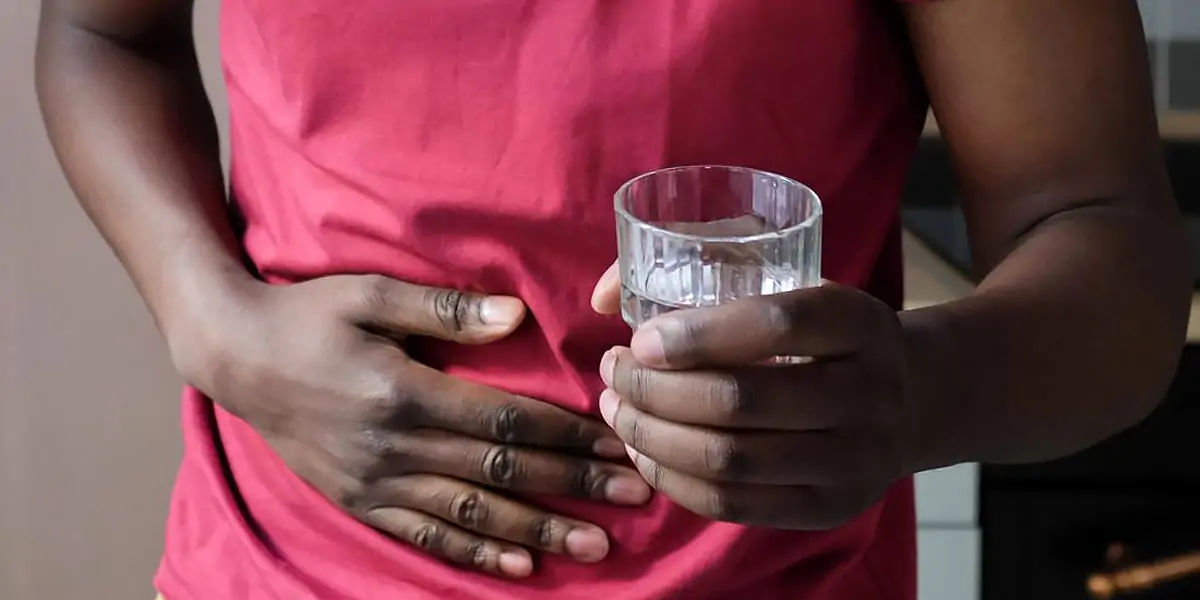 | in Did You Know Facts
Ulcers are not caused by stress.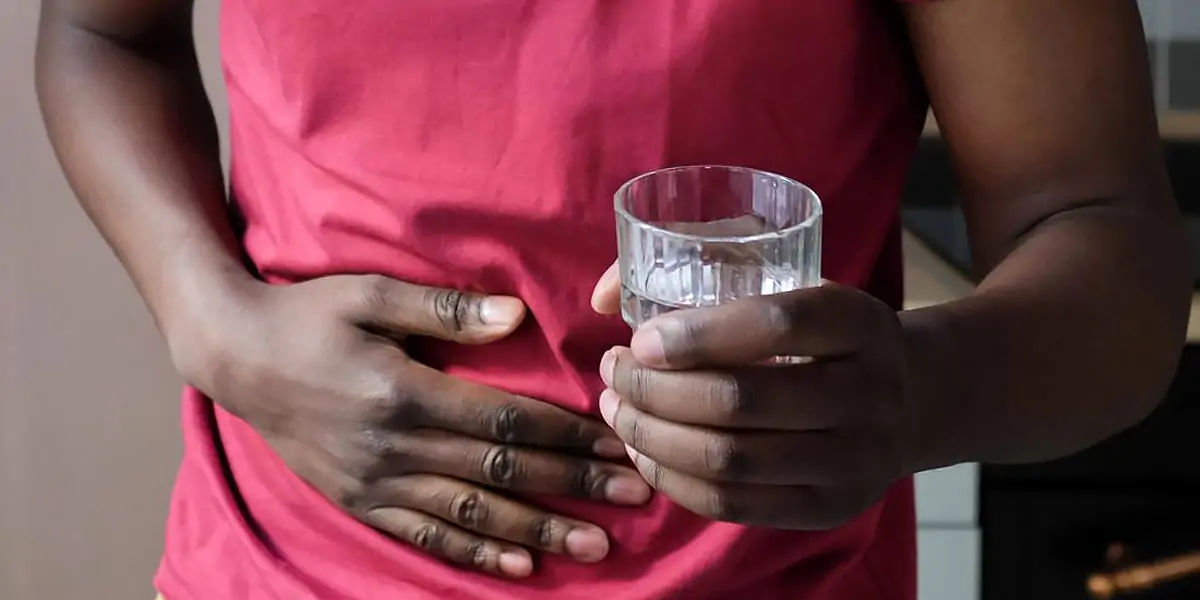 Despite what many people think, stress does not lead to stomach ulcers. Neither do spicy meals trigger them. Stress, though, can exacerbate ulcers. Stress management can be useful in treating ulcers. Avoiding greasy and spicy foods might also help symptoms subside.