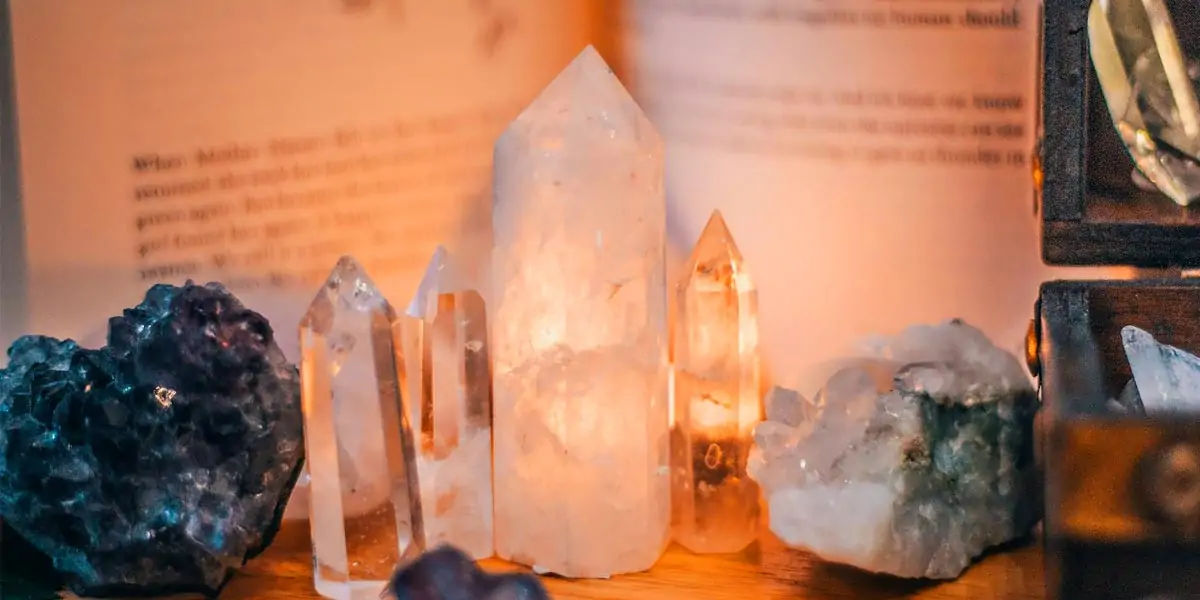 | in Did You Know Facts
Quartz Crystal activation requires programming.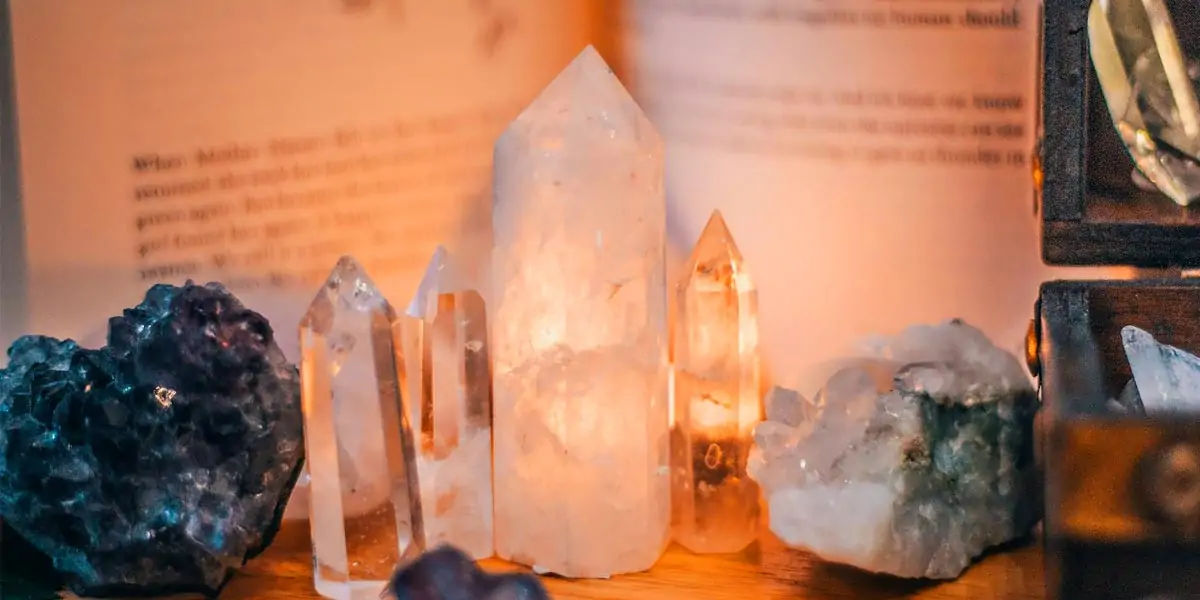 This is when things start to get interesting. To 'activate' Quartz Crystals, you must first reprogram them with your goal. This is recommended before utilizing these types of crystals. So, what goes into programming or reprogramming crystals? Whispering or chanting your intentions to the crystals in your hands is part of the procedure. Individuals interested in this can learn more and find useful information. Quartz is claimed to build a strong connection with you through programming, allowing you to achieve various 'powers' through it. If you are interested in programming crystals, it is critical that you learn and understand the whispers and chants that will be required.