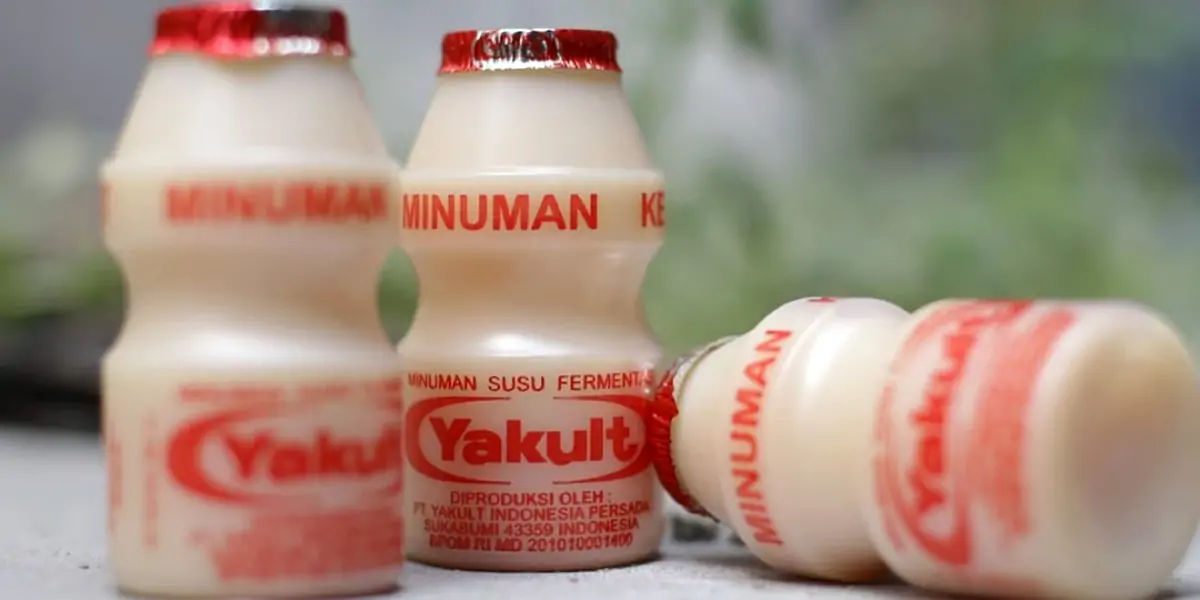 | in Did You Know Facts
The 21st century's antibiotic will be a probiotic.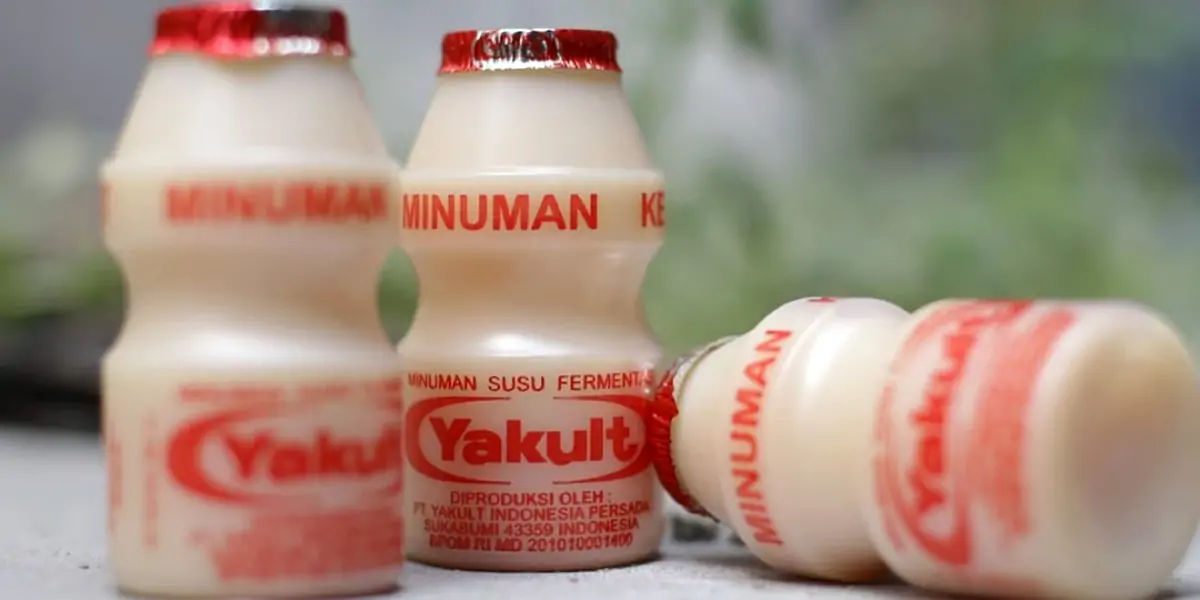 Dr. Smirnov makes the startling claim that probiotics will replace antibiotics as medical treatments in the twenty-first century. This is because, like antibiotics before them, their successful medical use will fundamentally alter how we think about illness.