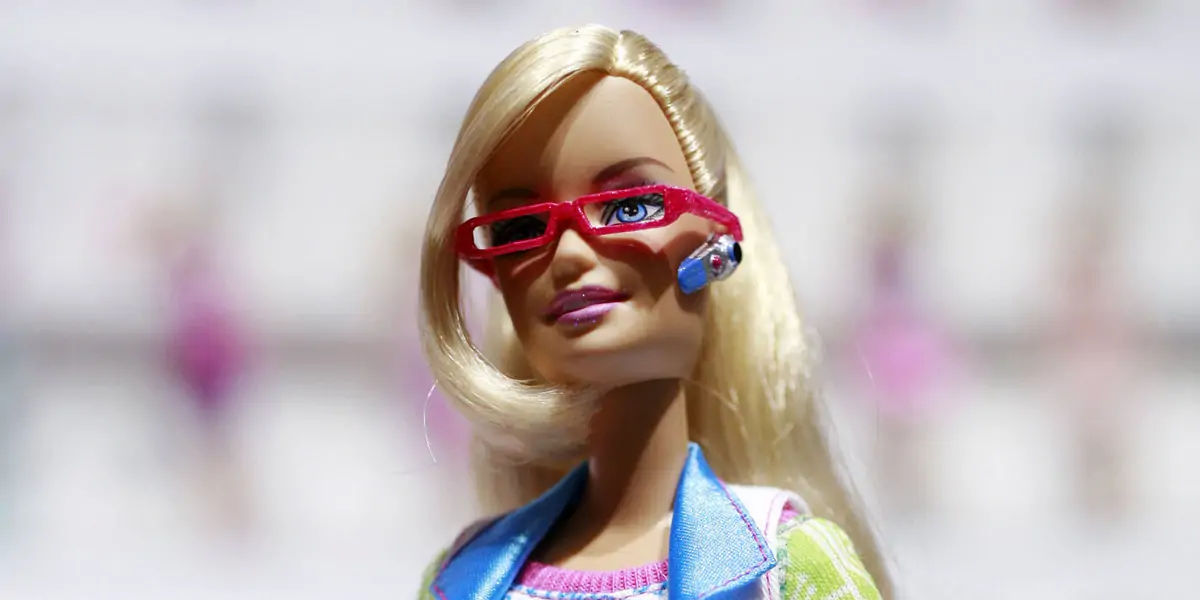 | in Did You Know Facts
Barbie was created by an engineer.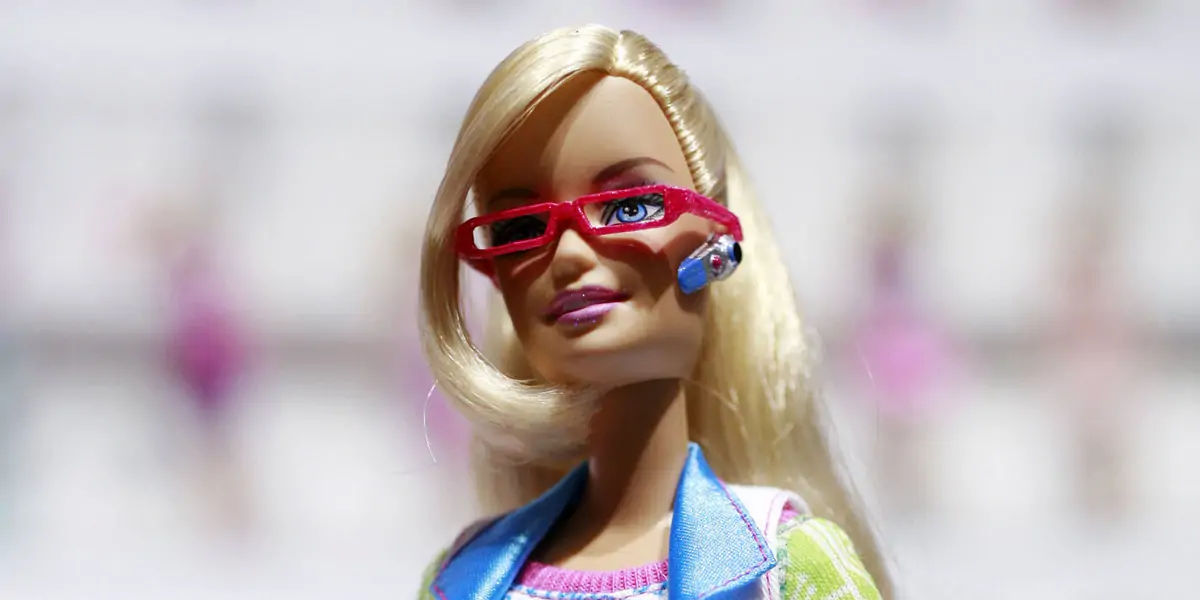 Jack Ryan started his career as an engineer, building missiles for the Pentagon, but was eventually hired away by Mattel for his "space-age savvy" and material knowledge (meaning he'd be able to make high-quality, well-functioning toys). His designs contributed to Barbie's twistable waist and "click-click" knee joints.