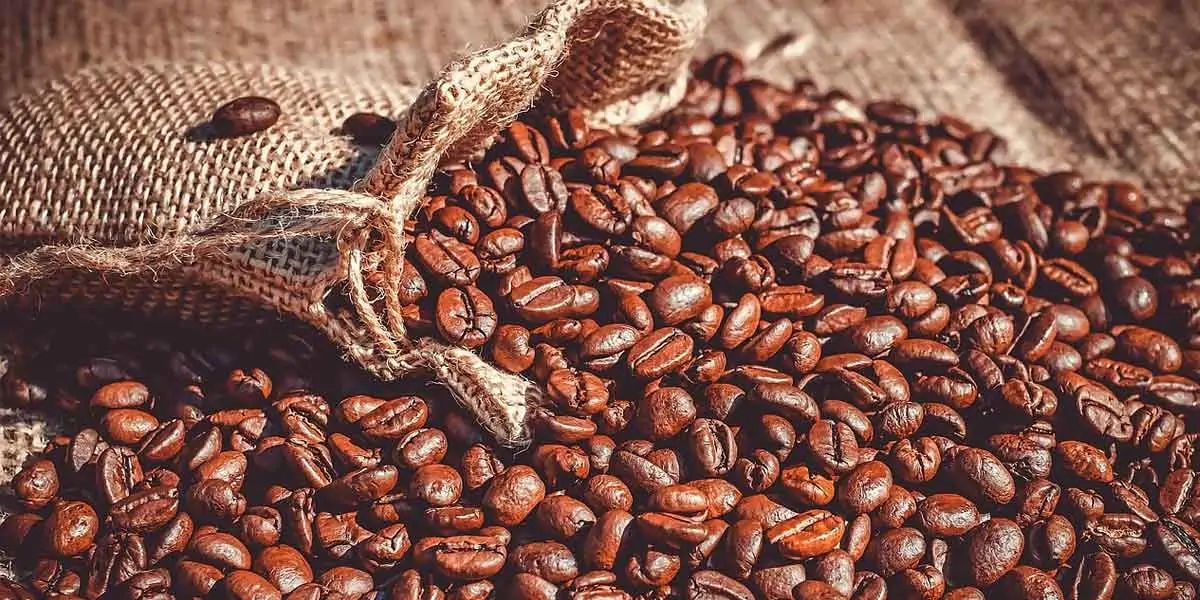 | in Did You Know Facts
Laos' main agricultural export is coffee.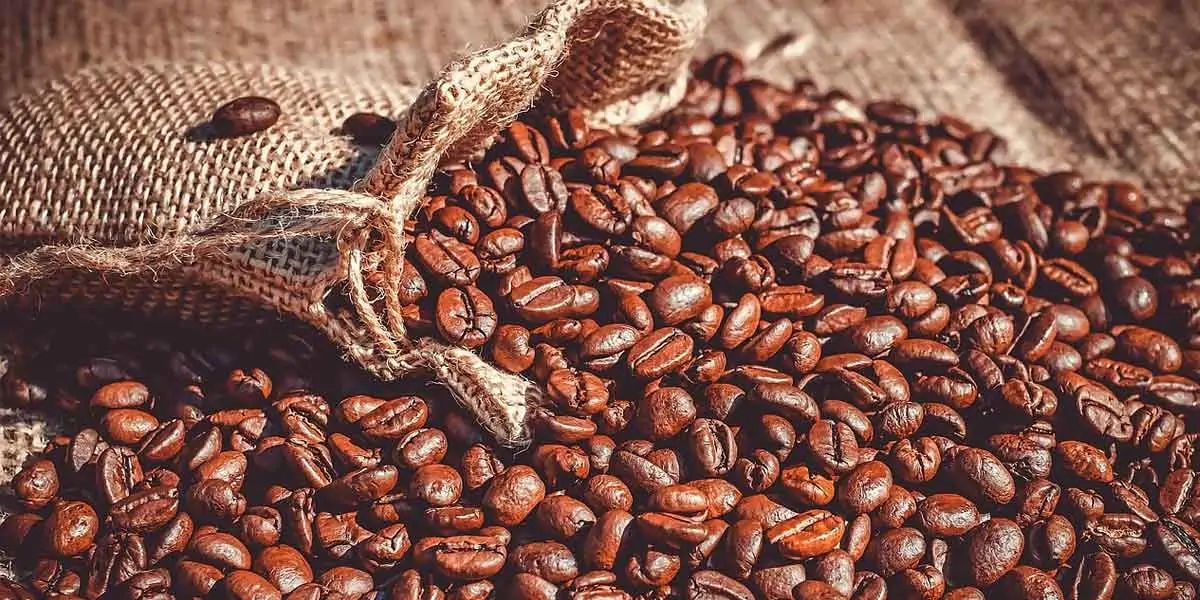 Tea in Sri Lanka is equivalent to coffee in Laos. Lattes, espressos, and cappuccinos abound in Laos, and the Arabica coffee bean is the country's most important agricultural export. Every year, coffee plantations grow and extend across the country, and high-quality beans are in high demand in the international market. Cheers to all things caffeinated!