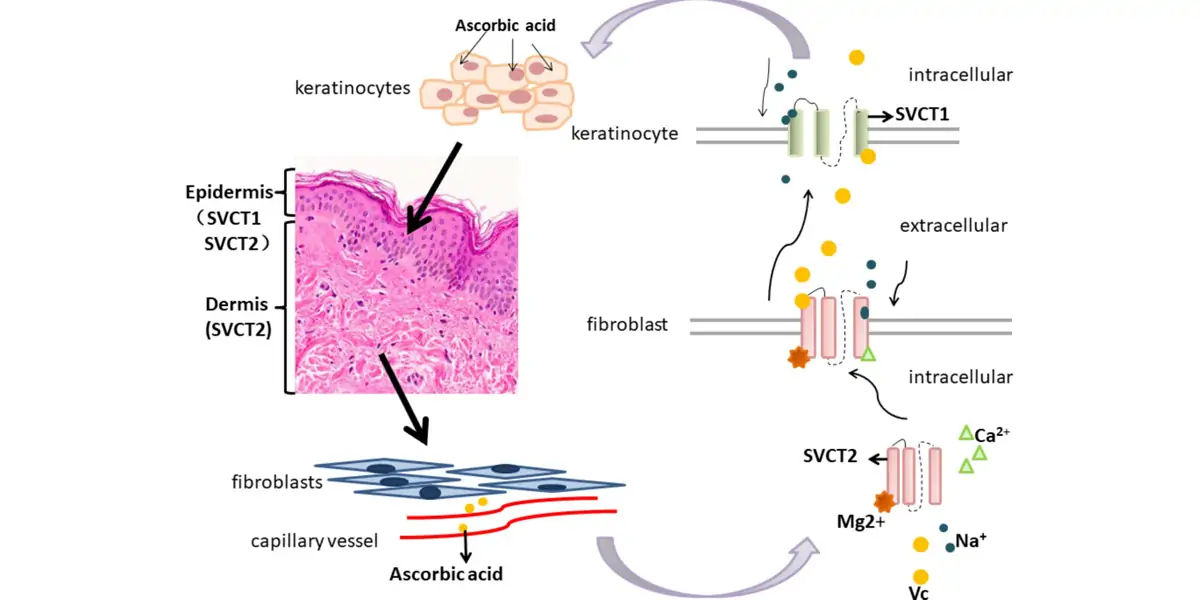 | in Did You Know Facts
Vitamin C's Role in Collagen: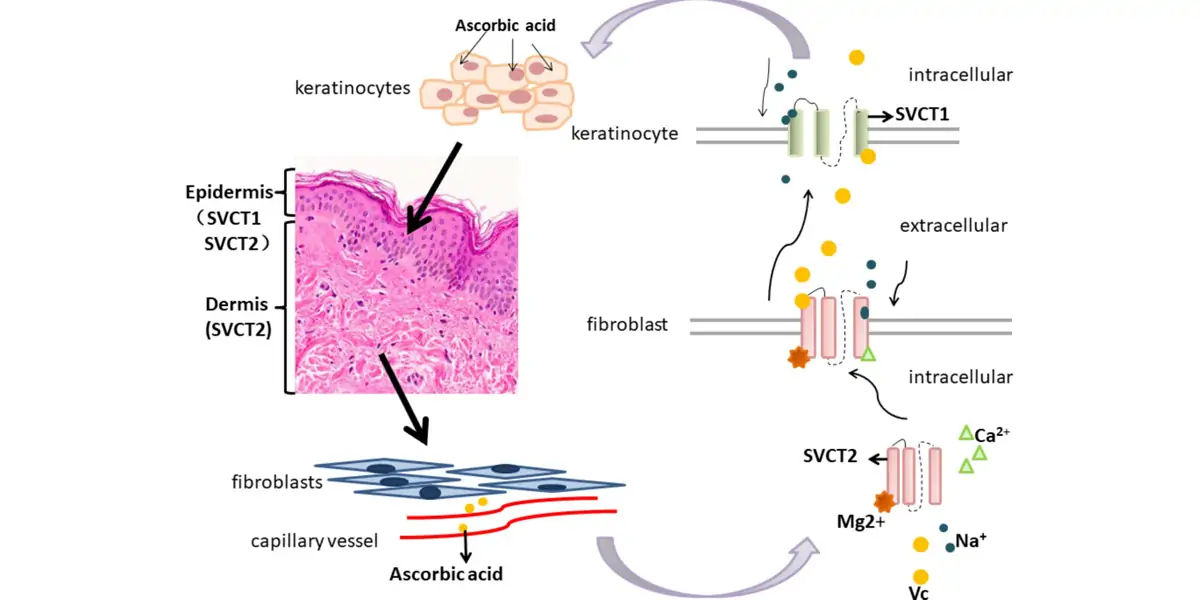 Vitamin C aids in the production of collagen. The higher your vitamin C intake, the more collagen your body produces. Vitamin C aids in the linking of amino acids and the formation of proteins. Instead of consuming collagen-boosting supplements or foods, you can increase your body's intake of vitamin C and antioxidants.