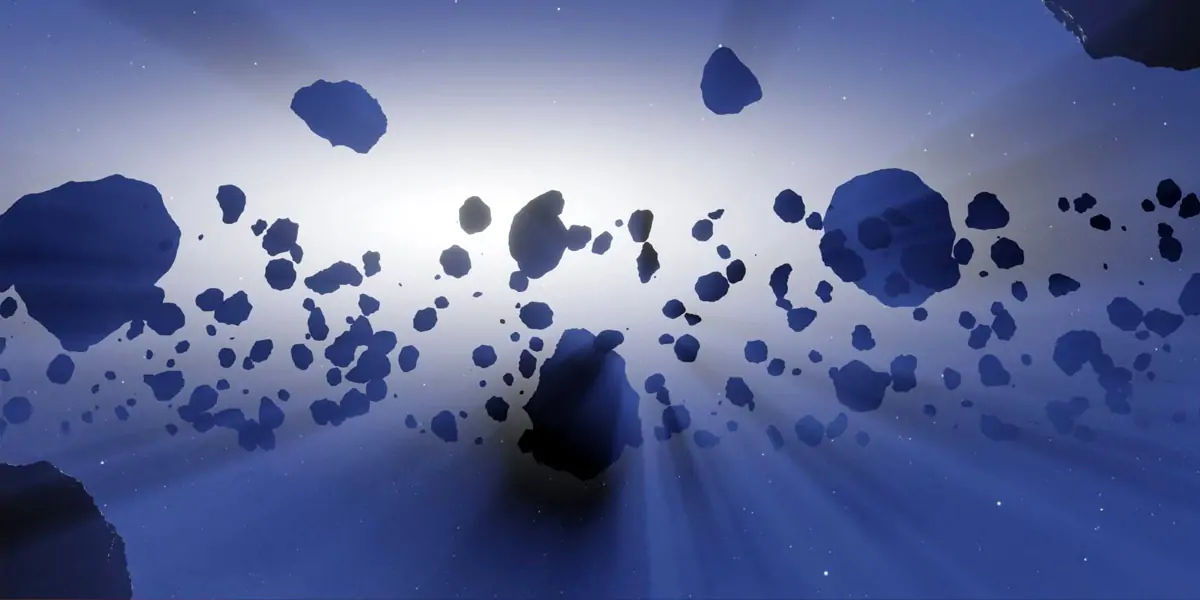 | in Did You Know Facts
The asteroid belt has never contained a planet.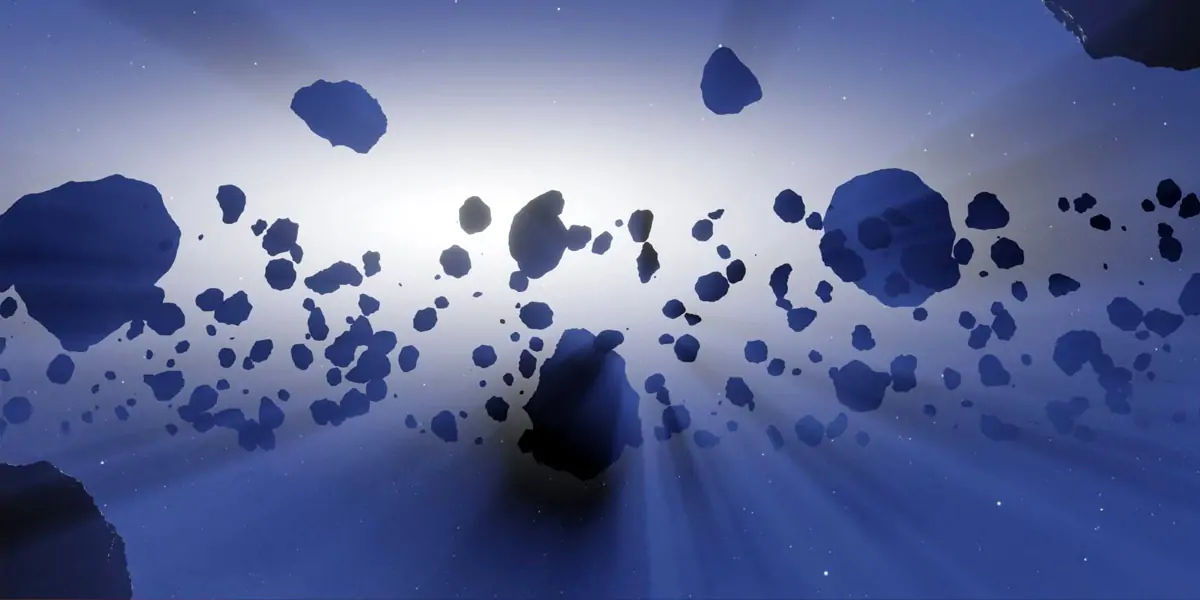 There is a somewhat widespread belief that the Main Belt asteroids represent pieces of a vanished planet. However, this is untrue. The mass of all asteroids, which is barely 4% of the mass of the Moon, is incredibly minuscule on a cosmic scale. It is now thought that this is a type of construction waste from the solar system's creation. Asteroid formation has been prevented by Jupiter's gravitational pull because of this.