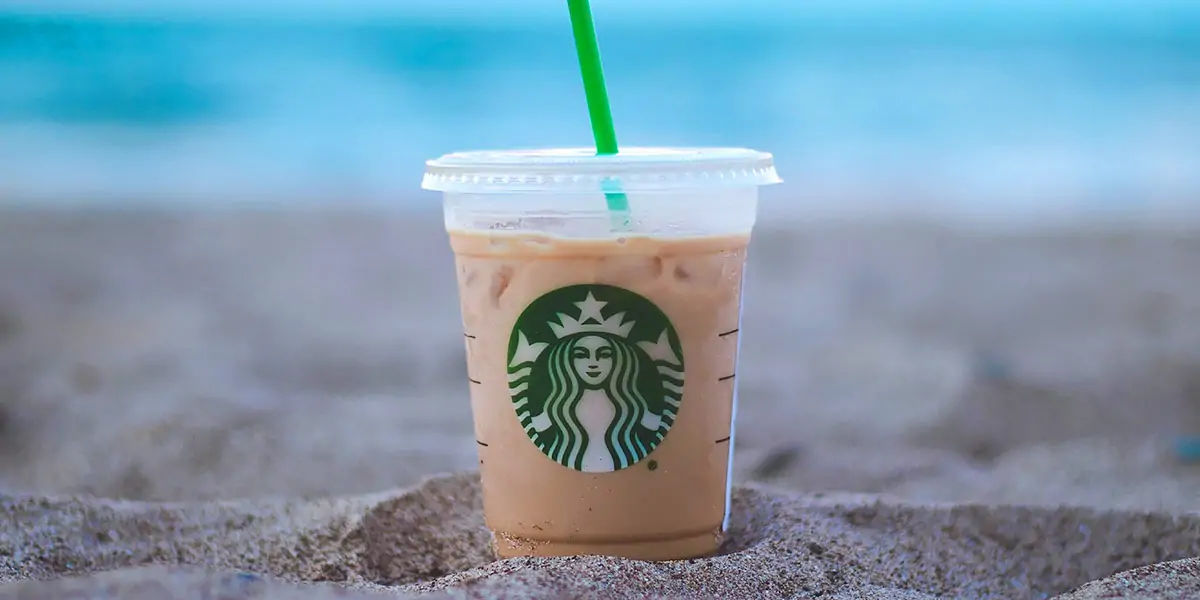 | in Did You Know Facts
The average customer goes to Starbucks six times a month.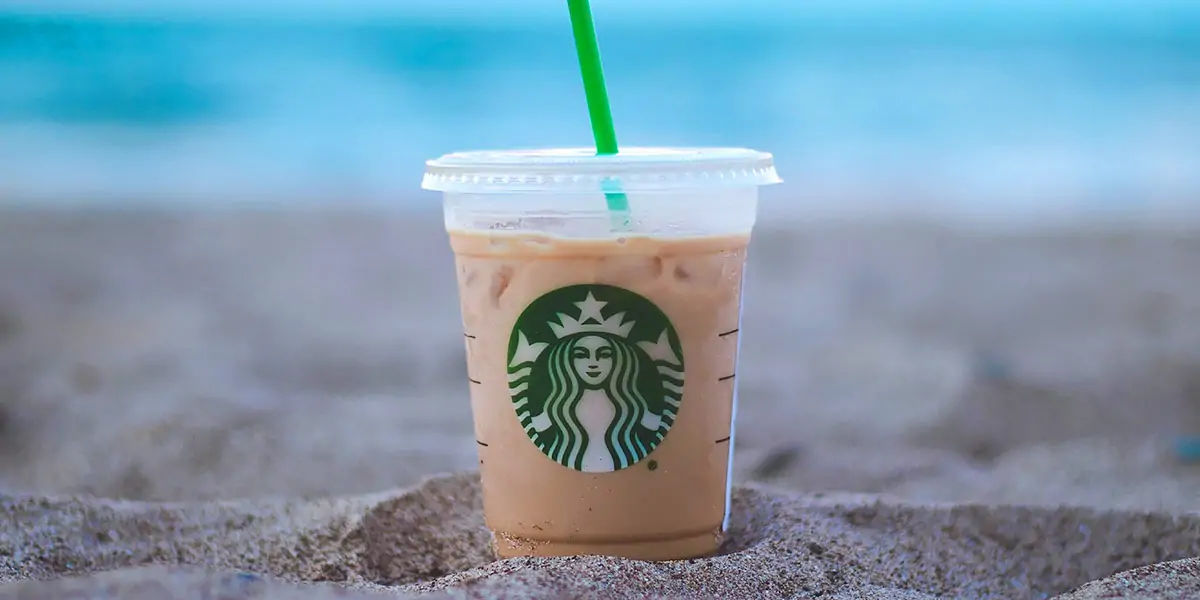 Statistics say that the average Starbucks customer visits the store about six times per month. If this seems low, they also show that a loyal 20% of customers go about 16 times per month.