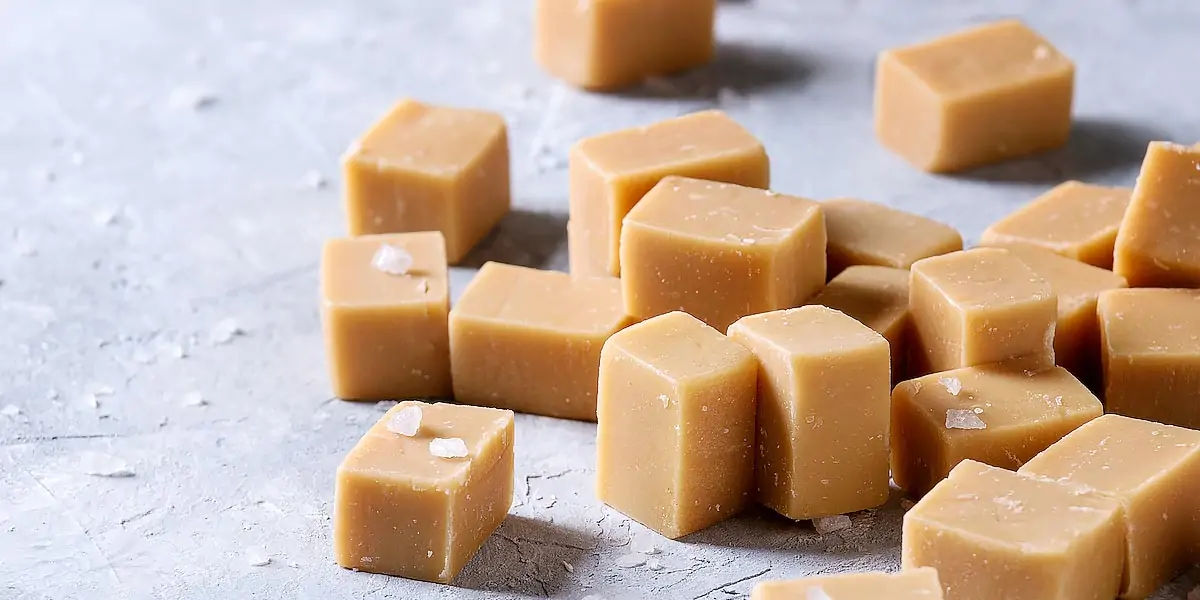 | in Did You Know Facts
What Is the Flavor of Butterscotch?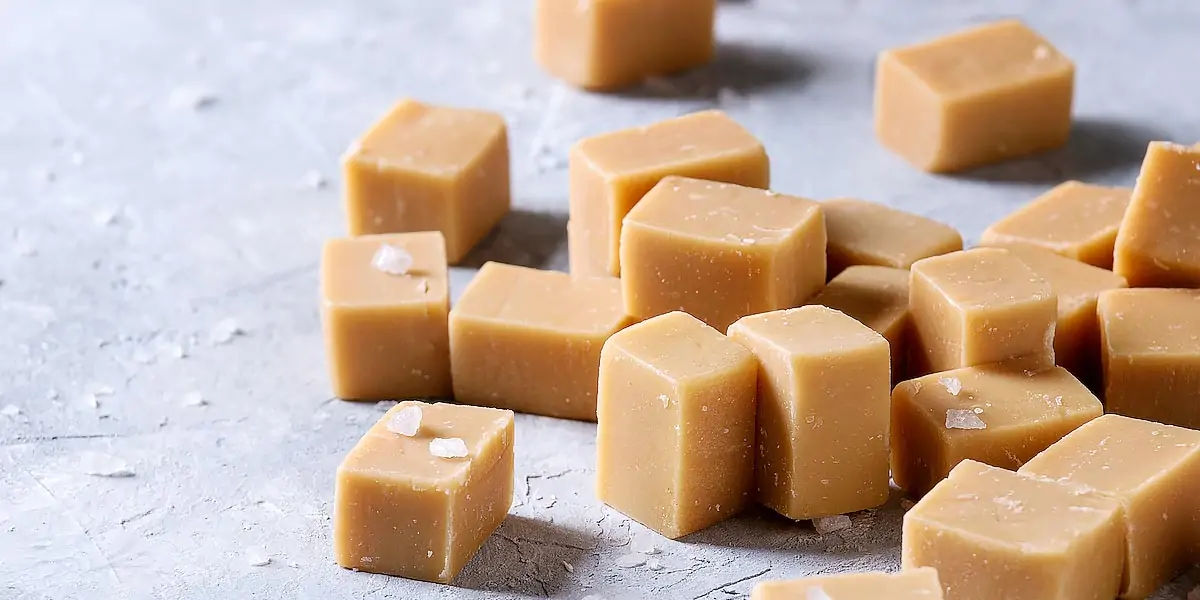 Butterscotch is a type of confectionary that has a toffee taste. It is prepared by combining sugar and butter to generate a sticky, sweet concoction that may be used to coat sweets or to make a variety of desserts. The name butterscotch is also used to describe the flavour of brown sugar and butter together, even when the real dessert butterscotch is not present, as in butterscotch pudding (a type of custard).