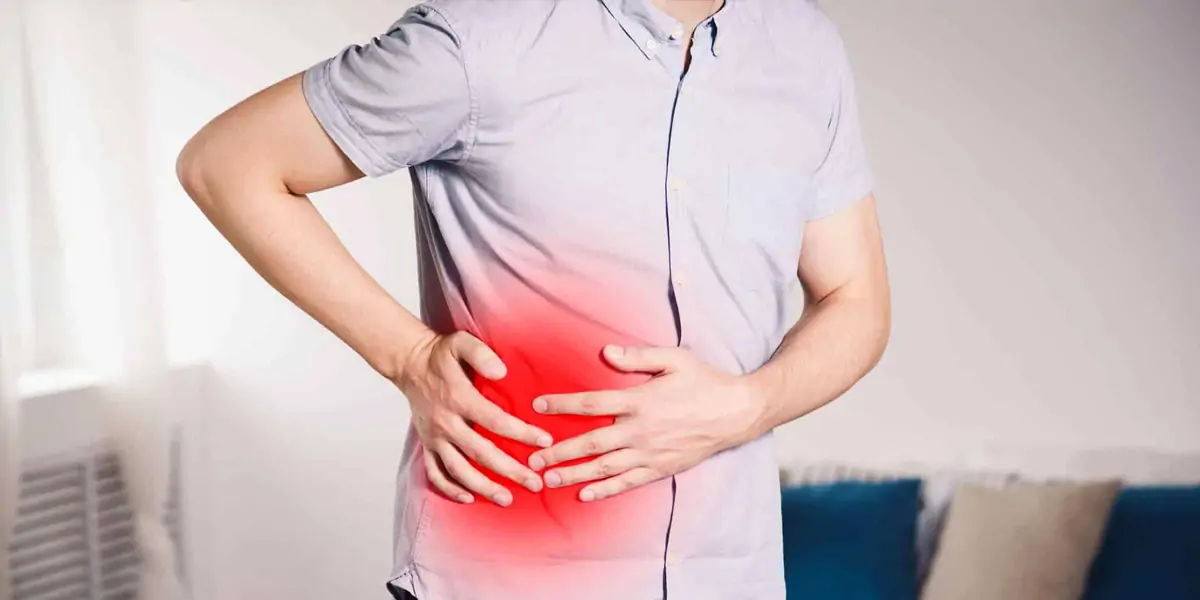 | in Did You Know Facts
probiotics are nurtured in the appendix.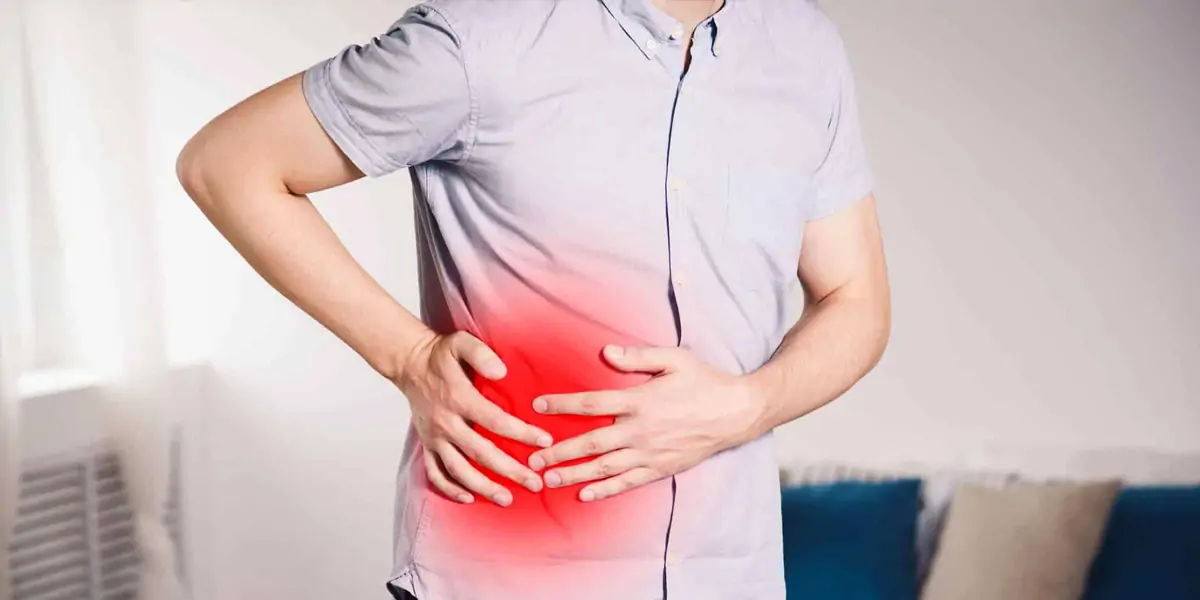 The appendix used to be mainly disregarded as being useless. The appendix would need to be removed in the event of appendicitis, a potentially fatal condition. The vermiform appendix was the subject of study by Randal et al. in 2007 at Duke University. The probiotic bacteria in the appendix were found to release when the body was being attacked by a particular sort of infection, as was discovered by the researchers. When the body is contaminated, the appendix accomplishes this by releasing them into the cecum.