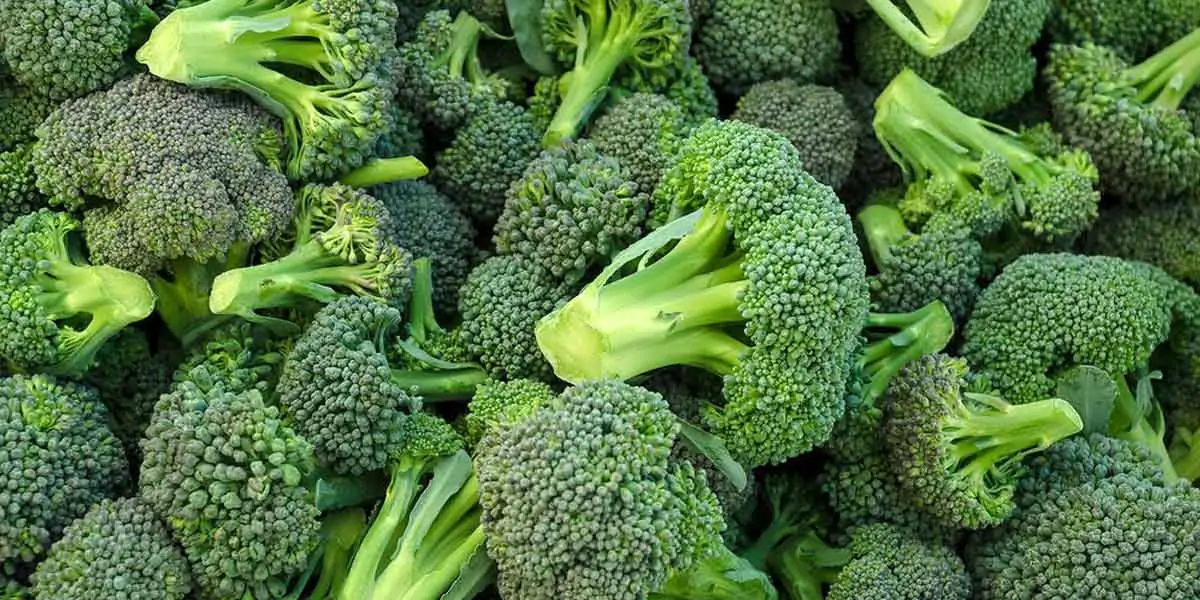 | in Did You Know Facts
Broccoli is genetically identical to kale, cauliflower, kohlrabi, and other Brassicas.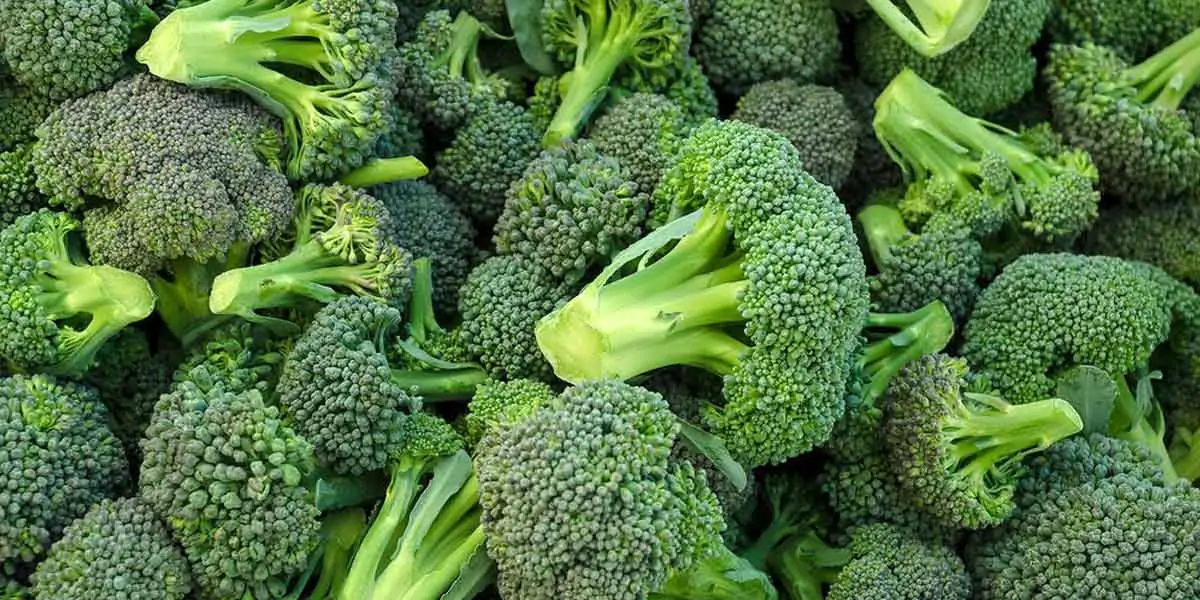 Broccoli is classified as Brassica oleracea when it comes to seeds. Many other vegetables, including collard greens, kale, kohlrabi, and cauliflower, are also high in antioxidants. In fact, these plants are so closely related that pollinating insects can naturally cross-pollinate each other. When this happens, we occasionally get interesting new varieties like broccolini.