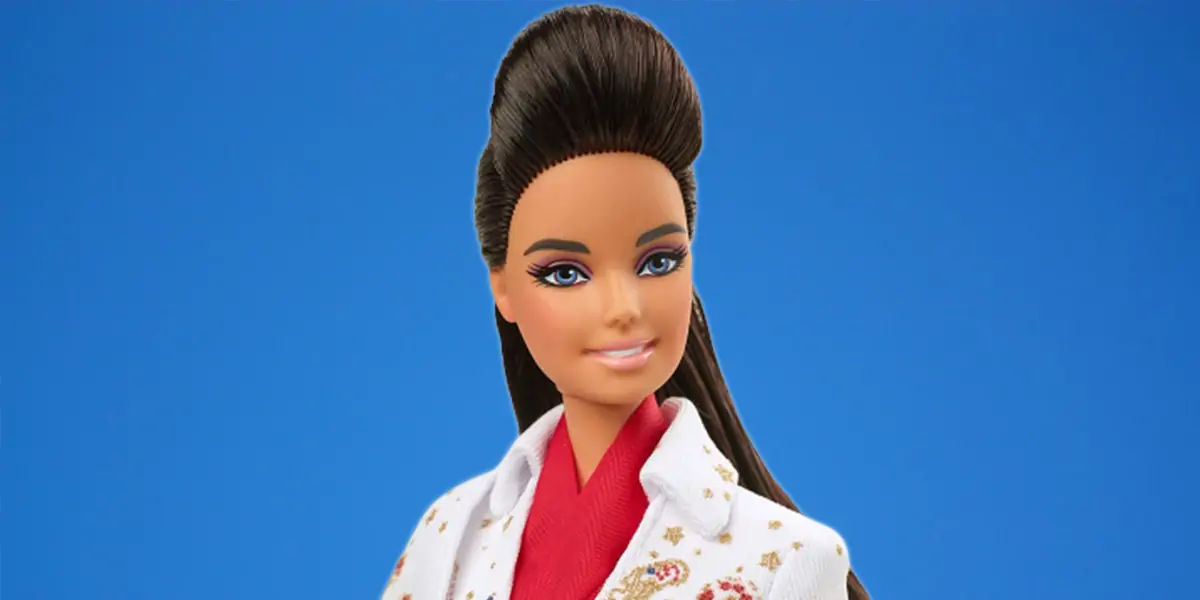 | in Did You Know Facts
The Barbie doll was born in 1959.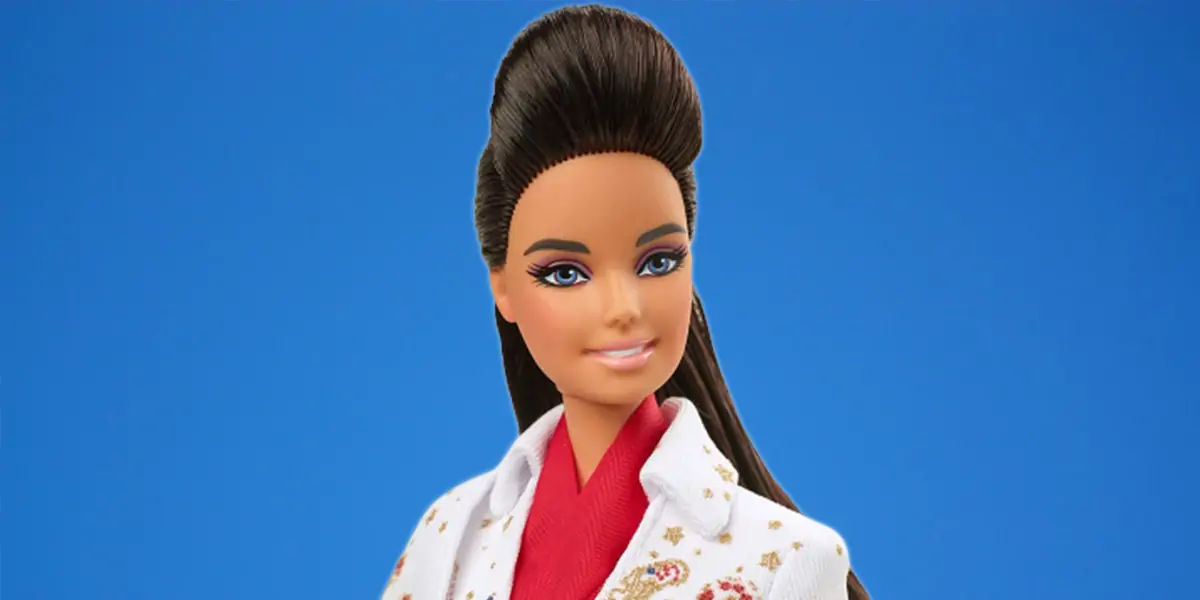 Barbie's official birthday commemorates her first public appearance at the American International Toy Fair in New York in 1959. In her black and white striped one-piece, she stood 11 inches tall and was dressed for a pool party. Barbie was instantly recognizable as the only toy in the doll aisle that wasn't modelled after a baby or a small child—having an adult woman as a plaything for children was a novel concept. One thing she lacked at first? A navel button. That was added to her design in 2000, more than 40 years later.