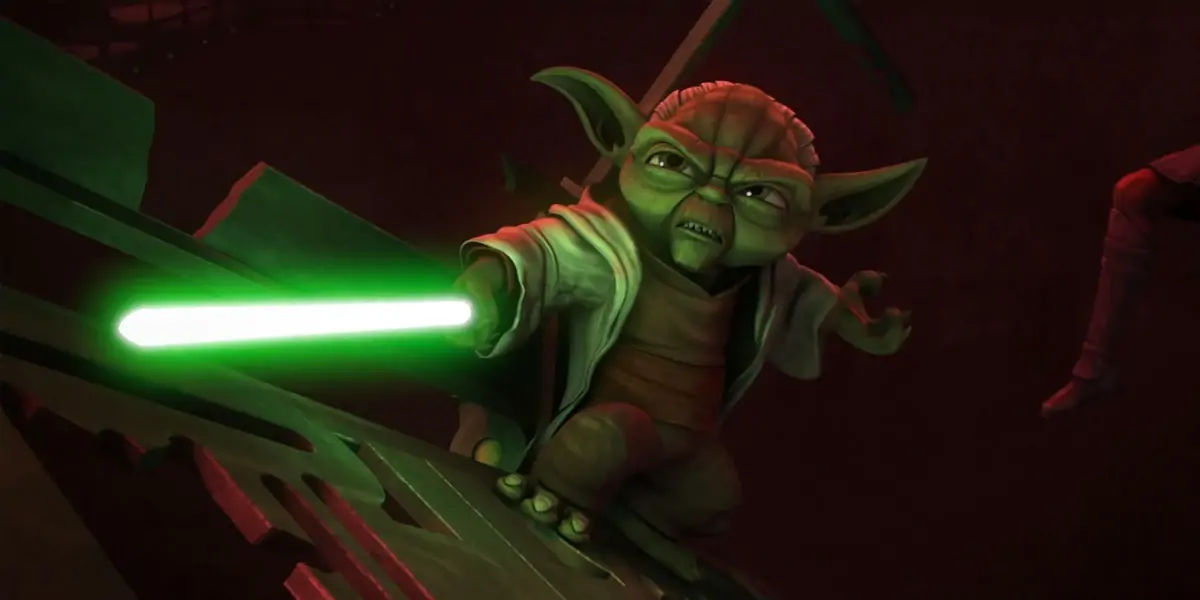 | in Did You Know Facts
Buffy was Yoda's original name.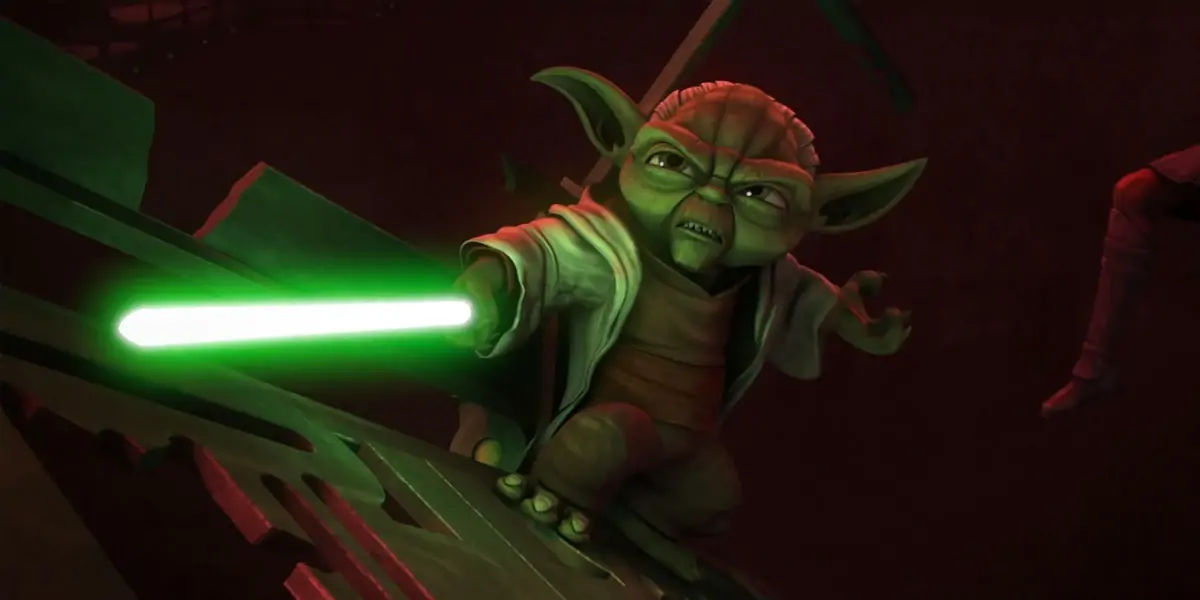 Most Star Wars fans are already aware that Yoda's full name, at least in the original draught, was "Minch Yoda," before being condensed to something simpler to say. But here's an interesting statistic that may surprise you: Yoda's original name was—wait for it—Buffy in the very early phases of The Empire Strikes Back. Yes, Buffy, the name we associate with great young vampire slayers. If Yoda had been given this extremely un-Yoda-like name, the world would have been a very different place.