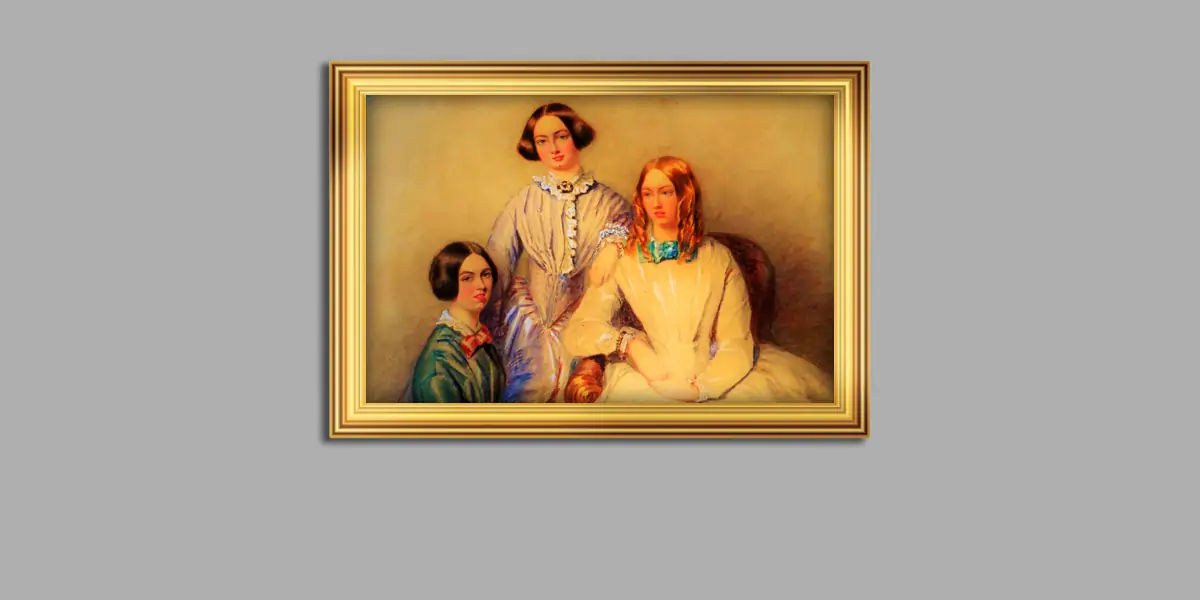 | in Did You Know Facts
The Brontes all passed away tragically young.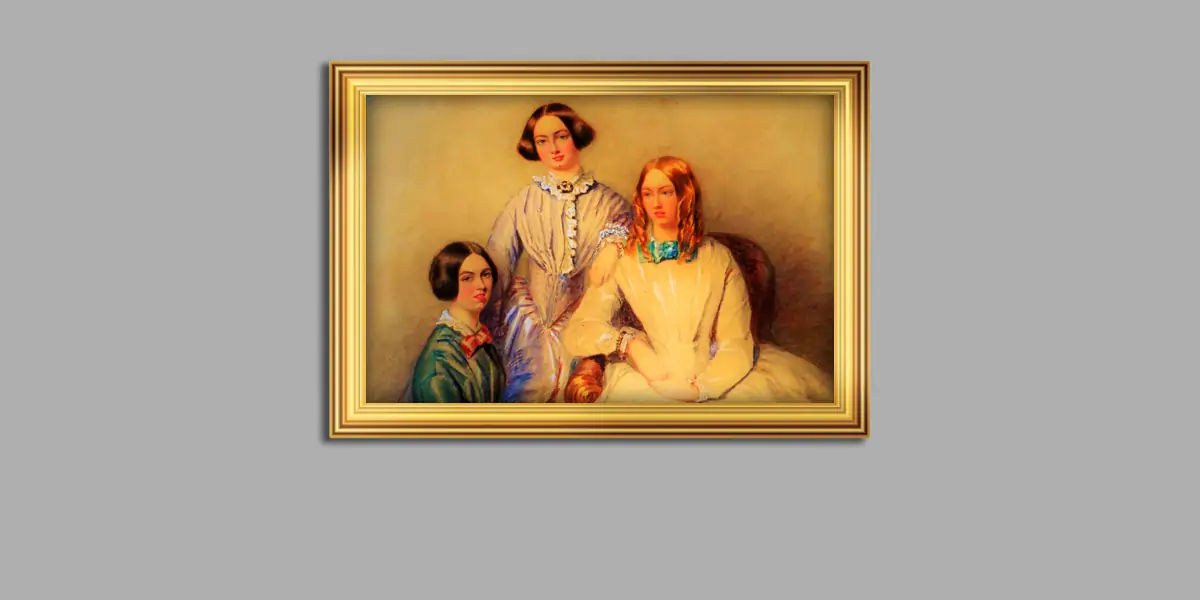 The official cause of death for Branwell Bront, who passed away in September 1848 at the age of 31, was "chronic bronchitis-marasmus," a type of tuberculosis (then called consumption). His dependence on laudanum, opium and alcohol undoubtedly worsened his condition.