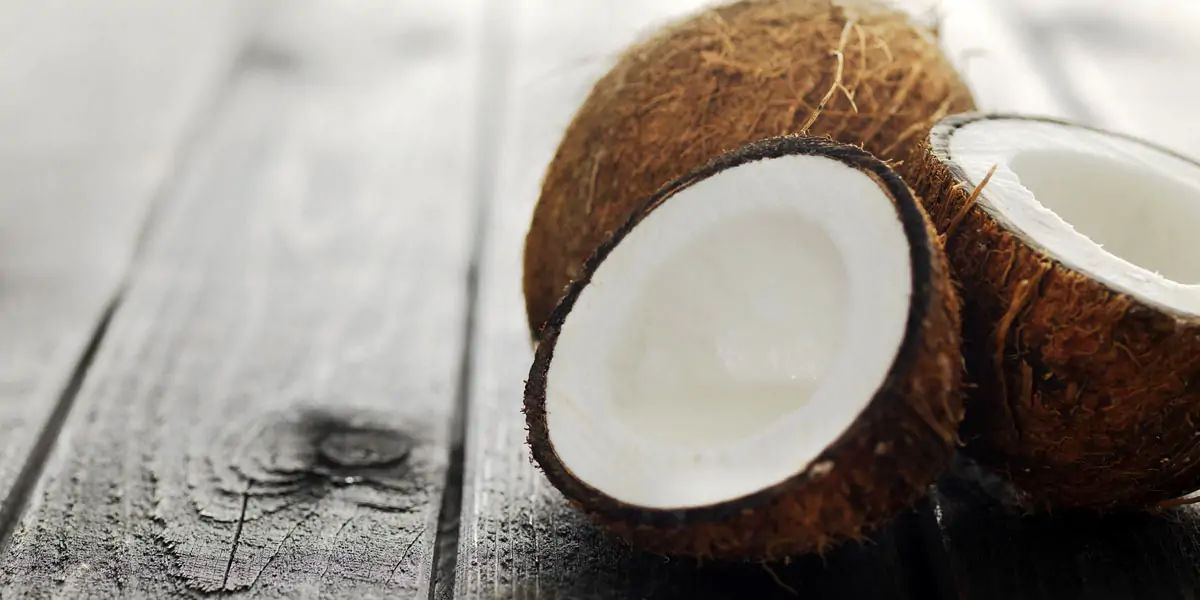 | in Did You Know Facts
A Coconut has the ability to travel enormous distances.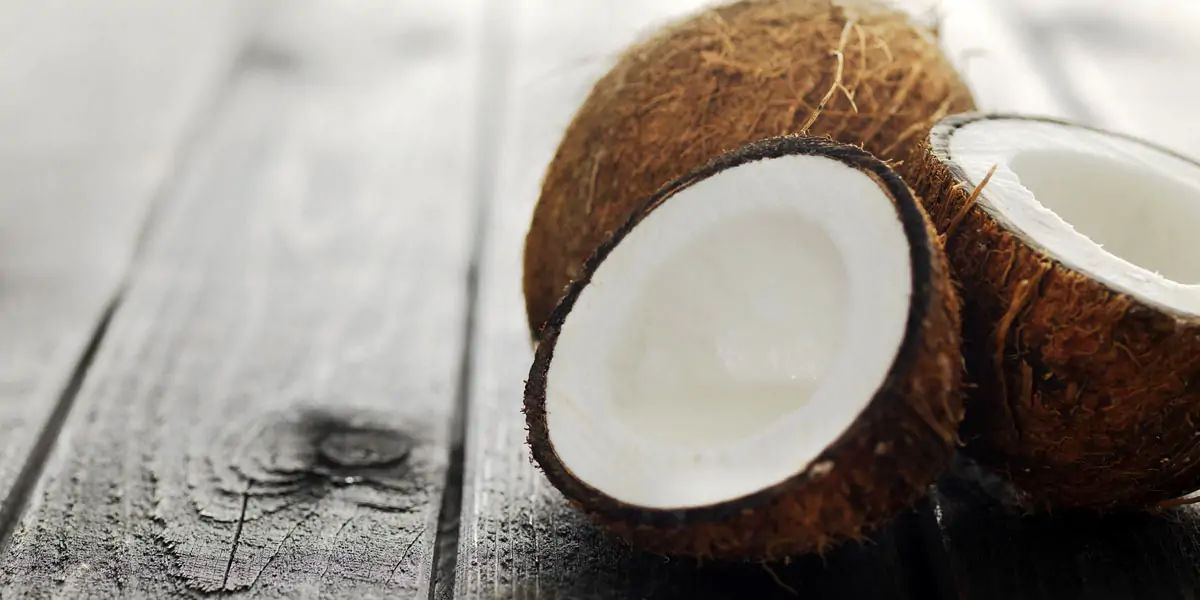 A coconut may survive on the ocean's tide for up to 100 days and still germinate. Coconuts are able to float in the ocean due to their water resistance. As a result, they can be found throughout the Pacific, Indian Ocean, and Africa.