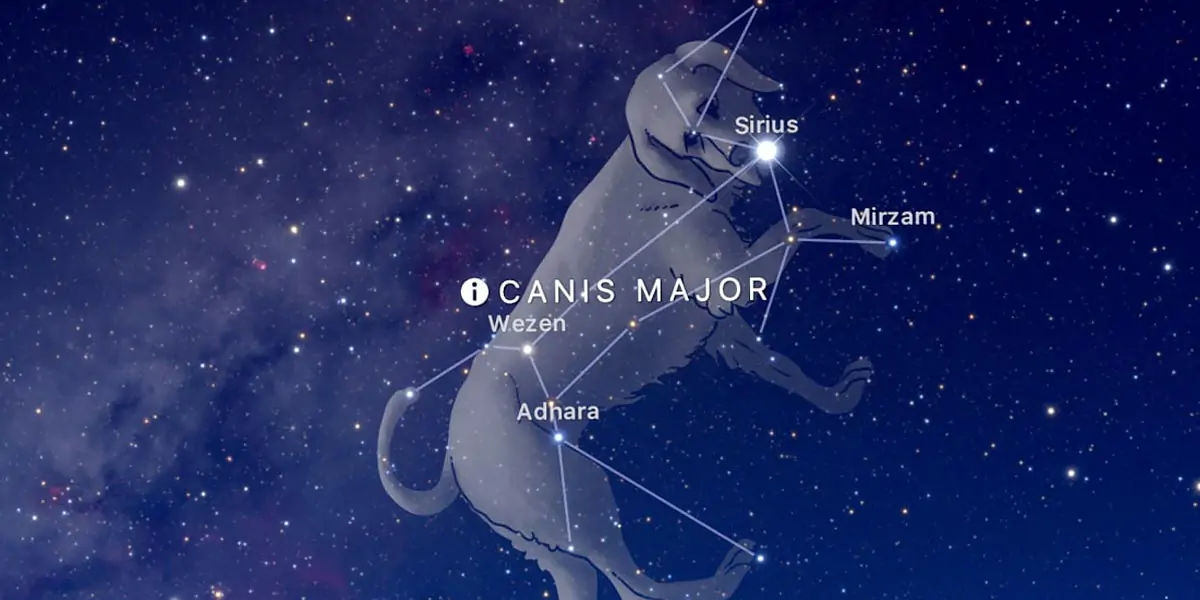 | in Did You Know Facts
Astronomy is where the phrase "dog days of summer" originated.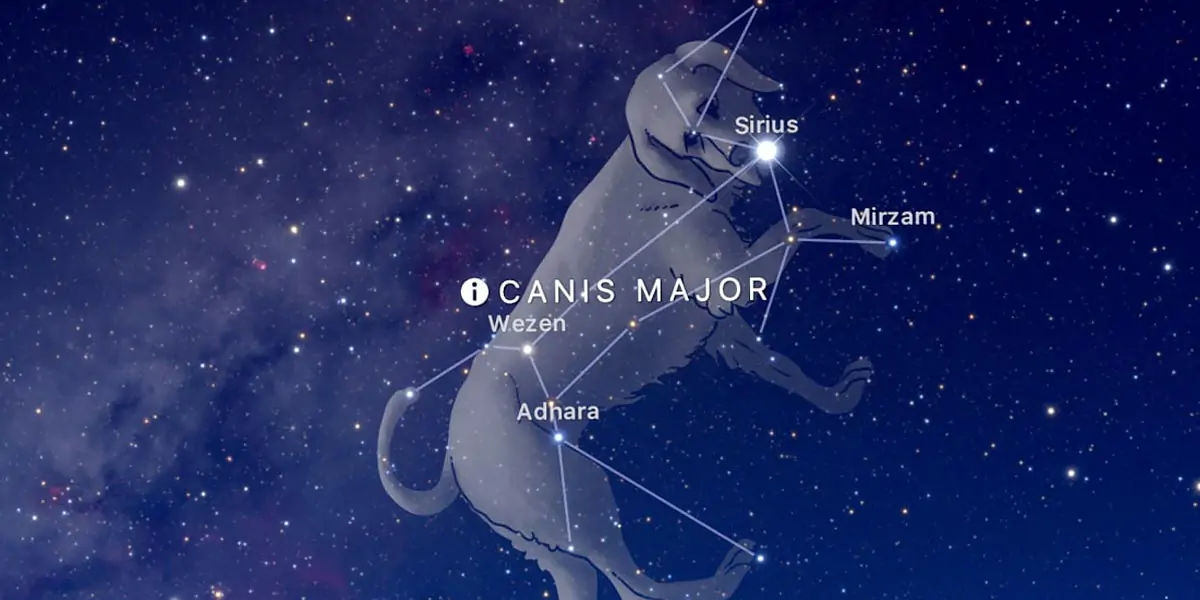 This expression wasn't influenced by drowsy, hot puppies. According to National Geographic, the "dog" in question is Sirius, the Dog Star, which emerges in the sky in late July as a member of the Greater Dog constellation. The term "dog days" was used by the Greeks and Romans to describe the hottest part of the year, which was also thought to bring catastrophes like fever.