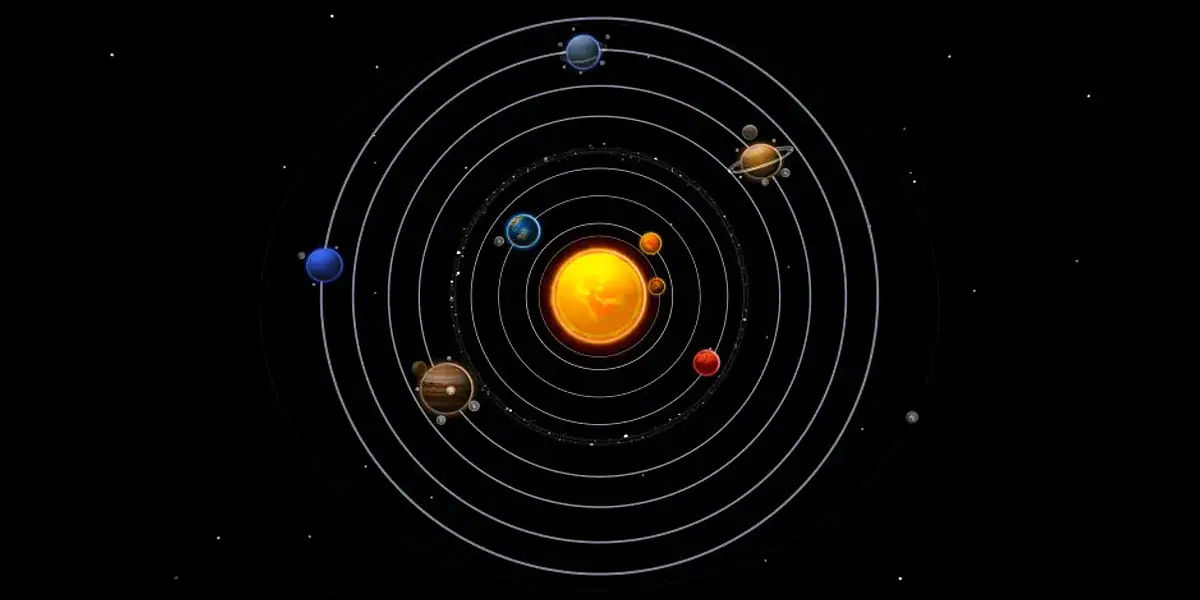 | in Did You Know Facts
The Hindus Were the First to Recognize the Solar System's Existence.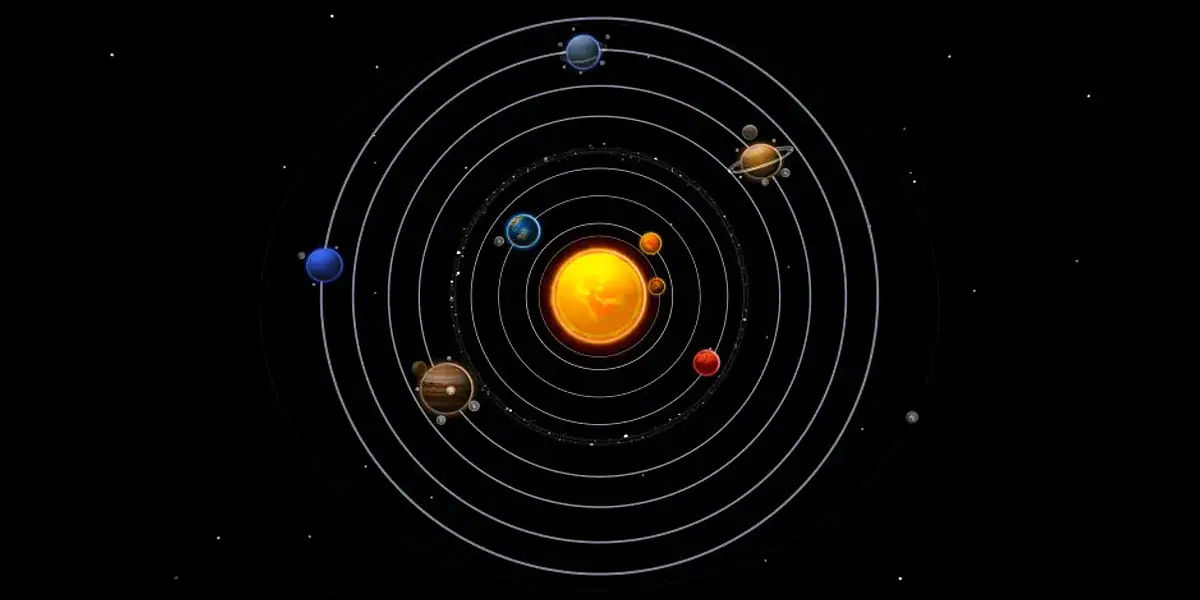 While Copernicus is credited with creating the heliocentric concept of our solar system, the Rig Veda was the first to recognize the central positioning of the sun and other planets around it in the solar system. Rig Veda 1.164.13 "The Sun travels in its orbit, which is also moving." Because the sun is heavier than the Earth and other things, they travel about it owing to the force of attraction." The sun moves in its own orbit, yet holds the earth and other heavenly things in such a way that they do not clash via force of attraction, says Rig Veda 1.35.9.