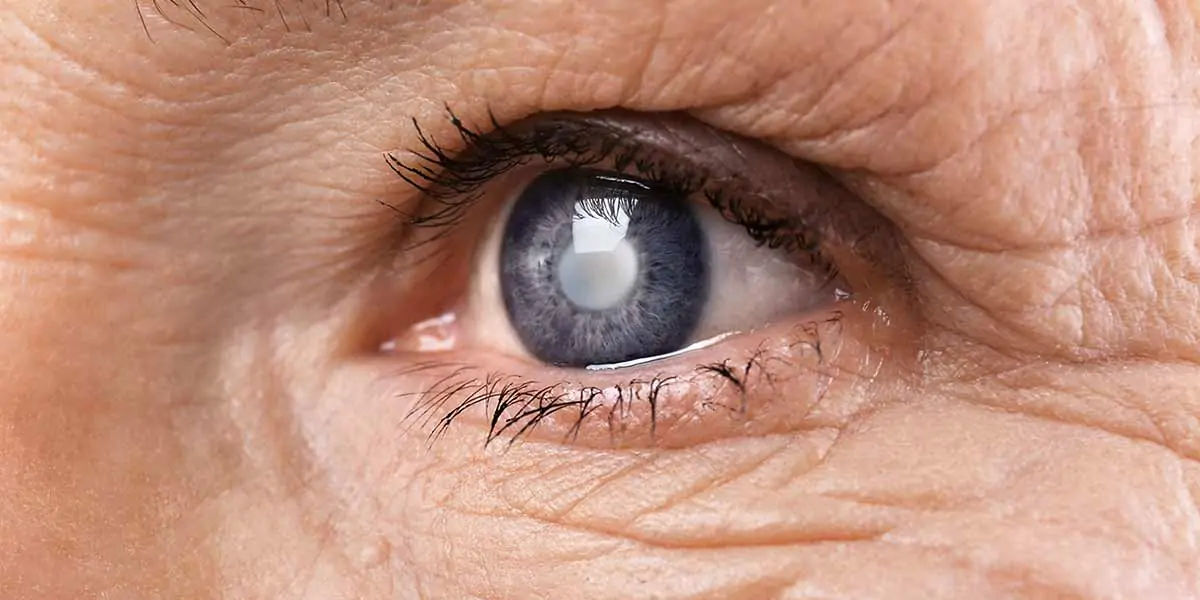 | in Did You Know Facts
ARE CATARACTS POSSIBLE TO REVERSE?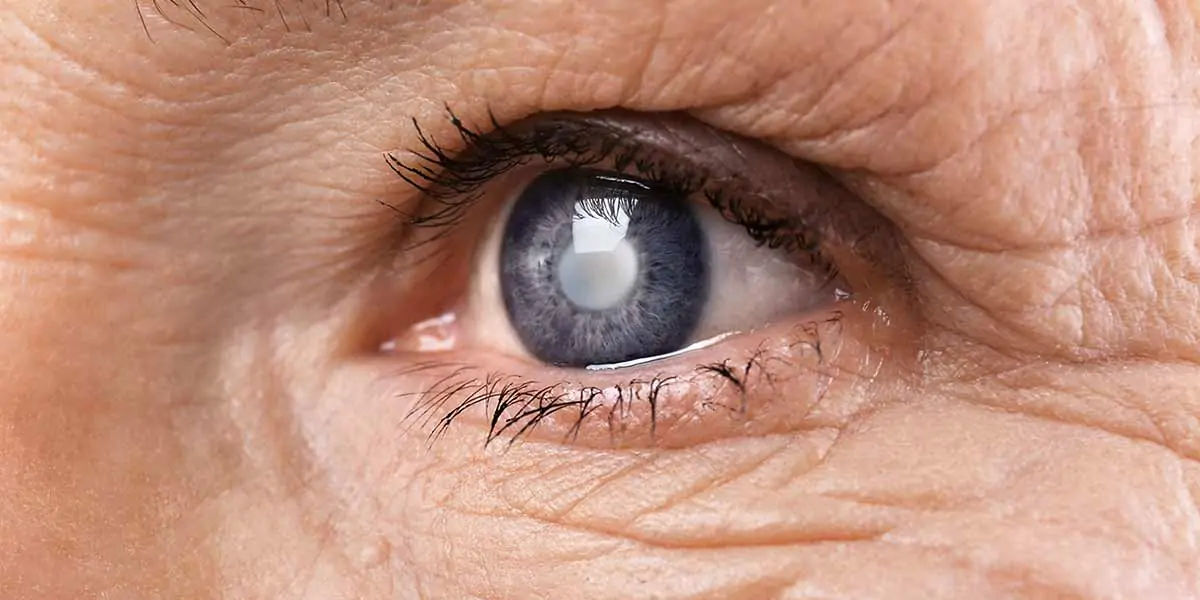 The information on cataracts is unambiguous. Once they begin to form, they will only get worse. Because cataracts cannot be reversed, it's crucial to contact a doctor as soon as any symptoms show up. The reduction in vision brought on by cataracts can be stopped. A synthetic intraocular lens is used in place of the damaged lens following laser surgery. The vision of each person is boosted as much as possible thanks to this personalised lens.