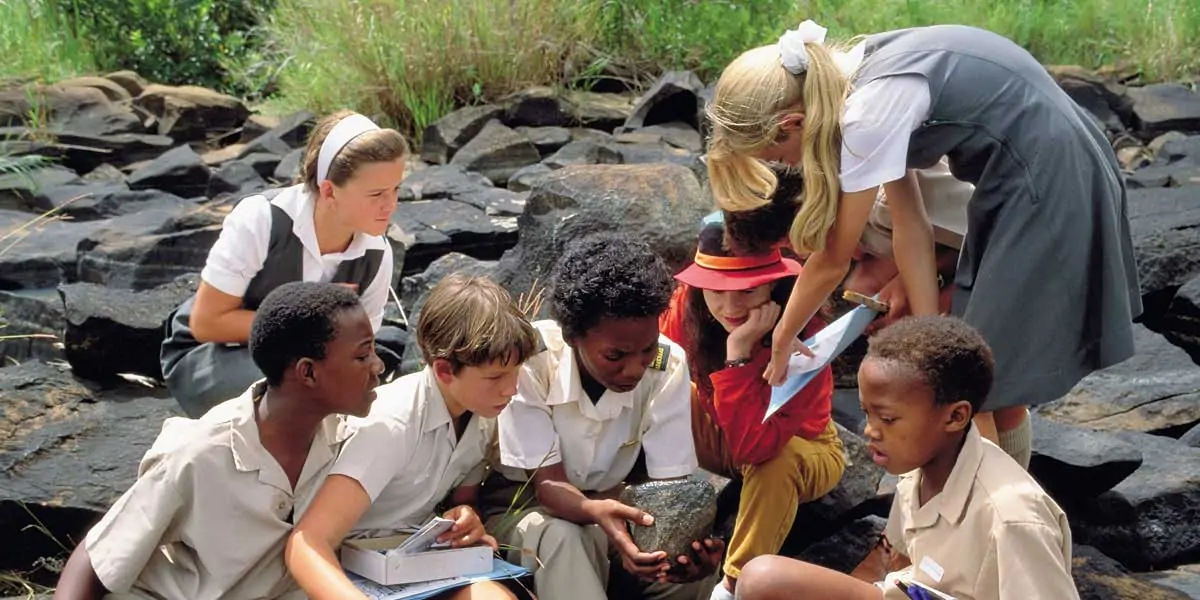 | in Did You Know Facts
Even though it's frequently associated with RSA, Afrikaans is also spoken elsewhere.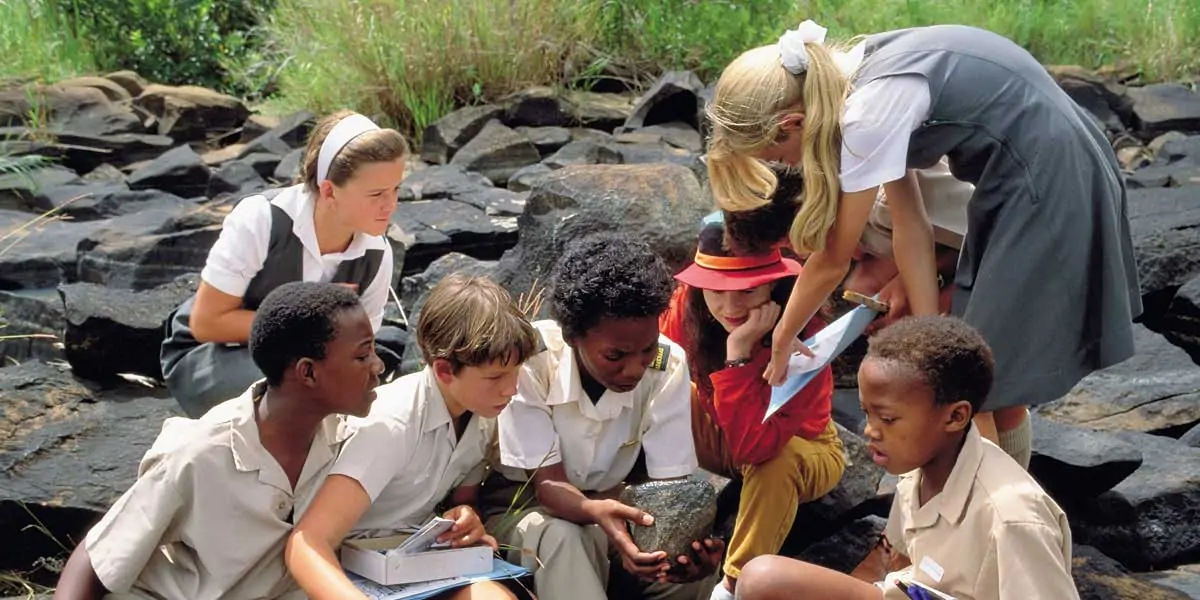 Afrikaans is spoken throughout the world, not just in the Republic of South Africa. Though to a lesser extent, you can also hear it in Botswana, Namibia, Zimbabwe, Australia, and New Zealand.