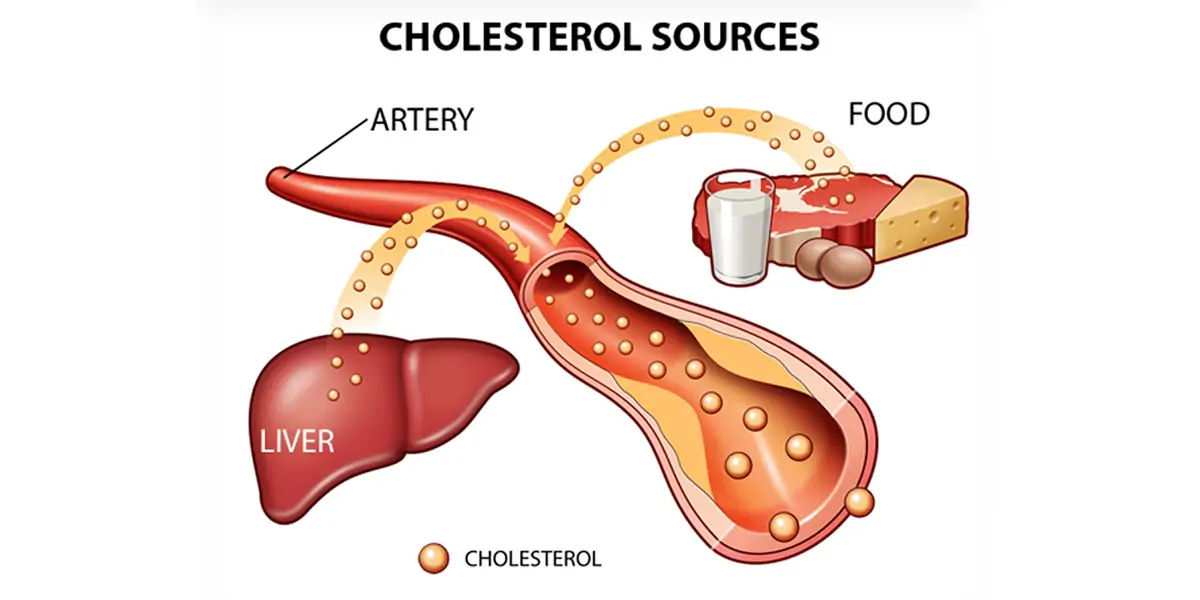 | in Did You Know Facts
Cholesterol level is determined by liver.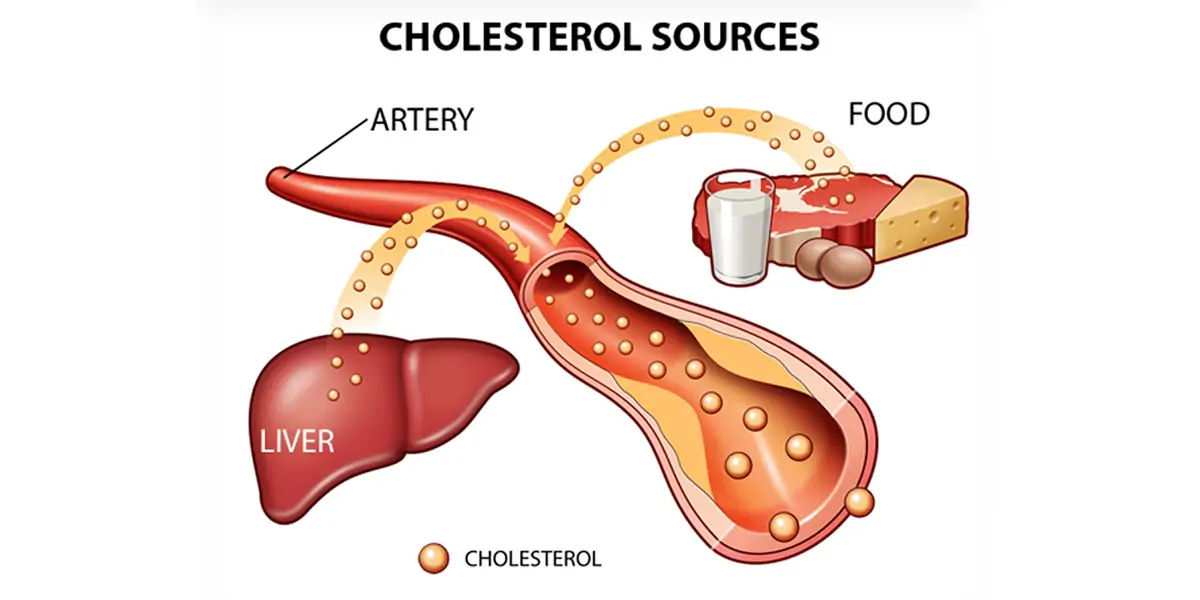 The level of cholesterol is assessed in relation to liver health. Higher levels of harmful LDL cholesterol and triglycerides will occur if the liver is fatty or slow. We can argue that cholesterol is produced by the liver, which then turns that cholesterol into specific hormones and new cells.