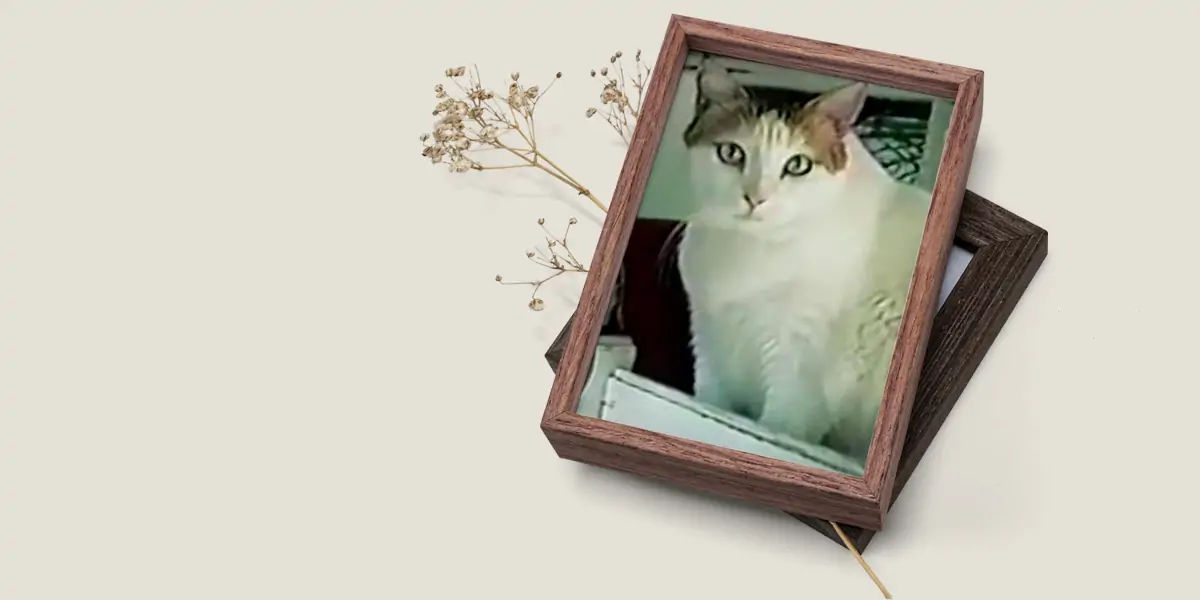 | in Did You Know Facts
The oldest cat in the world was 38 years old!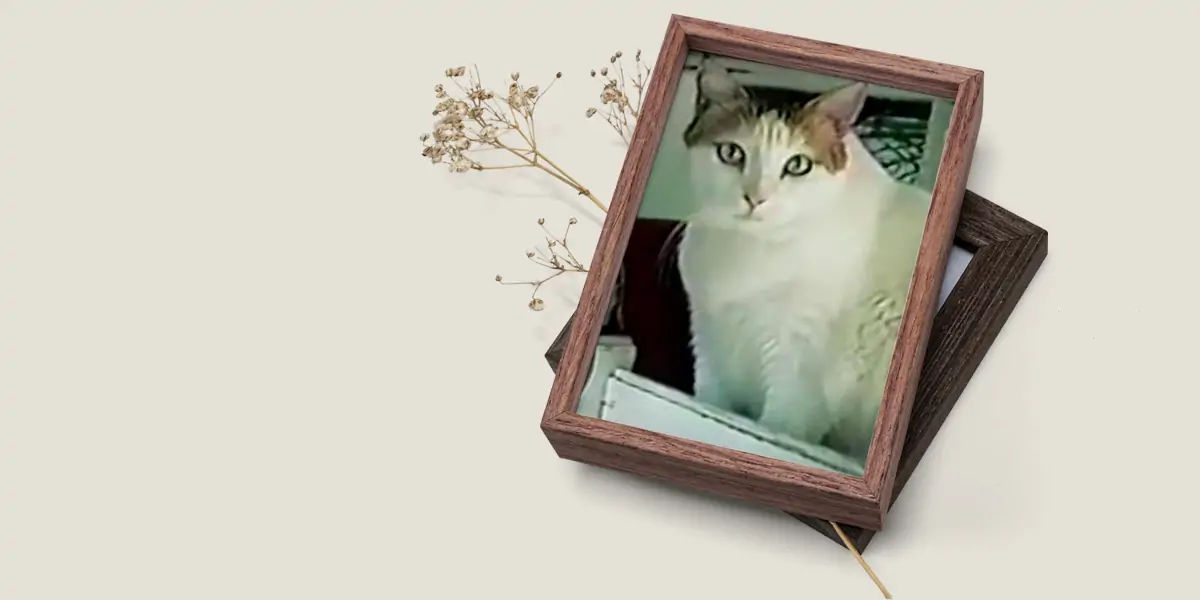 The oldest cat to have ever lived was 38 years and 3 days old when he passed away. Creme Puff, born on 3rd August 1967 lived until 6th August 2005, and his owner Jake Perry also owned the previous oldest cat record holder, Grandpa Rex Allen, who passed away at the grand age of 34! Whatever Jake Perry's doing, he's doing it right!