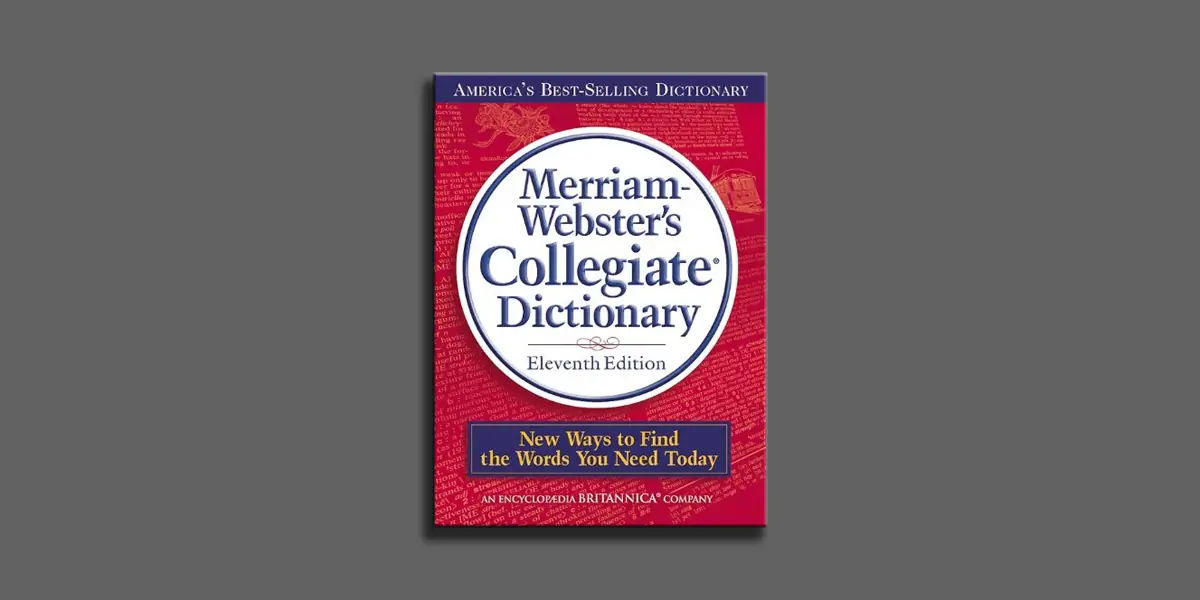 | in Did You Know Facts
The original Merriam-Webster Dictionary was $6.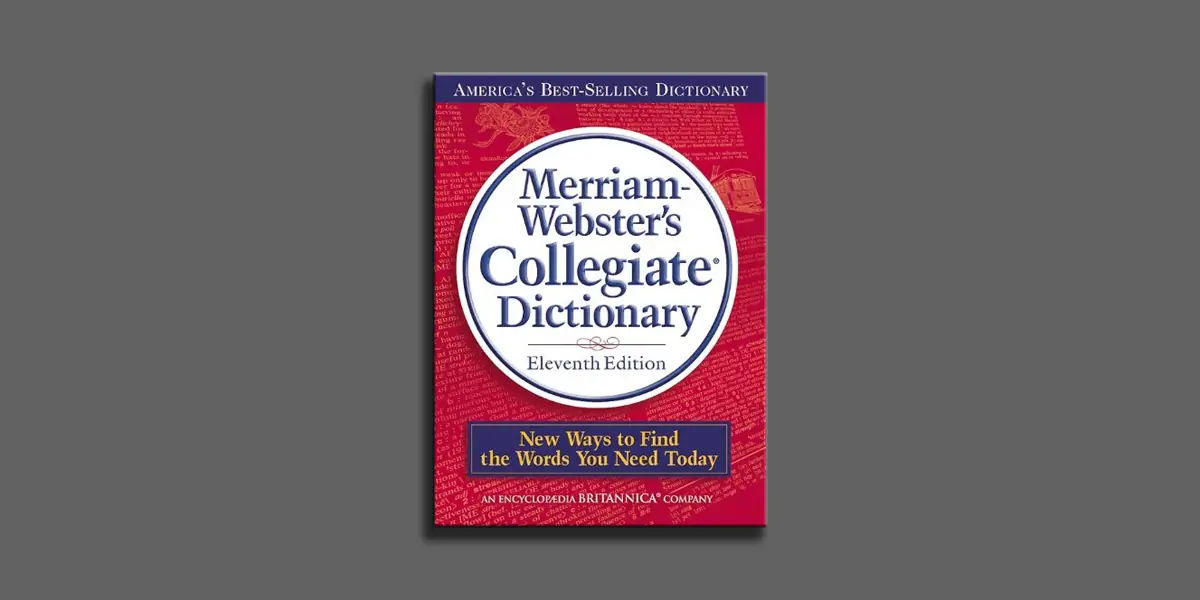 Following Webster's death in 1843, George and Charles Merriam purchased the rights to revise An American Dictionary of the English Language, Corrected and Enlarged. In Springfield, Massachusetts, the two brothers printed and sold books, and their intellectual property purchase paid off. Merriams published the first revised Webster dictionary for six dollars in the fall of 1847. The book was a success, and the G. & C. Merriam Co. was renamed Merriam-Webster, Inc. in 1982. Merriam-Webster still publishes popular print and electronic dictionaries.