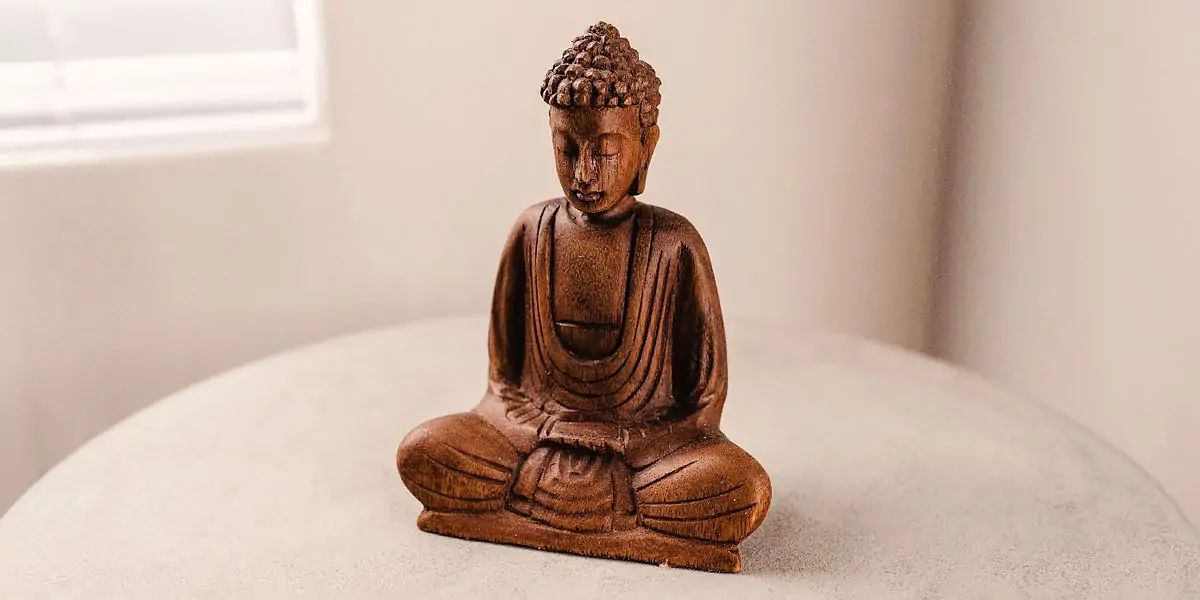 | in Did You Know Facts
There can be many Buddhas, including you.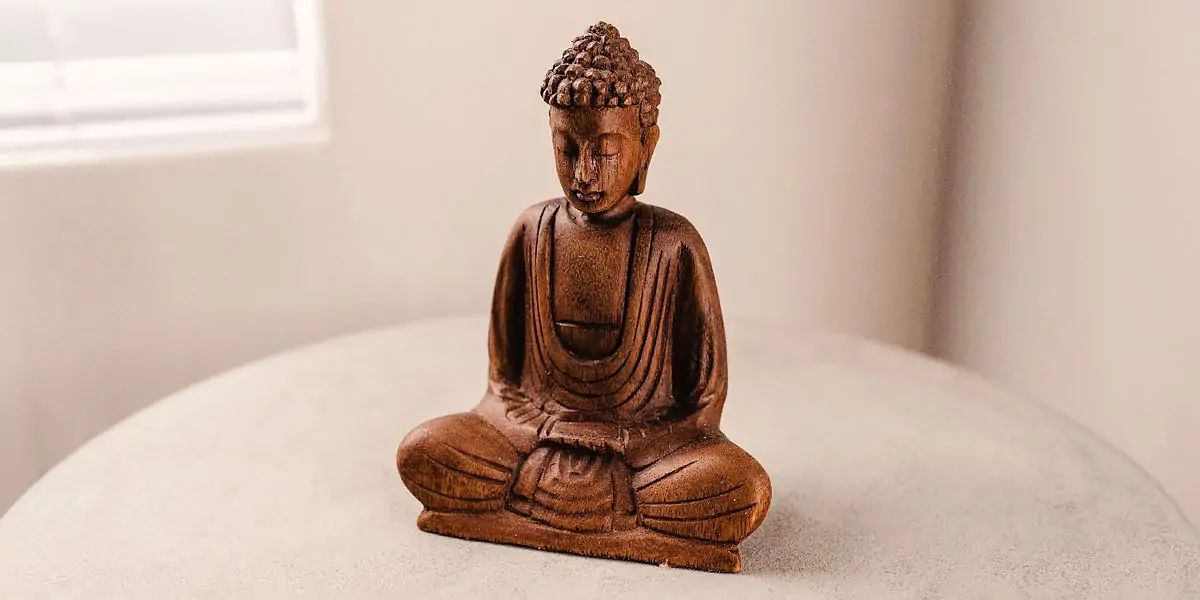 Understanding the essential concepts of Buddhism may require, well, a Buddha, but that doesn't imply that ordinary people can't strive for the peace and understanding that Buddha possesses. "Buddha literally means 'the awakened one.' "Budh" means "awakened," and "Buddh-a" implies "one who has awakened from illusion." It indicates that anyone can become awakened. "You, too, can be Buddh-a," Marcel explains. Being compassionate to others, whether Buddhist or not, enriches their lives—and yours.