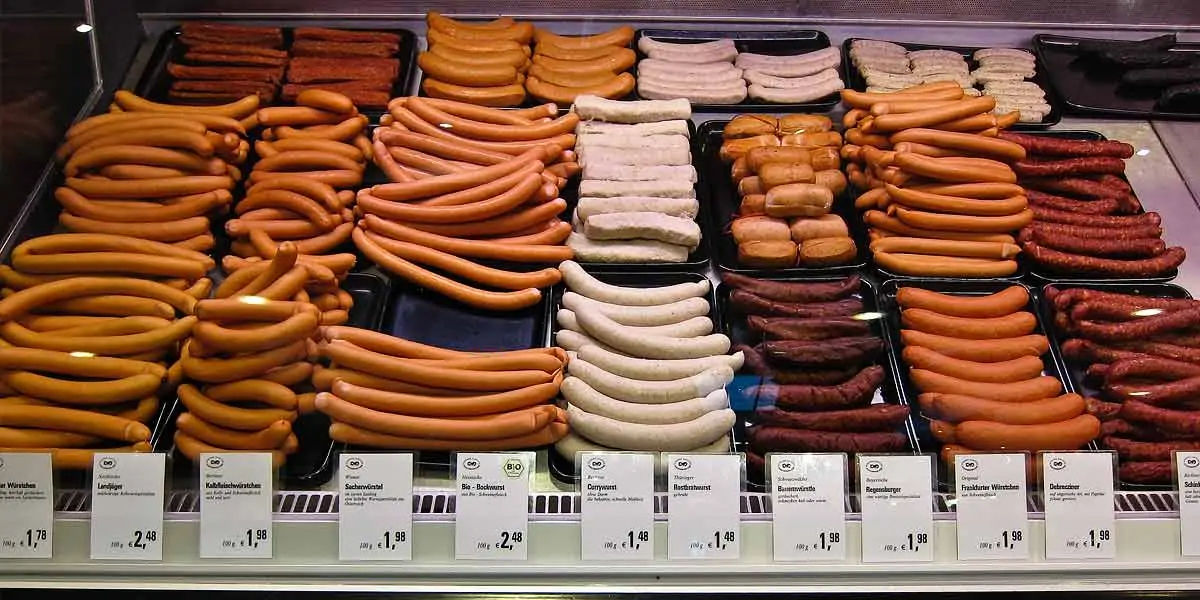 | in Did You Know Facts
Germany Has 1,000 Varieties Of Sausages!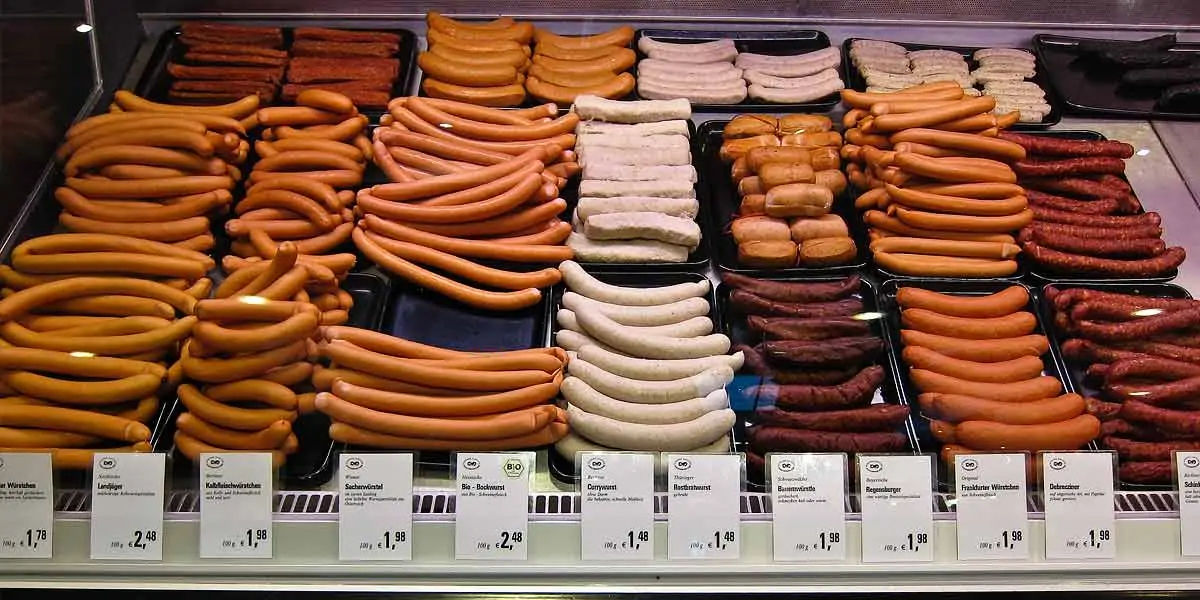 There are over 1,000 varieties of sausage in Germany. It's safe to say that Germans love their sausage! Some kinds of sausage you'll find in Germany are: Bratwurst Blutwurst Weisswurst Knackwurst Currywurst These sausage types are all flavored with different spices and they all pack a delicious punch.