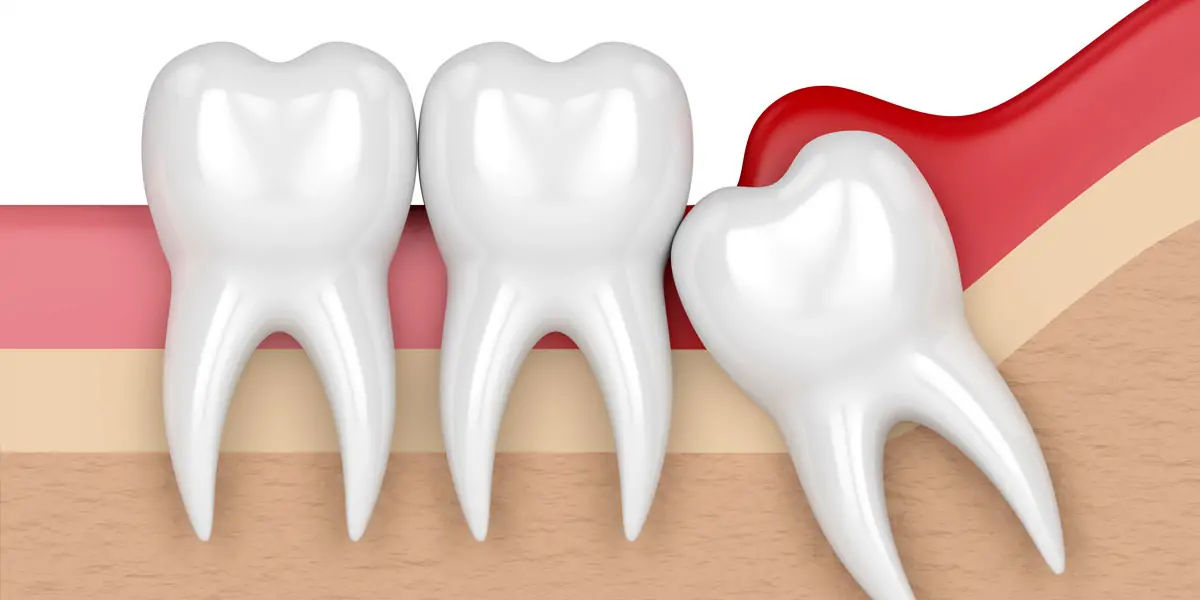 | in Did You Know Facts
Wisdom teeth can appear at any time.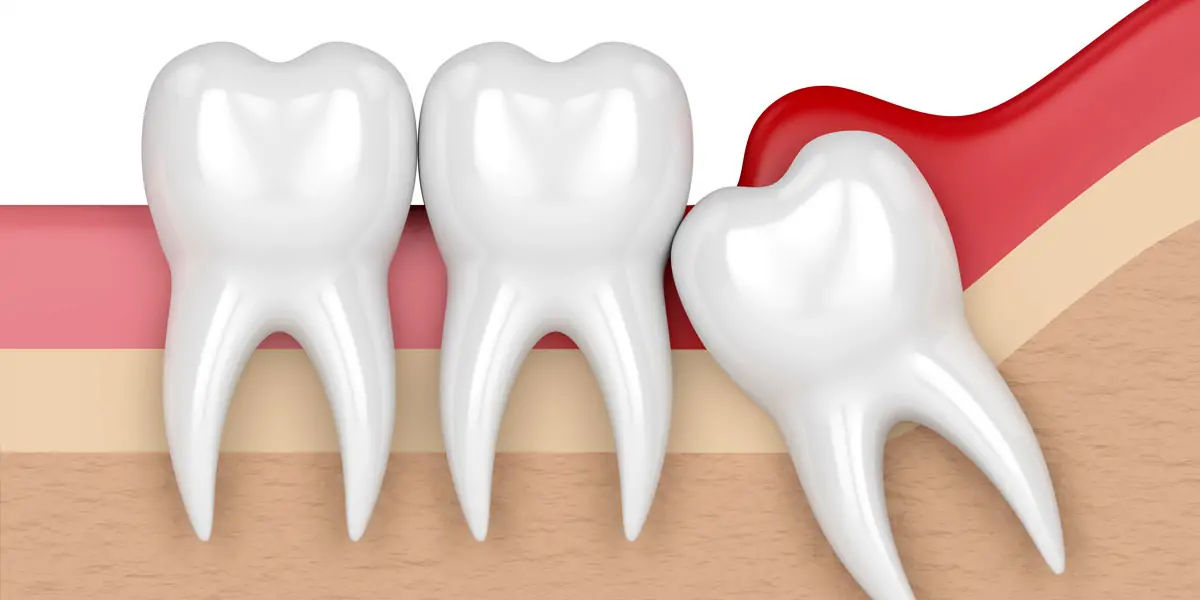 Wisdom teeth typically erupt between the ages of 17 and 25. The oldest person to grow a wisdom tooth, according to Guinness World Records, was 94 years old. Wisdom teeth can erupt at any time, but they have been doing so for a long time. A 25- to 35-year-old woman died 13,000 to 15,000 years ago with impacted wisdom teeth, according to the earliest recorded case.