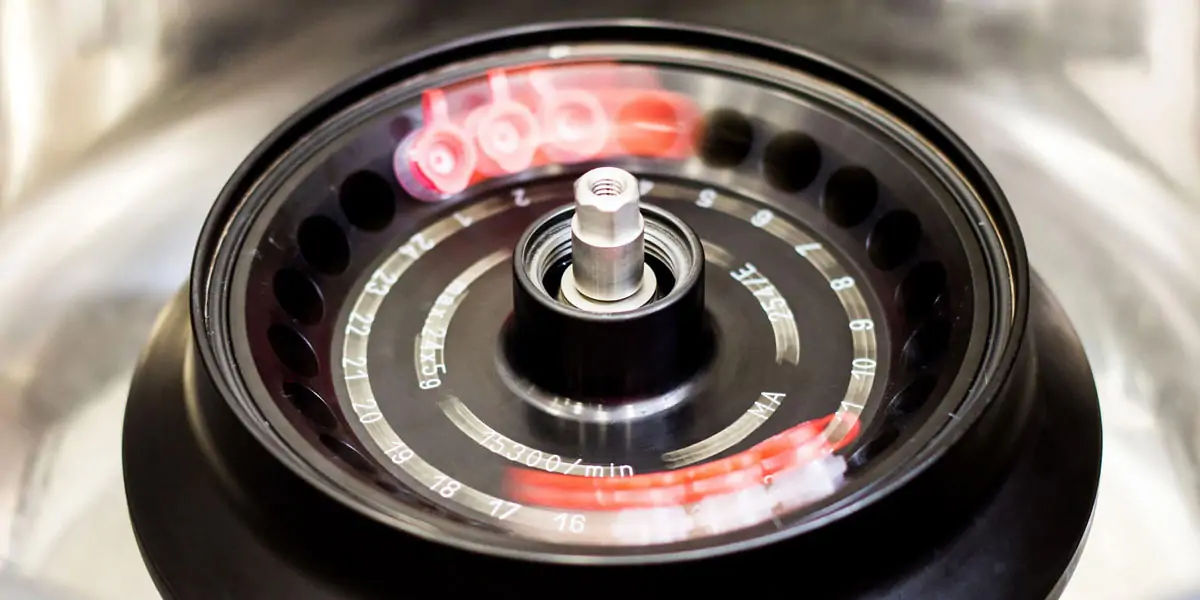 | in Did You Know Facts
What factors should you consider before choosing a centrifuge supplier?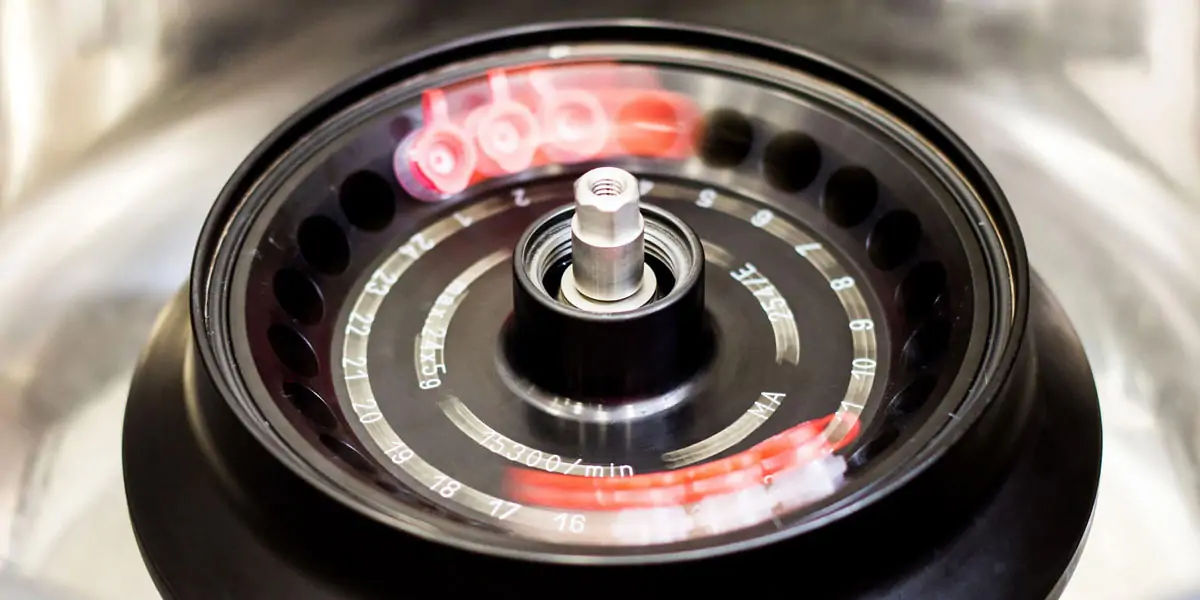 For the customer's process, reliable and efficient machine performance, ease of use, minimal service costs, and efficient cleaning are critical. Flottweg incorporates several functions into its equipment, providing the customer with optimal availability and flexibility. The innovative impeller system, the Simp Drive® gearbox, and an enhanced hygienic design are among these benefits. For its easy use, the Flottweg InGo user interface received the German Design Award 2018.