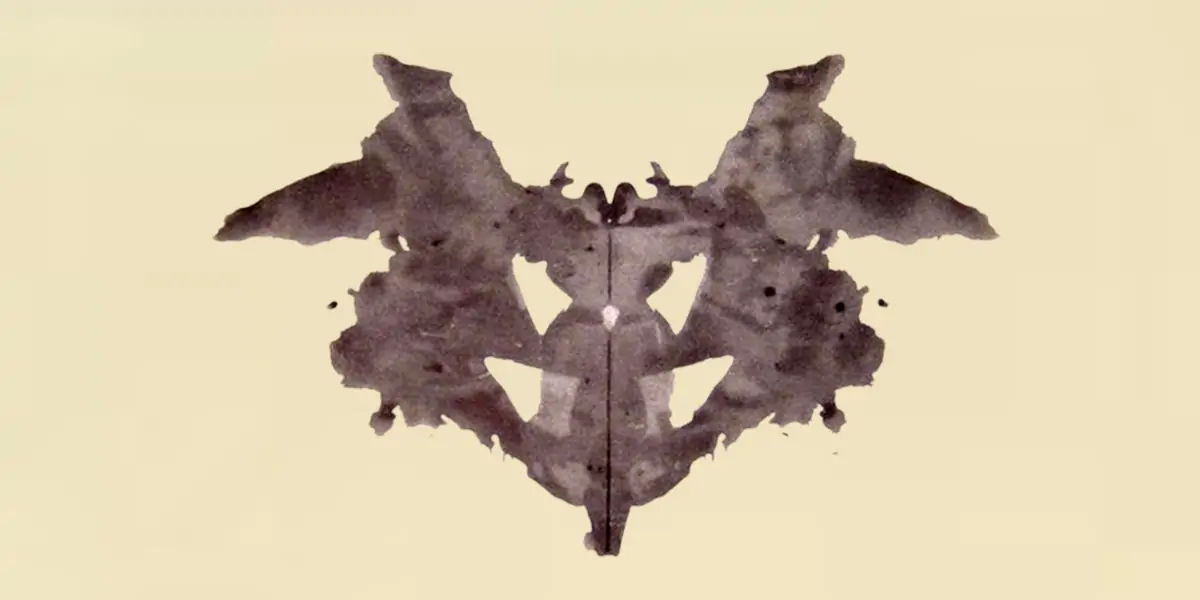 | in Did You Know Facts
The Rorschach Test There Are Three Reactions To Subjects.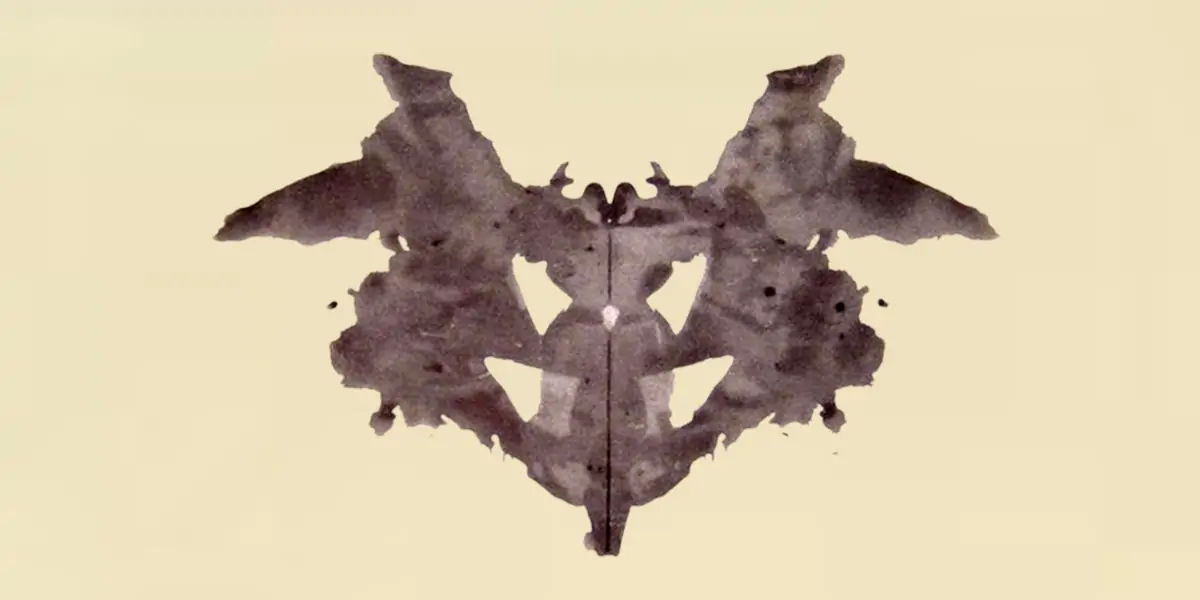 People who do the Rorschach test typically process each image on three planes: shape, movement, and color. They look at the form, or shape, of the blot. Some may see a bear, while others may see a bat. People will also give the forms varied degrees of movement. If they notice someone, he or she may be dancing. Finally, in five of the ten cards, Rorschach watched how individuals reacted to the introduction of colour. The reaction of a person to the abrupt infusion of colour into the black and white forms may suggest more intense emotional responses.