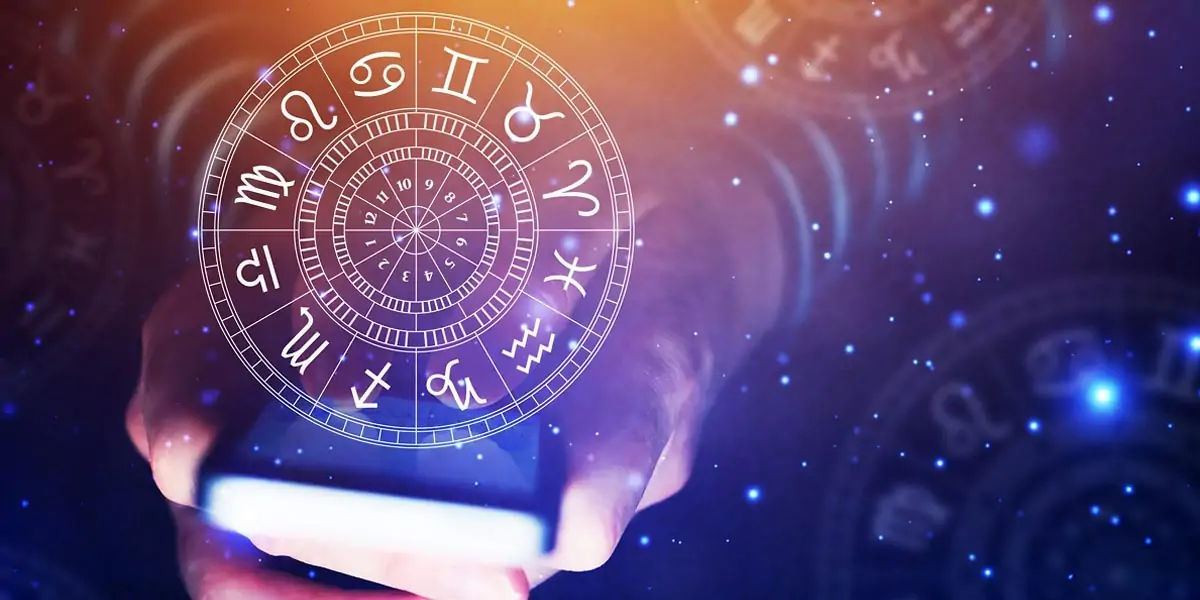 | in Did You Know Facts
Your real Zodiac sign may be different.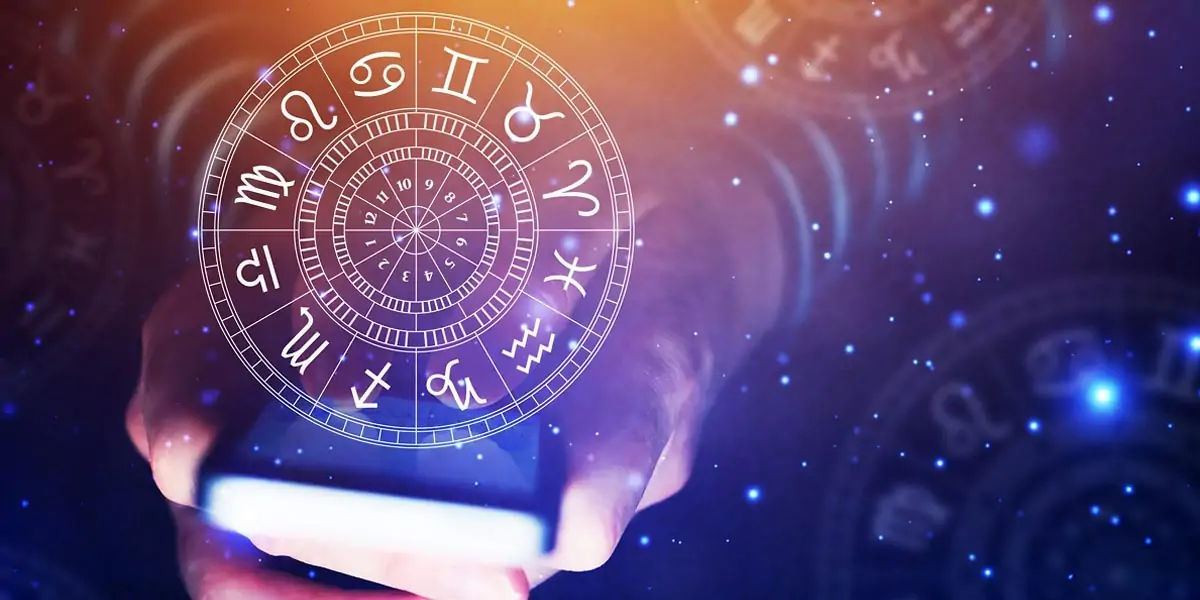 The Earth wobbles on its axis in a phenomenon called "precession," which means that the sun is "in" the constellations of the Zodiac at slightly different times than the widely accepted astrological calendar that was decided so long ago. If you want to check to see what your actual sign is with the movement of the Earth taken into account, check this Space article.