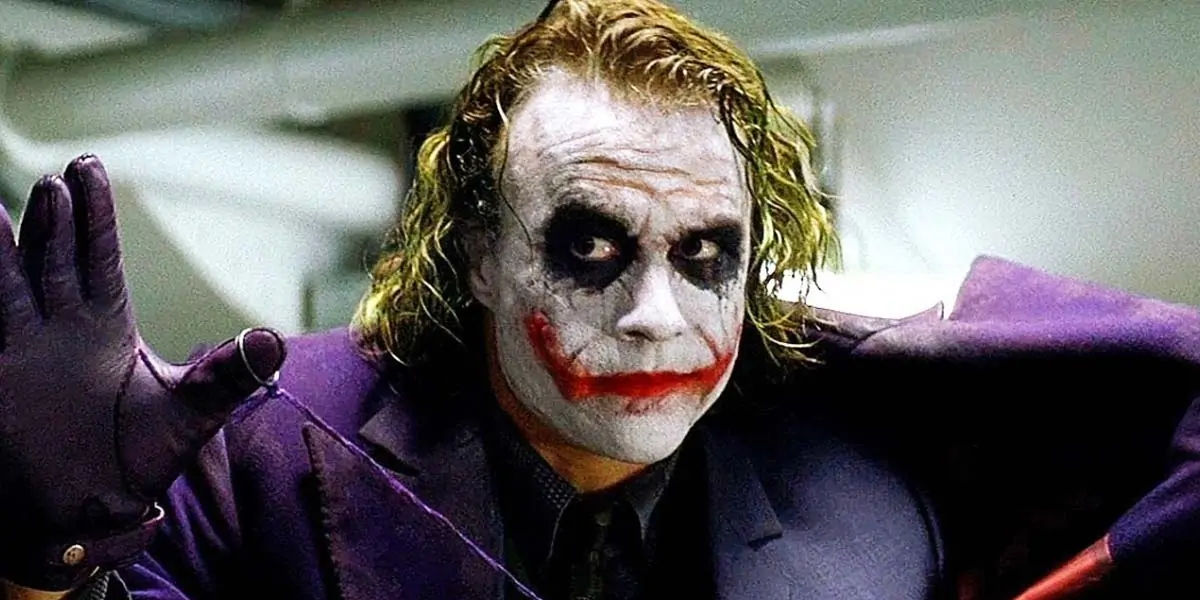 | in Did You Know Facts
Did you Know? Joker was almost cancelled.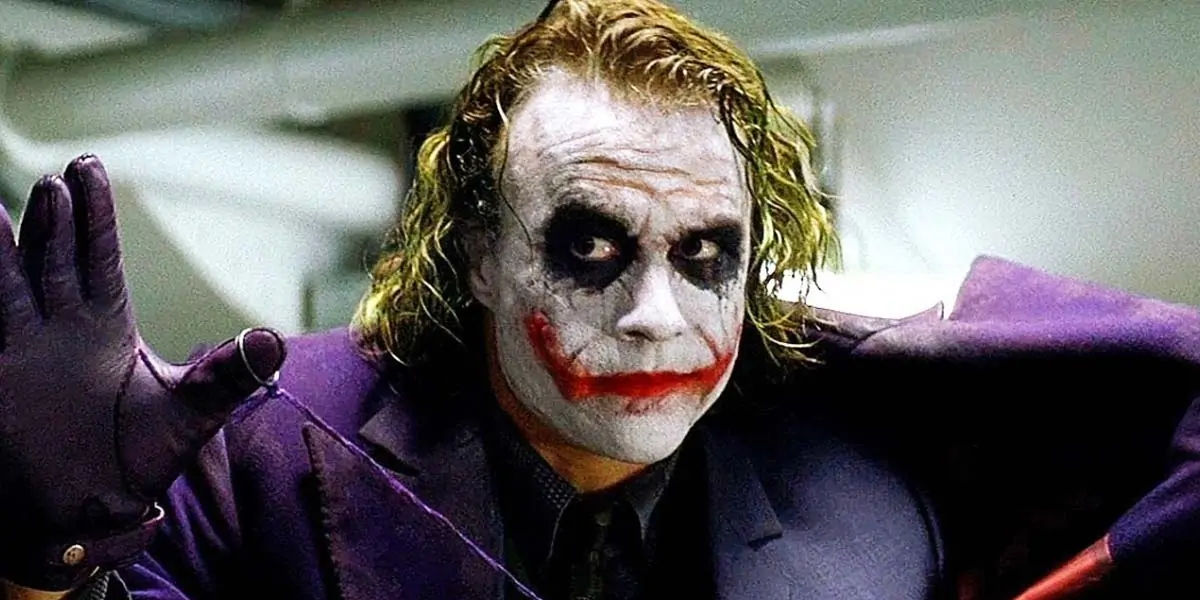 True trivia that may break a few hearts: when the Joker first appeared in 1940, he was supposed to be a one-off event that would disappear after a few incidents. Fans were so taken with his character, and they appreciated how brutal and unpredictable he was, that he was made a regular in the Batman franchise. He's lucky he wasn't cancelled! We would never have spotted these amazing Easter Eggs in the latest Joker film if it hadn't been for the internet!