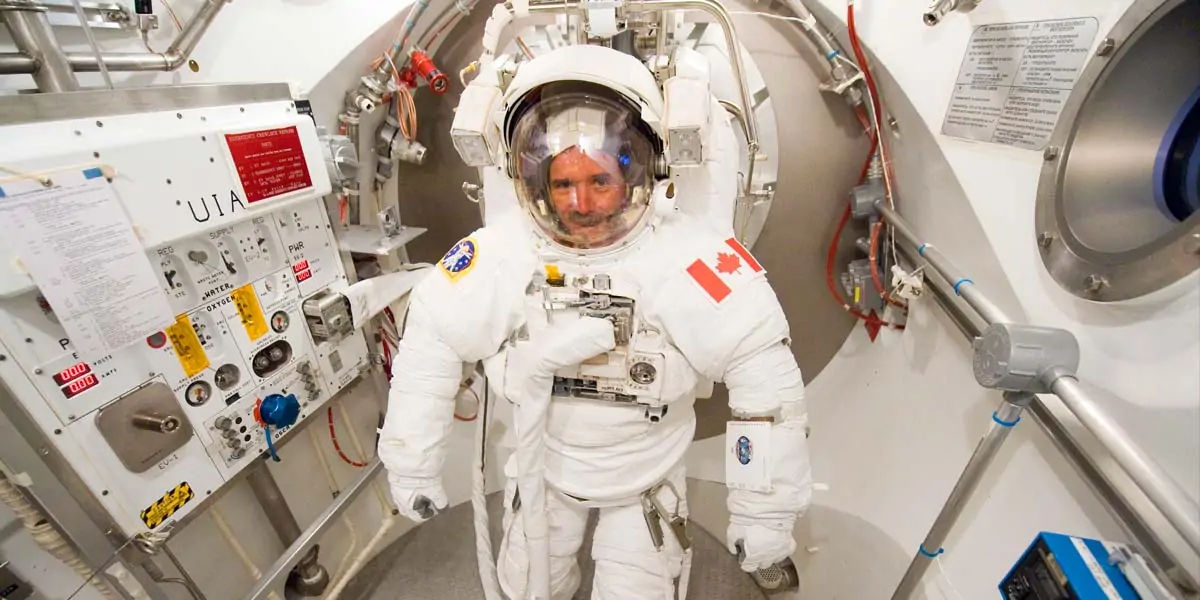 | in Did You Know Facts
Why Can't Astronauts Hear or Talk in Space?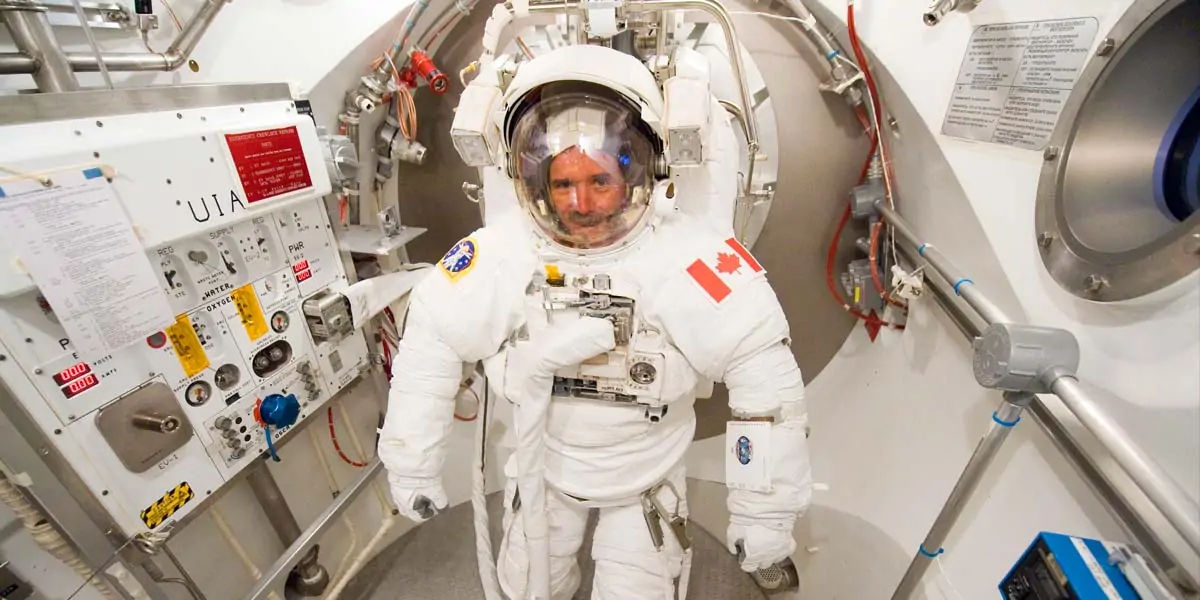 Sound waves can only move through solids, gases, and liquids; they cannot travel through vacuum. Space has no medium for sound waves to travel through, and it is completely vacuumed. As a result, astronauts in space cannot hear or communicate with one another. To listen and communicate, they need a radio.