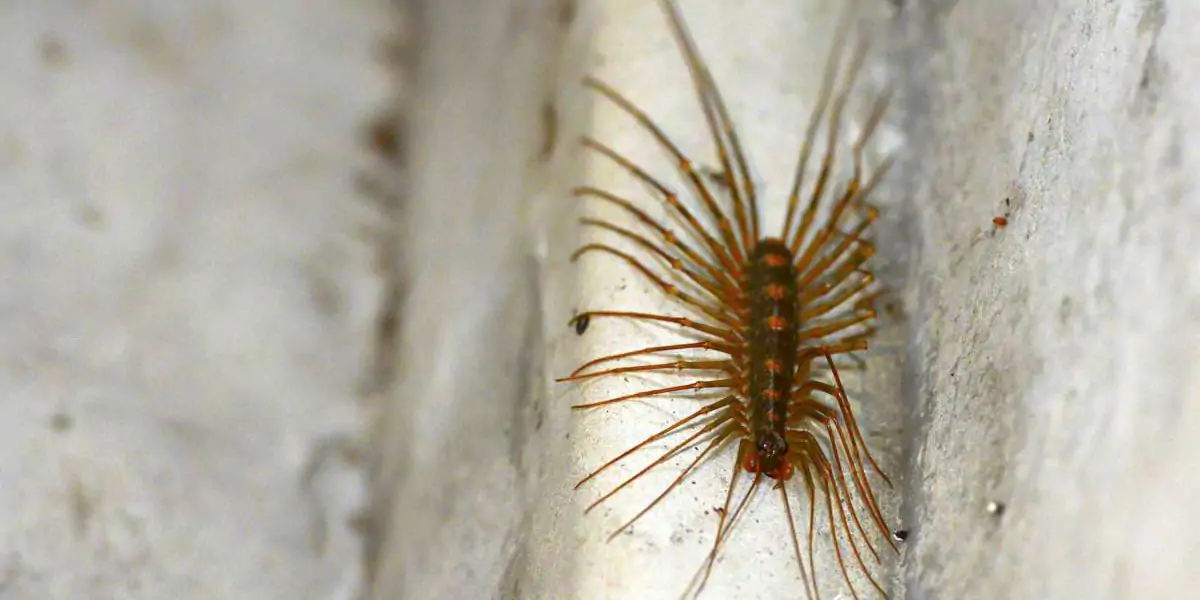 | in Did You Know Facts
The waxy appearance of centipedes is deceptive.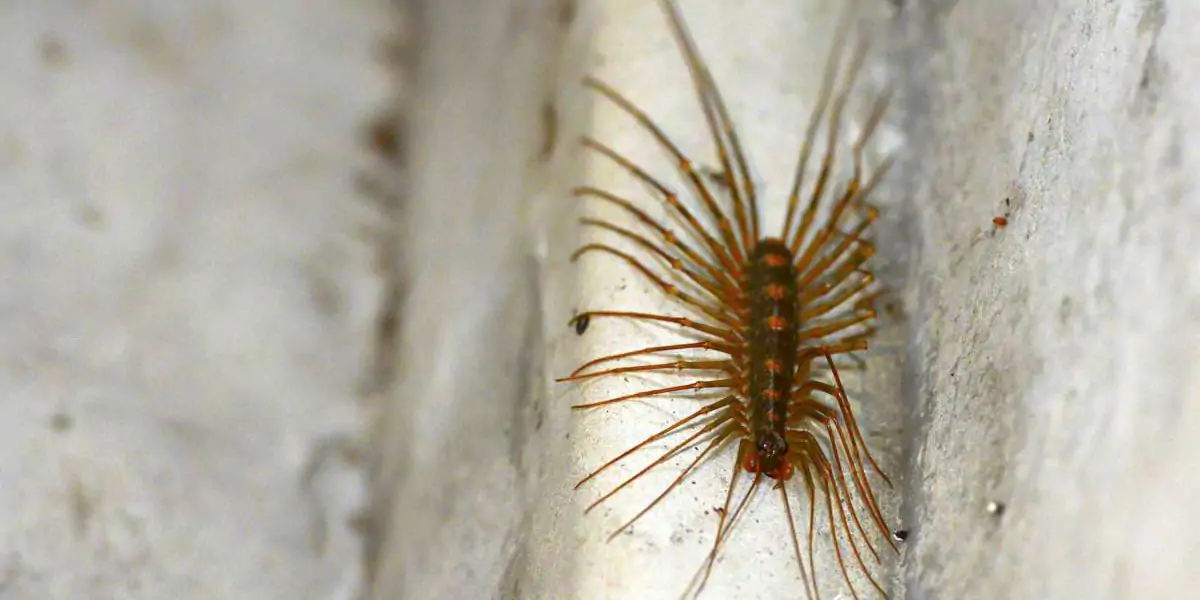 Arthropods, like centipedes, typically have a waxy coating to retain moisture. Well, most arthropods aren't centipedes! Centipedes lack a waxy coating, despite the fact that they appear shiny, making them vulnerable to moisture loss. They inhabit very damp, dark areas as a result. However, their lack of a waxy layer is not entirely a drawback. They can move more quickly because the layer isn't there.