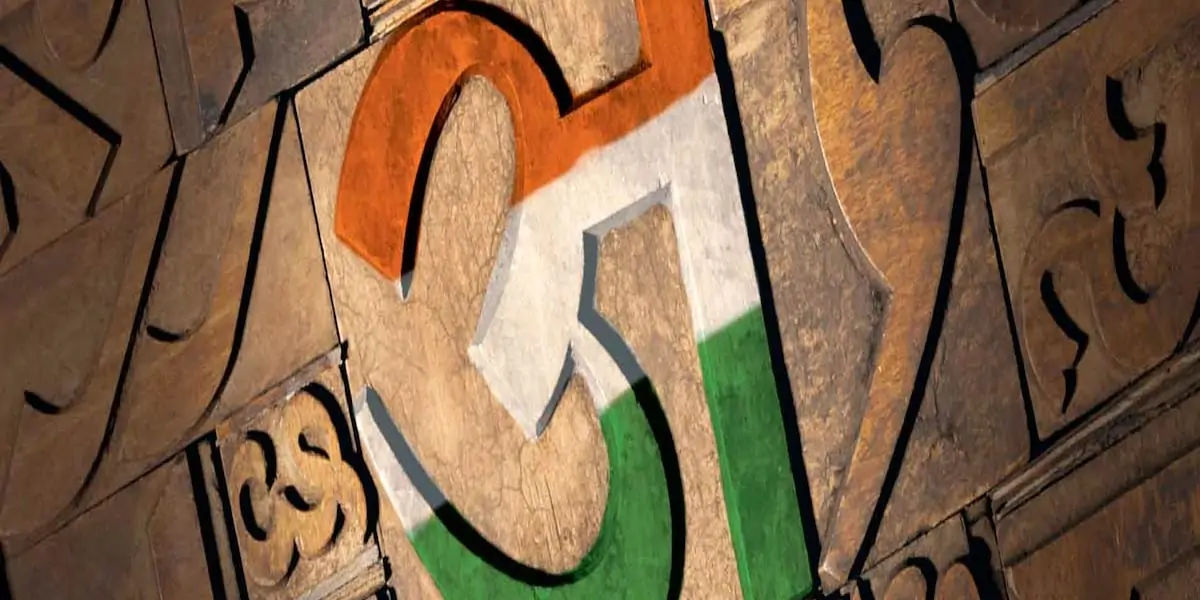 | in Did You Know Facts
In 1965, Hindi was designated as India's national language.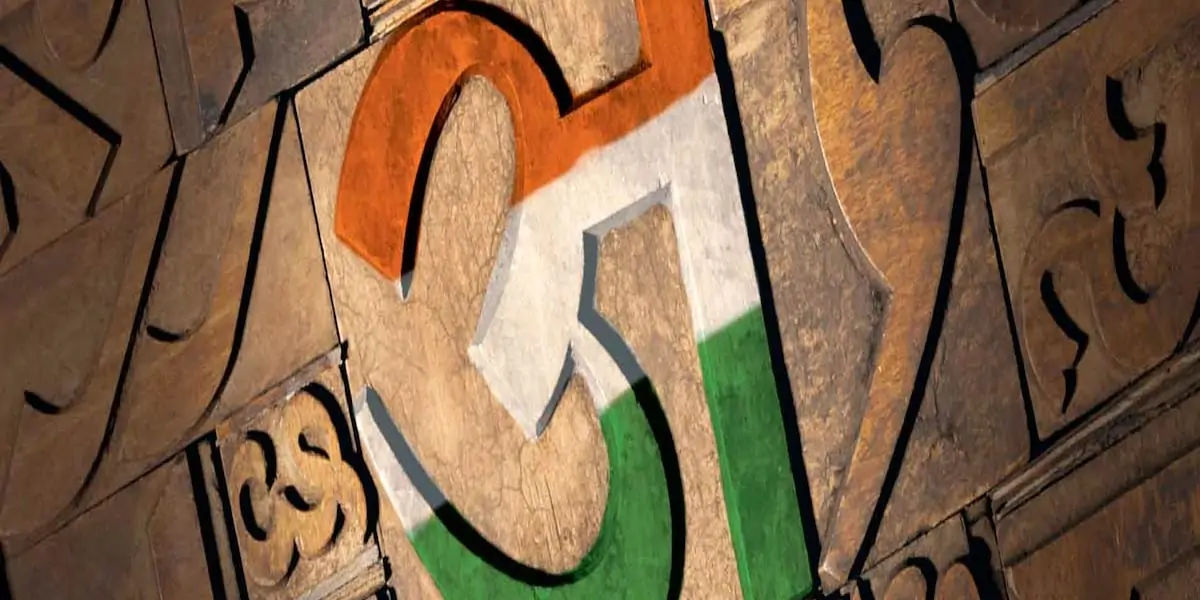 The government decided to declare Hindi the official language of India in order to bring unity to the entire country. Previously, many states recognized Hindi as their official language. Following this, Hindi is spoken in every state in the country.