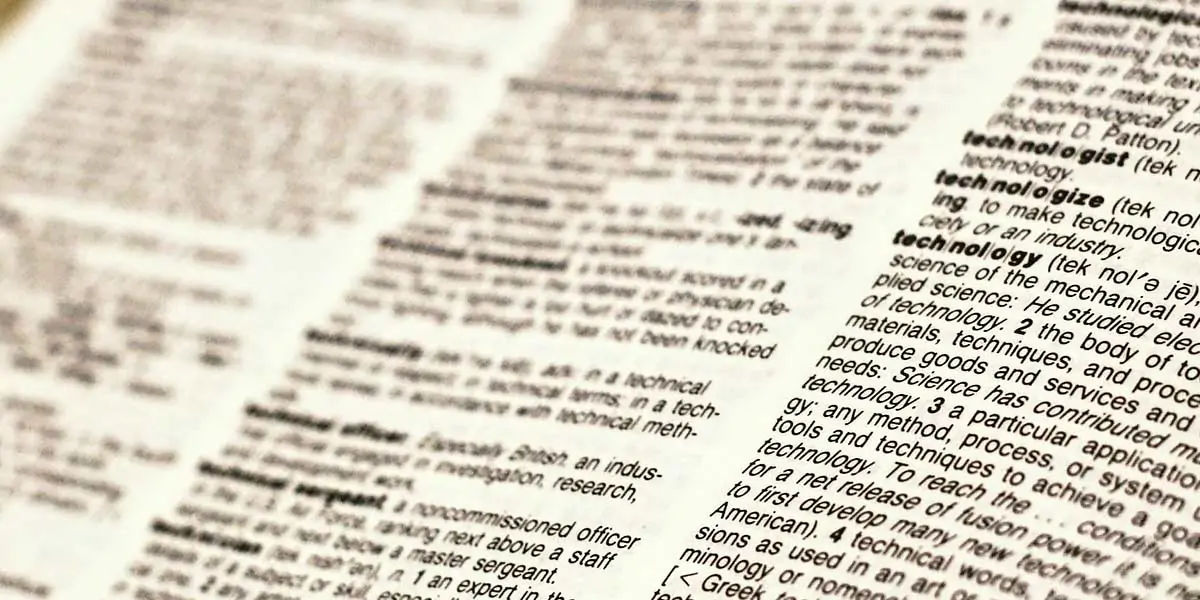 | in Did You Know Facts
There are a lot of strange dictionaries out there.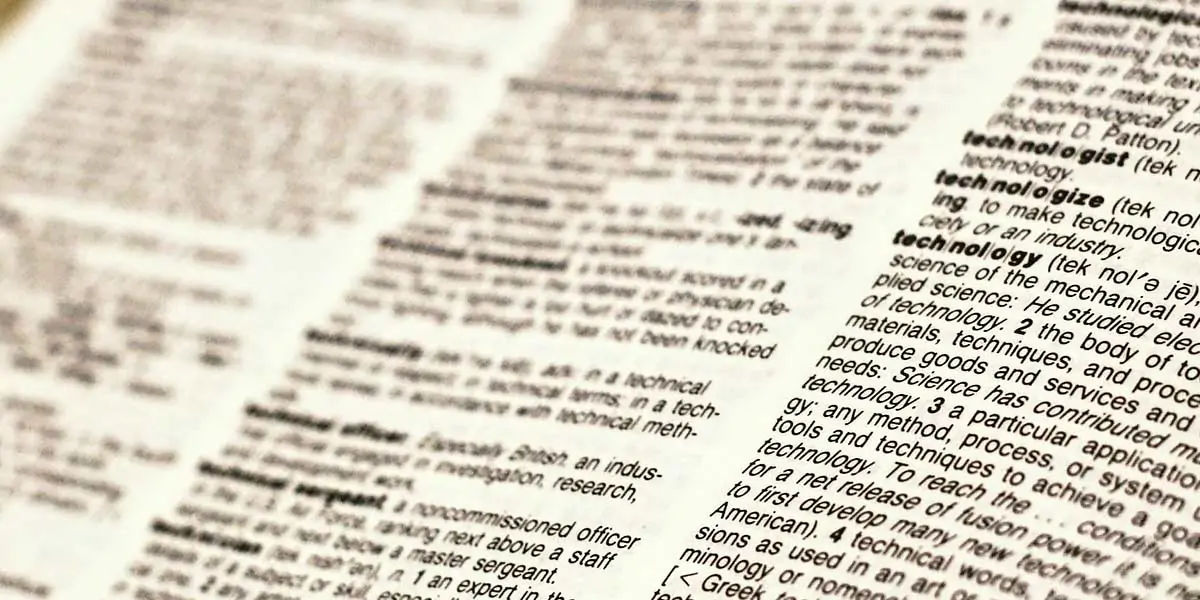 Although most people are familiar with Webster, the OED, and Dictionary.com, there are numerous obscure or bizarre dictionaries. There are numerous rhyming dictionaries and reverse dictionaries available, for example (that are organized by a theme rather than alphabetized). Wye's Dictionary Of Improbable Words: All-Vowel Words And All-Consonant Words may help you find some unusual words to help you win your next Scrabble game. Mrs. Byrne's Dictionary of Unusual, Obscure, and Preposterous Words also contains strange English words that have previously appeared in at least one dictionary. You might discover, for example, that junkettaceous means worthless and hugger-mugger means whispered gossiping.