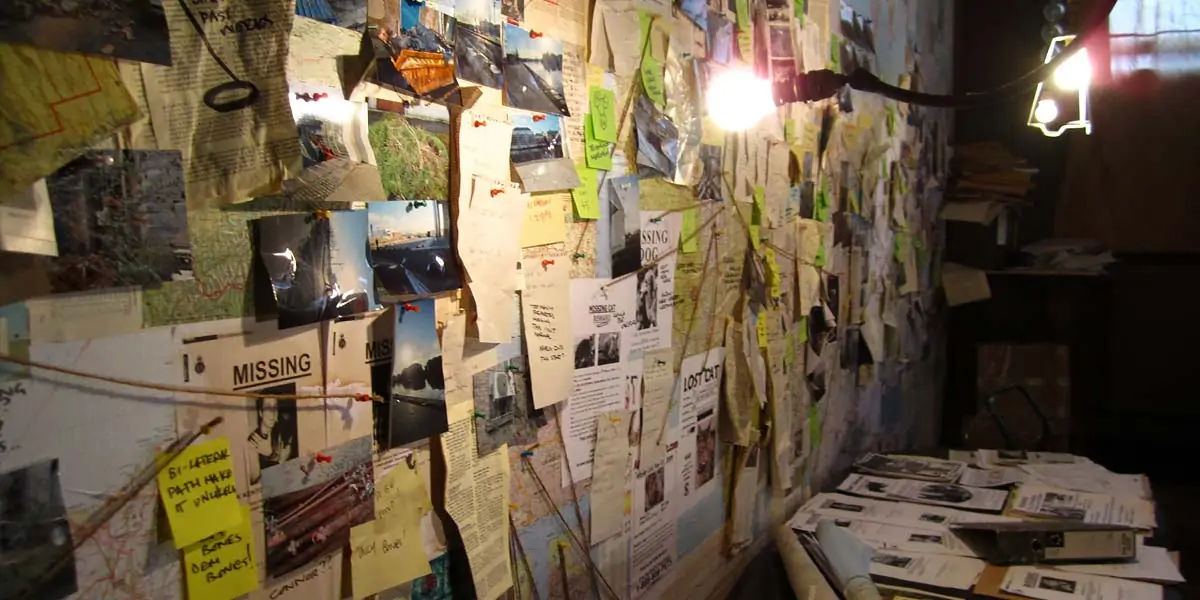 | in Did You Know Facts
The phrase "conspiracy theory" is the subject of a conspiracy theory.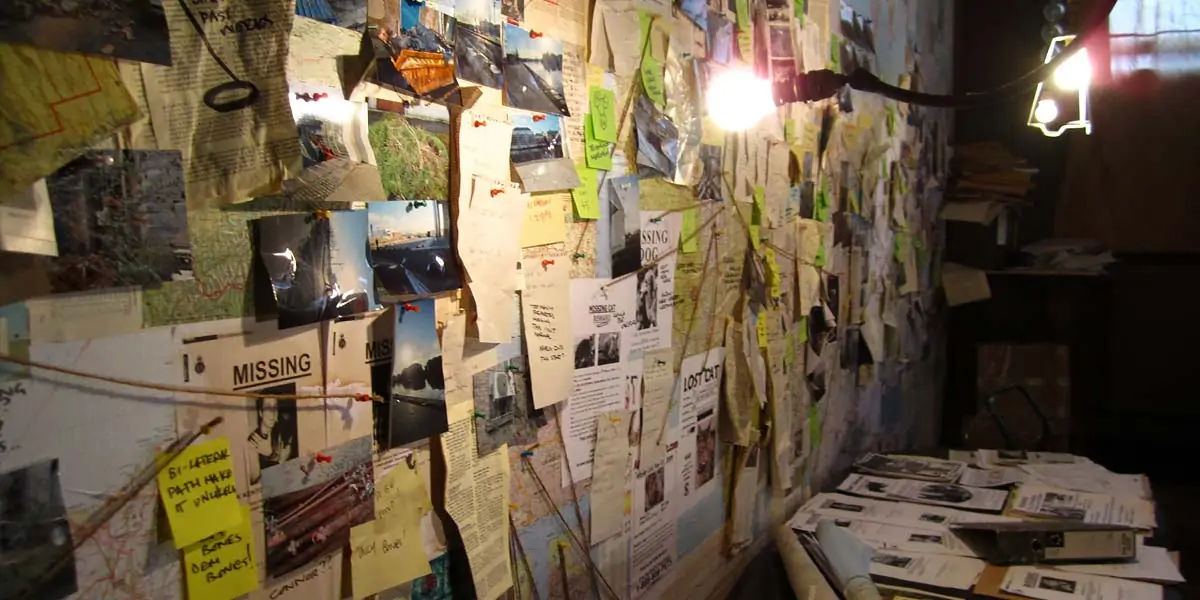 Conspiracy theorists is a word that is frequently used in a pejorative manner. Some say this was done on purpose, that the CIA coined the word to discredit those who believed in the countless theories that circulated after JFK's killing. It seems convincing, but we have print proof indicating the term has been used since at least 1870 and became more common in the 1950s.