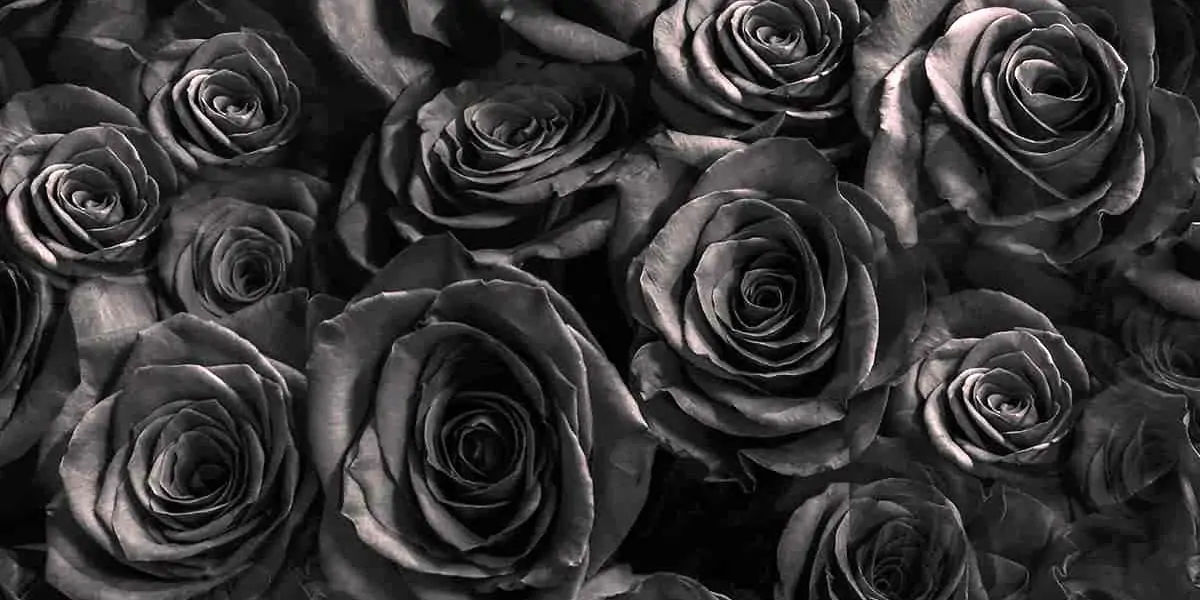 | in Did You Know Facts
There is no such thing as a black rose or a blue rose.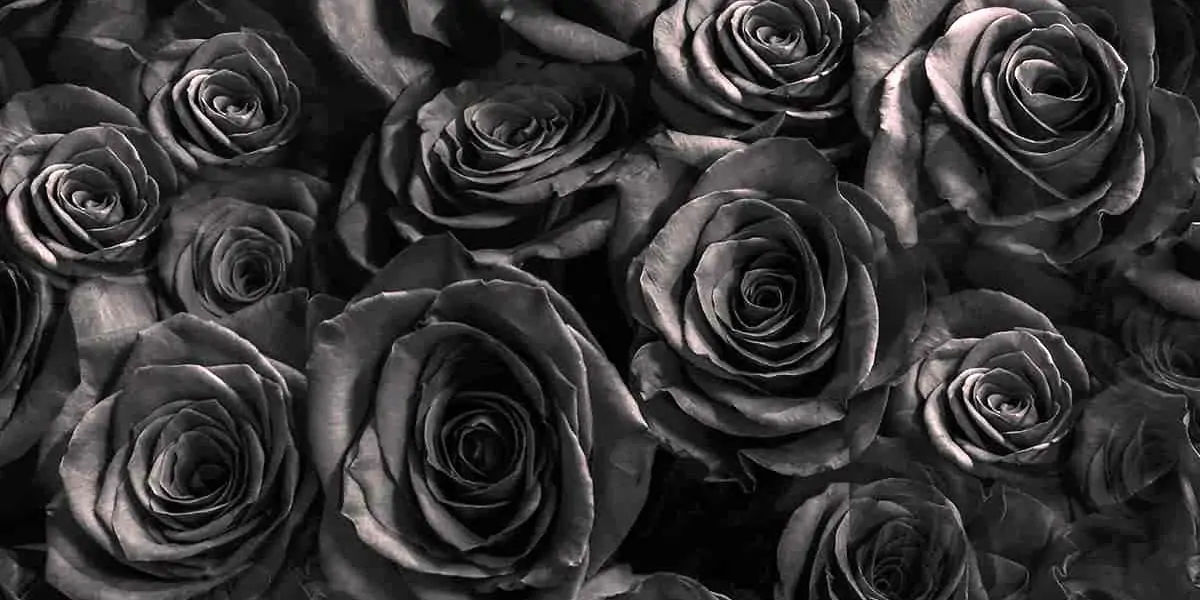 Sorry to disappoint, but 'black' roses do not exist. What is sometimes called a black rose is actually a dark red rose. A good example is "The Black Rose of Turkey," which appears pitch-black to the naked eye but is actually a dark reddish-crimson color. Roses do not naturally contain true-blue pigments. There are many good purples among the old roses, and hundreds of excellent mauves and lilacs were introduced in the 1950s and 1960s as an unanticipated result of vigour breeding (think Sterling Silver, Lavender Dream, and Lilac Charm). Rhapsody in Blue, a vigorous shrub with smoky-purple flowers, is one of today's most popular roses, but it's not the only one.