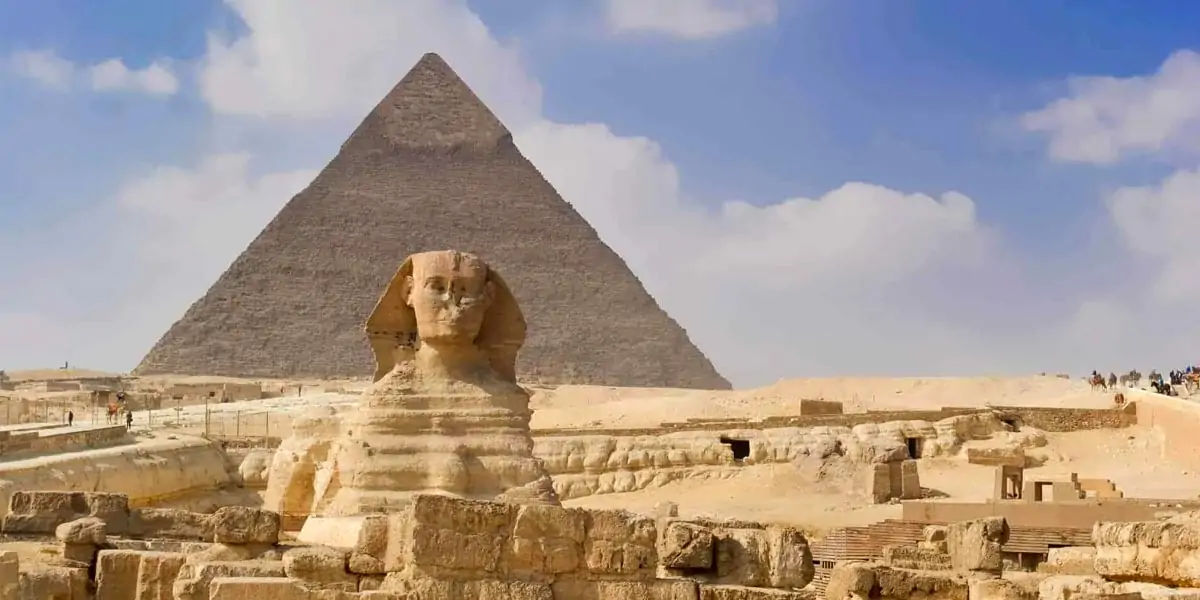 | in Did You Know Facts
The Great Sphinx of Giza is technically not a sphinx.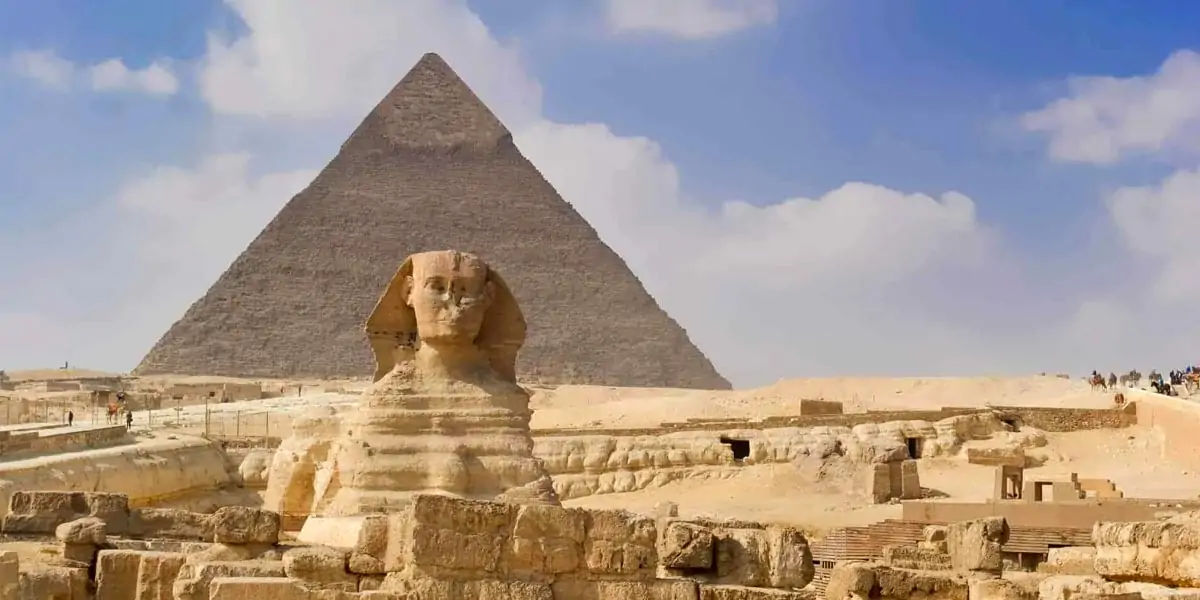 In any case, it's not a conventional sphinx. Although greatly influenced by Egyptian and later Mesopotamian legend, the ancient Greek representation of the Sphinx consisted of a lion's body, a woman's head, and a bird's wings. Technically, Giza's male-identifying landmark is an androsphinx. The absence of wings further complicates its recognised classification.