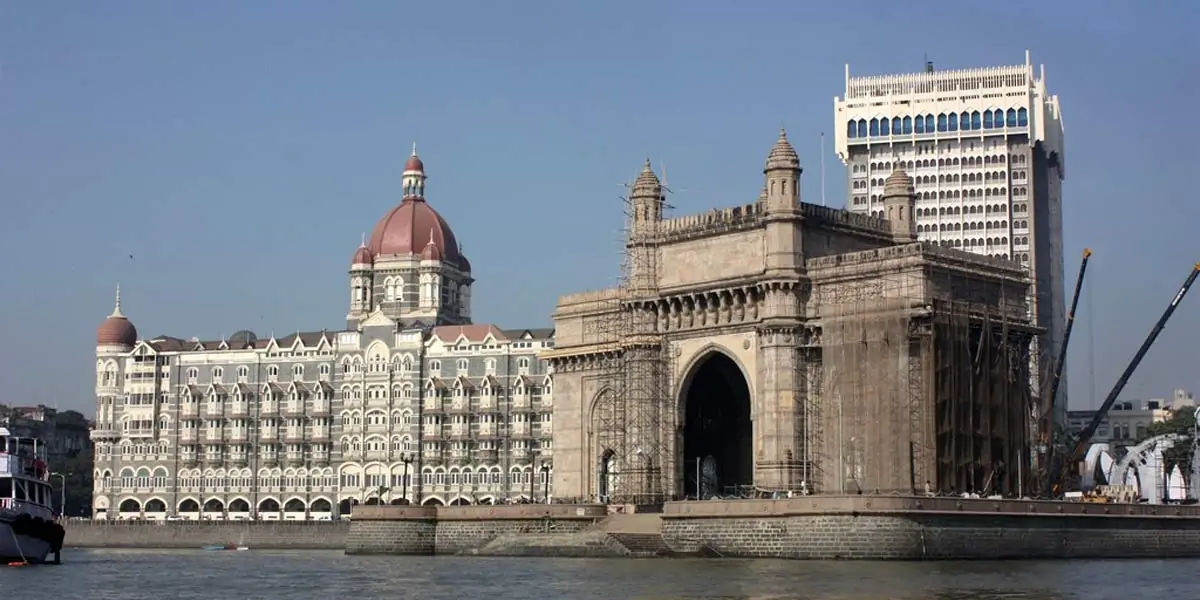 | in Did You Know Facts
We all know that Mumbai was called Bombay earlier, but you know why?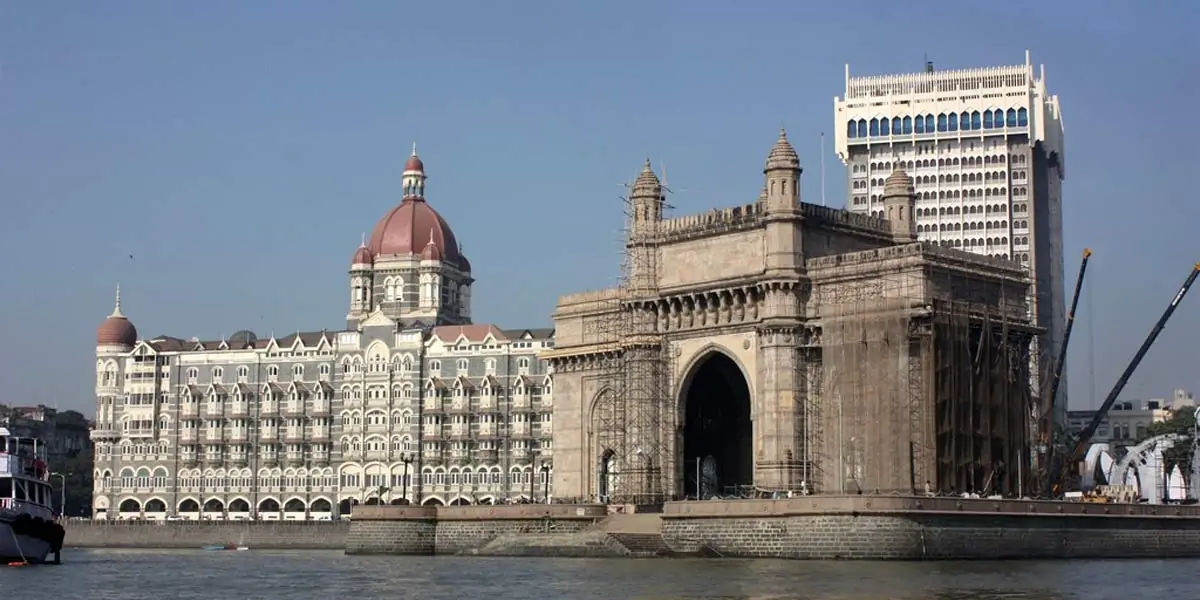 When the city was in the hands of the Portuguese, they saw it was a natural water bay. Hence, they called it 'Bom Bhaia,' the Portuguese term for 'good bay.' Later, Bombay was given to the British as dowry when a Portuguese princess married an English prince. They renamed the city, Bombay. And that's how the city got its name!