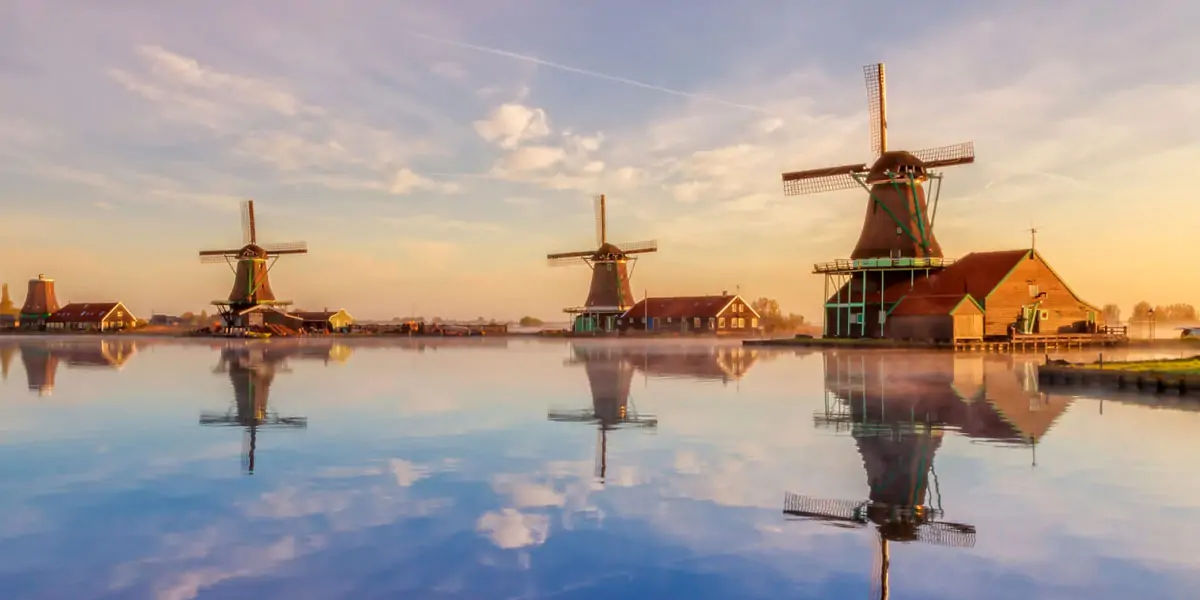 | in Did You Know Facts
There are over 1,000 windmills in the Netherlands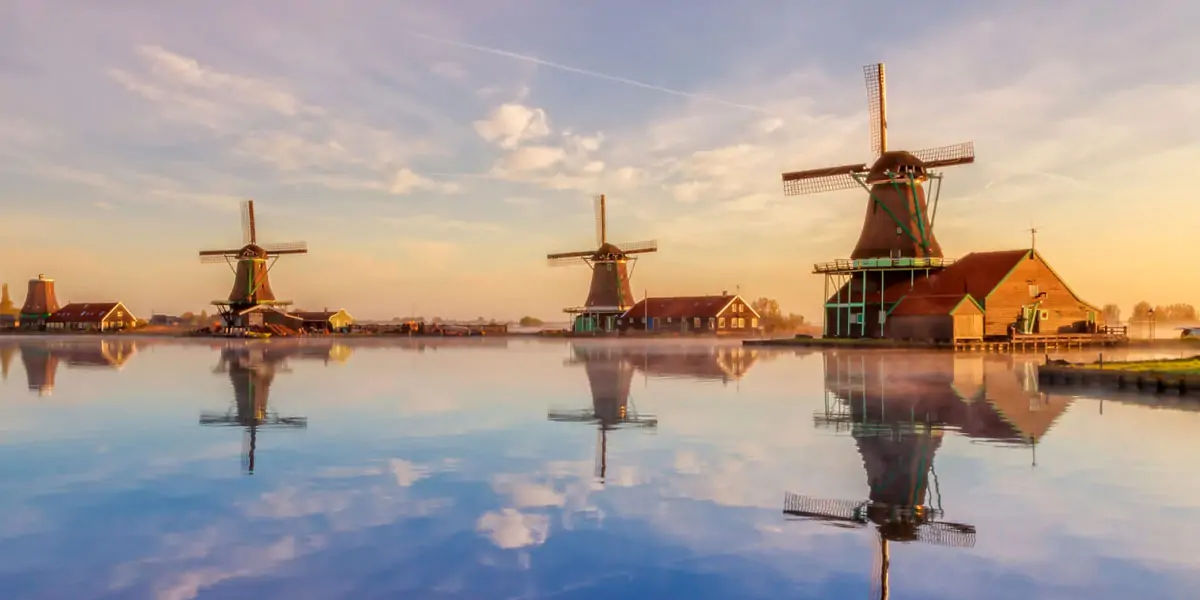 In a country that's famous for its windmills, it's no surprise there are over 1,000 windmills spread across the Netherlands.

The windmills traditionally harnessed the wind for a variety of purposes, such as grinding grain and draining wetlands, but there are only a few still in commercial operation.

The UNESCO World Heritage Site of Kinderdijk is the best place to see Dutch windmills, with 19 traditional windmills.