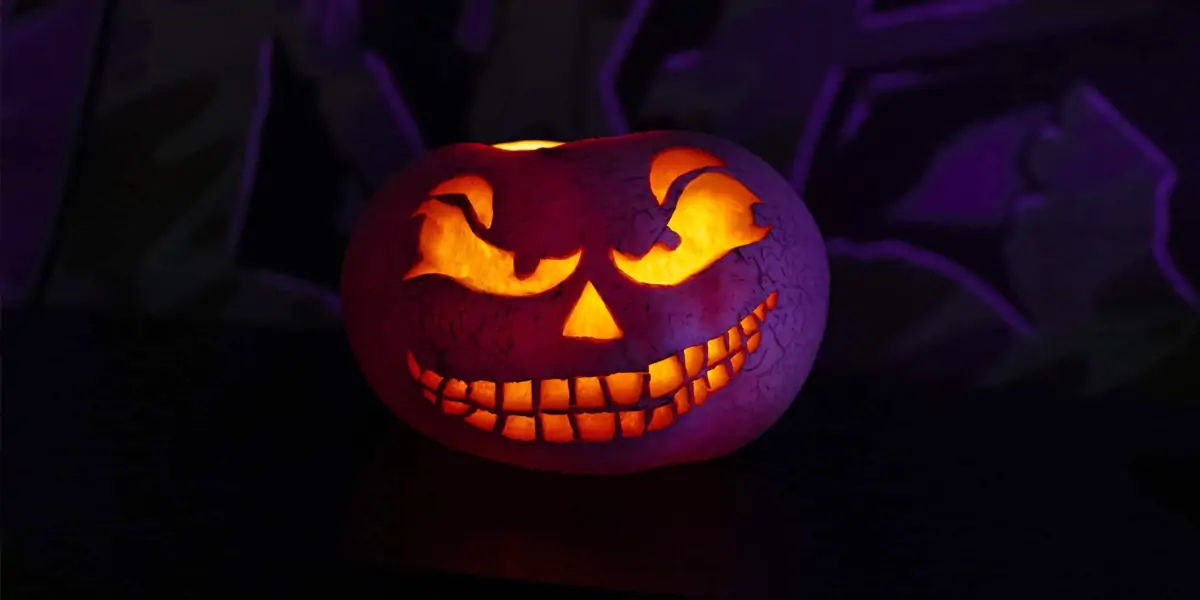 | in Did You Know Facts
The history of Halloween includes the turnip.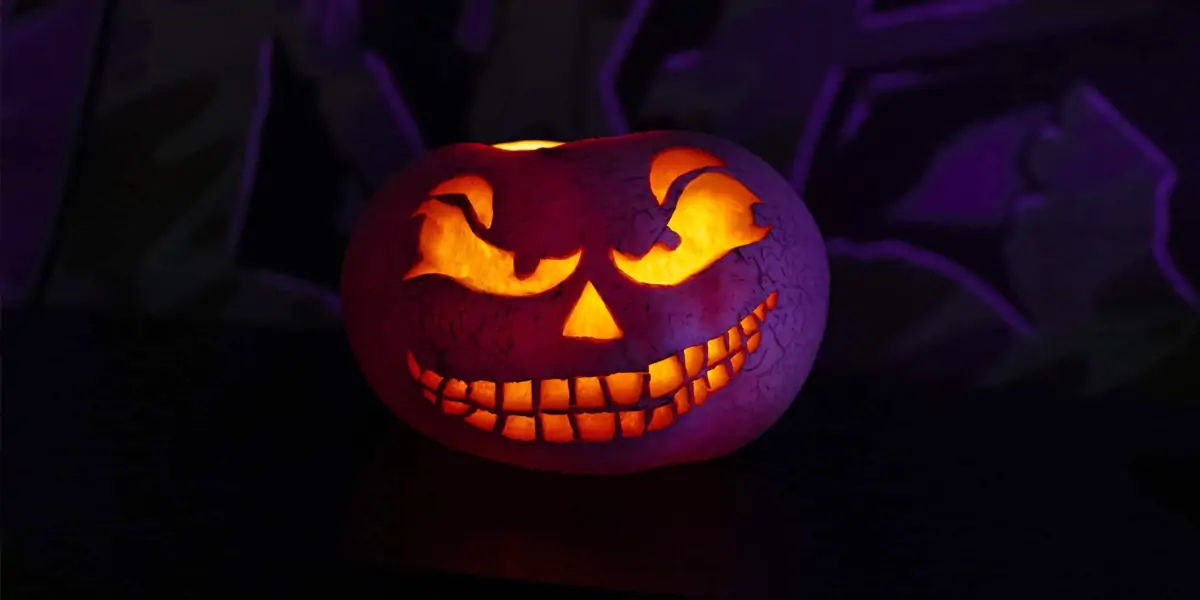 In the early days of Halloween, individuals would stroll the streets of Ireland while carrying hollowed-out turnips with torches inside. This custom is thought to have been the forerunner of the modern tradition of carving jack-o'-lanterns out of pumpkins.