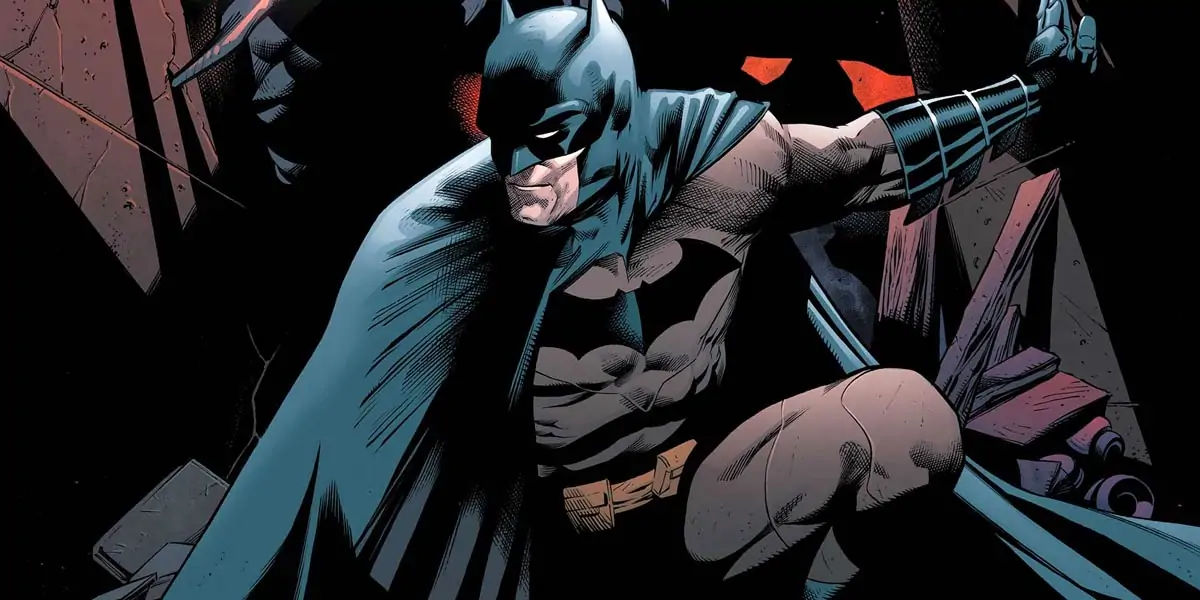 | in Did You Know Facts
Did you Know? DC Comics finally gave batman's co-creator his due in2015.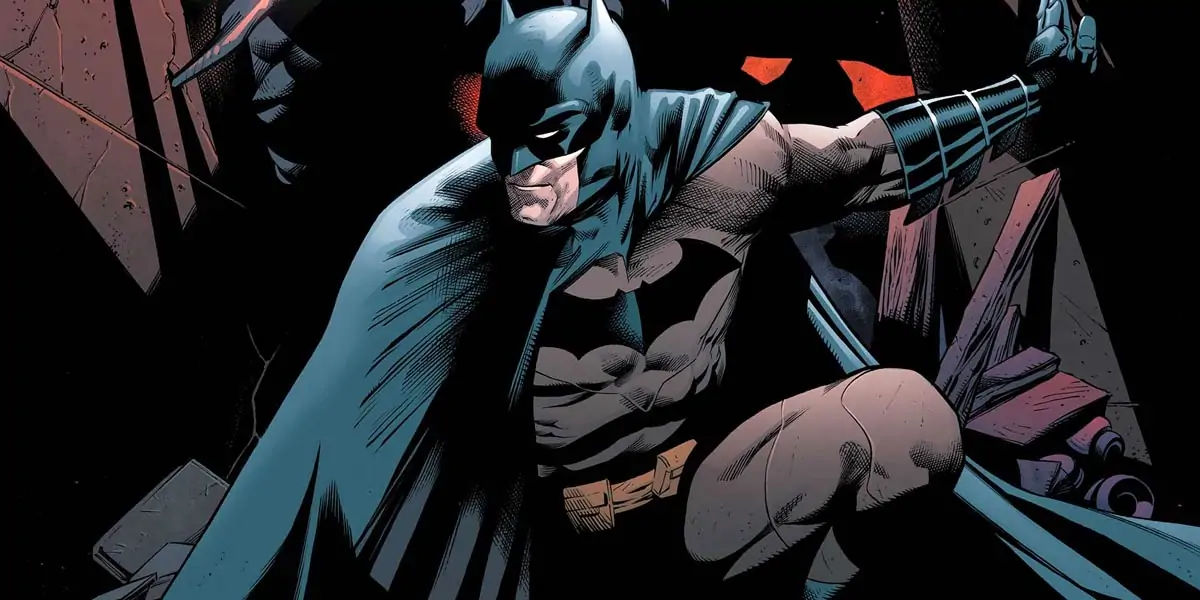 For many years, artist Bob Kane was credited as the sole creator of Batman, one of the most well-known superheroes of all time. However, writer Bill Finger was also instrumental in the character's development; according to Marc Tyler Nobleman's comic biography, Finger designed Batman's costume, wrote many of his early appearances, and devised his tragic origin story. Nonetheless, Finger, who died in 1974, was never properly recognised or compensated. Kane, on the other hand, negotiated a deal in which he would be credited as Batman's creator on every issue in which the character appeared, regardless of whether or not he worked on it.