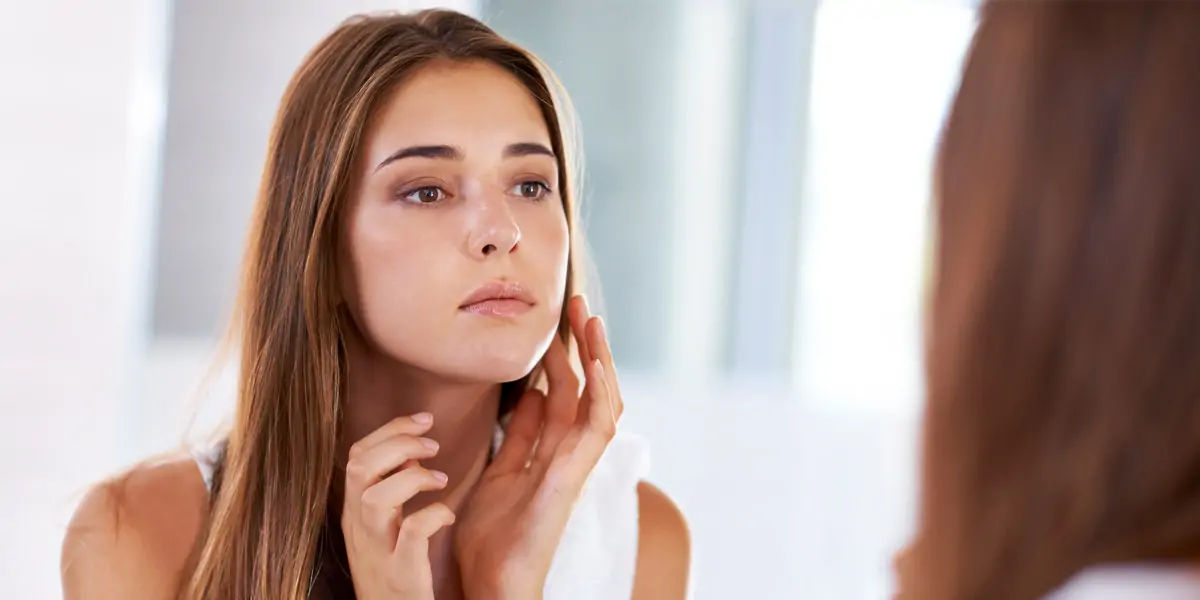 | in Did You Know Facts
Collagen shields the skin from oxidation: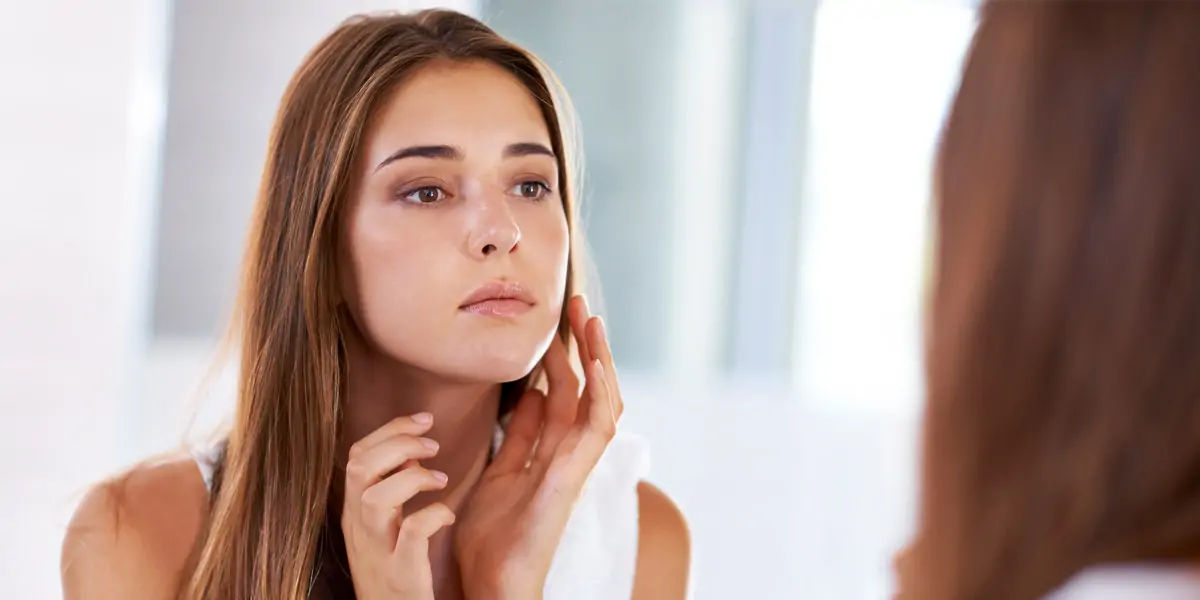 Collagen in your body aids in the prevention of free radical oxidation in your skin. When free radicals are oxidised, they can cause skin damage and pigmentation. On the other hand, if free radicals outnumber collagen levels, they can inhibit collagen production and harm healthy skin cells. To avoid this problem, increase your intake of antioxidants to neutralise free radical levels in your body.