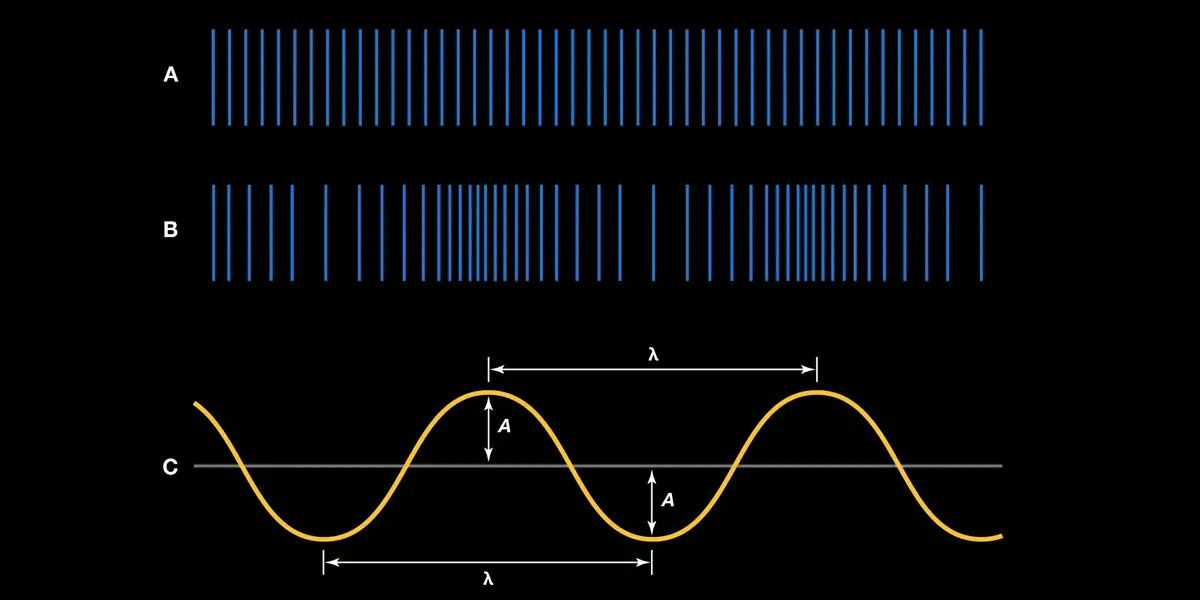 | in Did You Know Facts
Is it possible for a sound wave to generate a shock wave?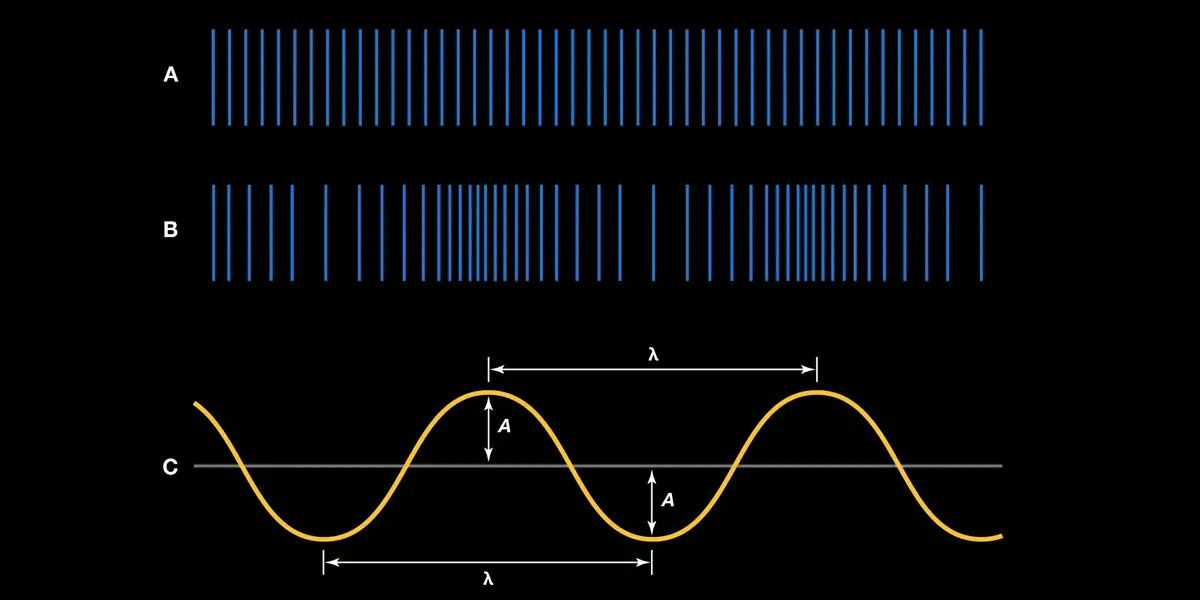 A shock wave can be produced by sound. Sharp and repetitive sounds, such as drumming, can cause shock waves when an object vibrates at a high pace. A shock wave is produced by a loud bang or clap. While a shock wave caused by a clap is harmless, a shock wave caused by an explosion is deadly since it can kill many people.