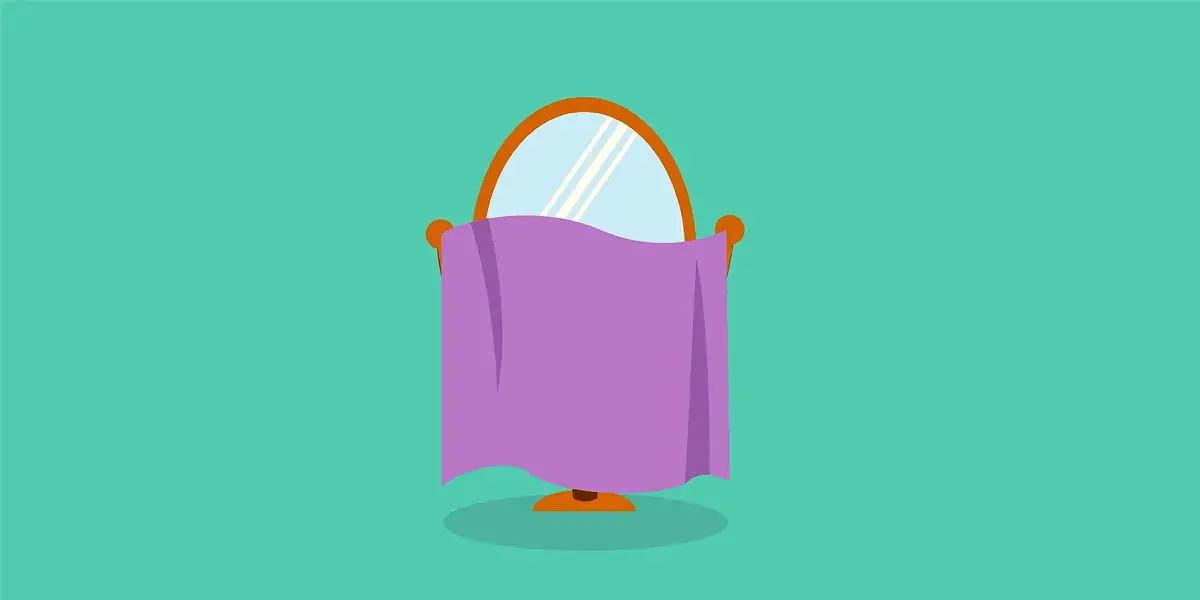 | in Did You Know Facts
"MIRROR COVERING IN THE HOUSE OF MOURNING"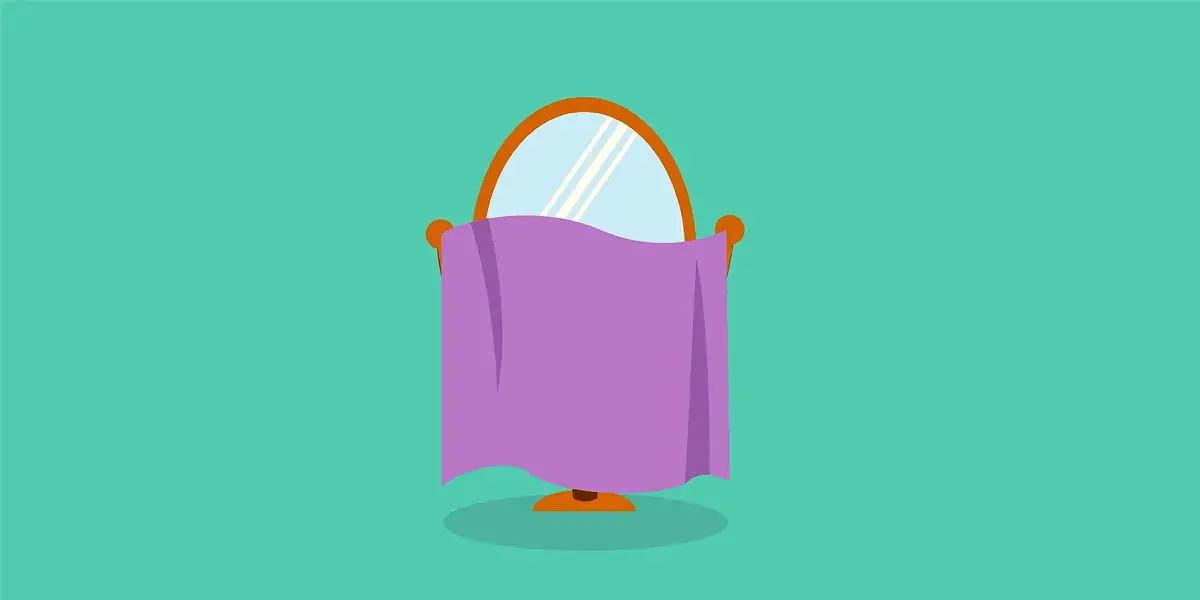 The Jewish tradition of covering up mirrors during shiva (the seven-day period of mourning by the deceased's immediate family) is still practiced today. According to several Jewish sources, when the soul departs from this world, a void is created. This void may end up attracting evil spirits to fill it. These demonic ghosts have a penchant for attaching themselves to mirror reflections. To prevent this from happening, Jews cover their mirrors until the end of shiva.