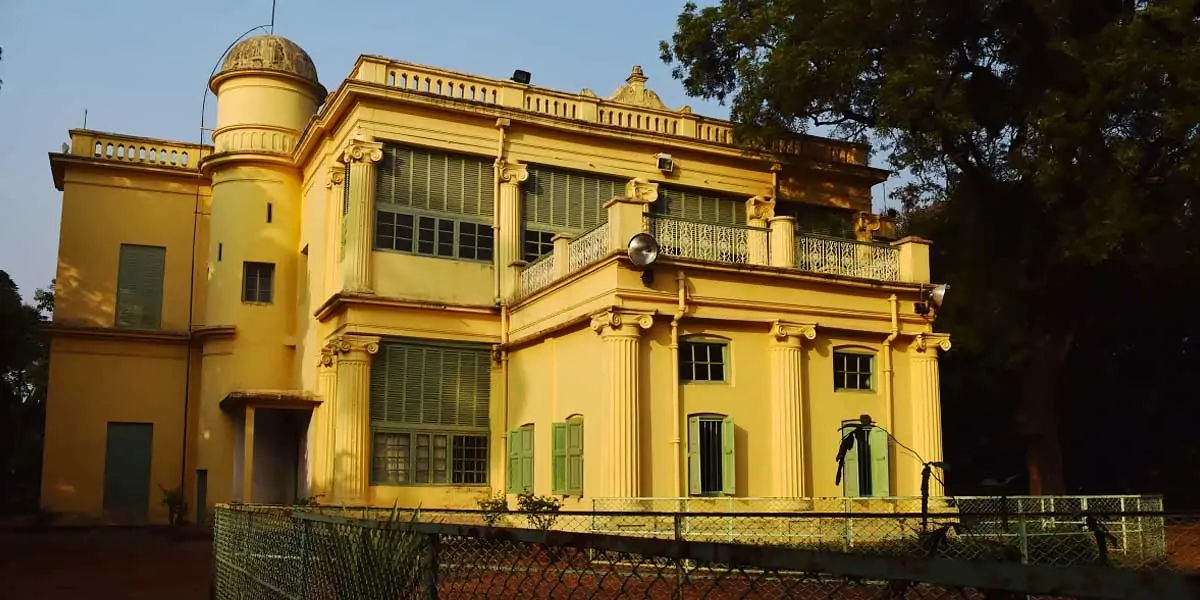 01:47:00 AM, Monday 25th of July 2022 | in Did You Know Facts
What is the relation between Shantiniketan Link and Indian Constitution?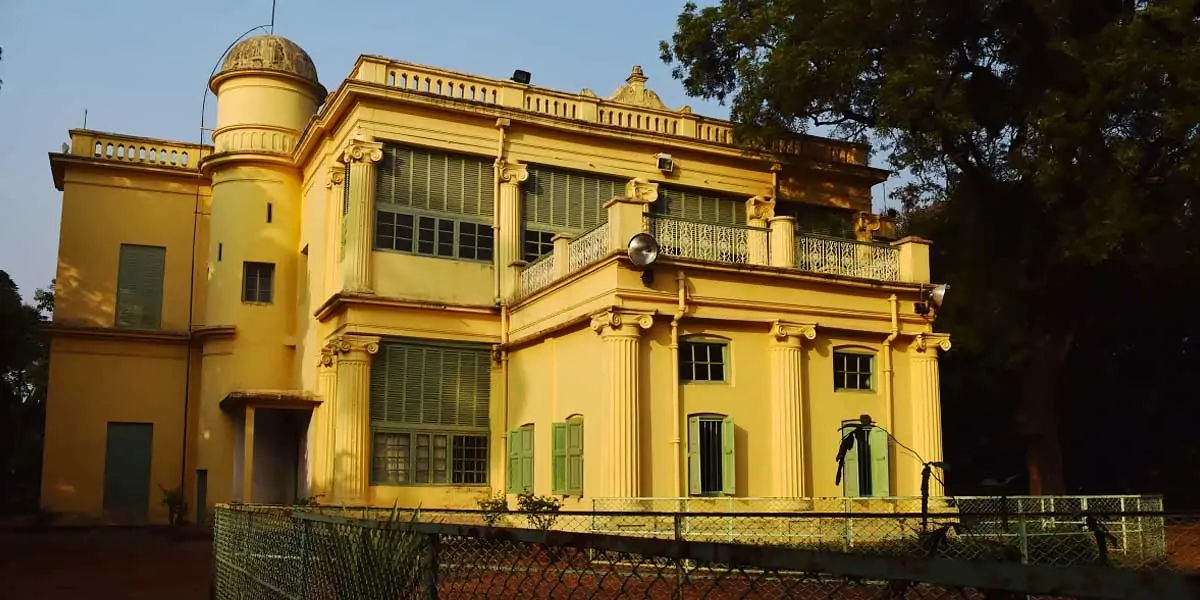 Each page of the handwritten document was decorated by artists like Beohar Rammanohar Sinha and Nandalal Bose from Shantiniketan, West Bengal. The trailblazing educational institution was developed by poet-philosopher Ravindranath Tagore in the early 20th century.