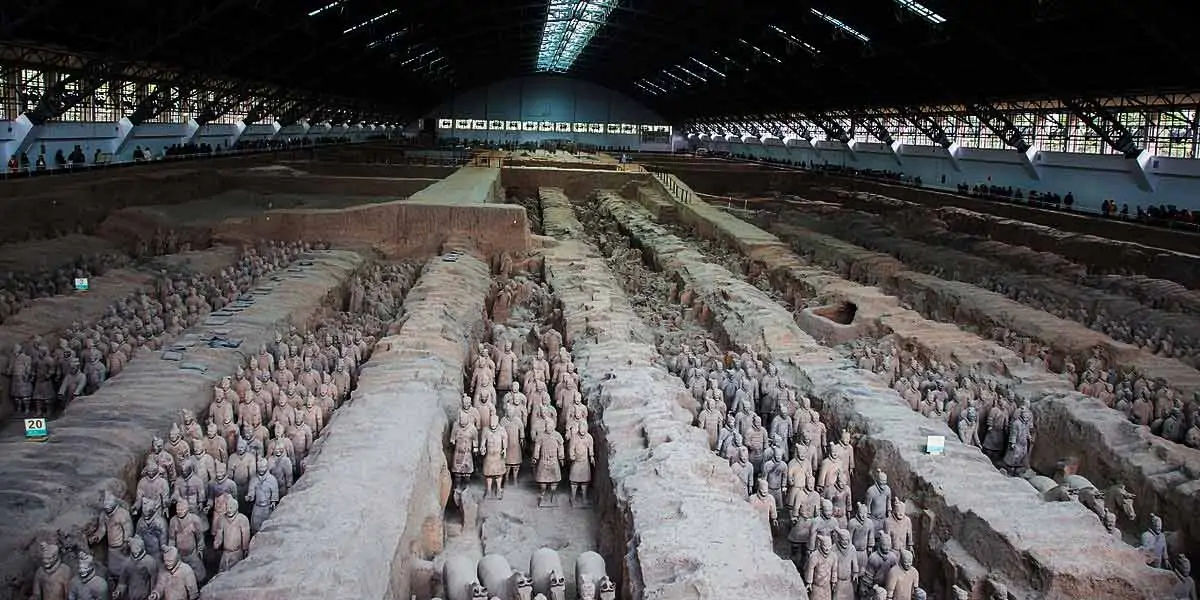 | in Did You Know Facts
The statues were finished in about 40 years by over 700,000 workers.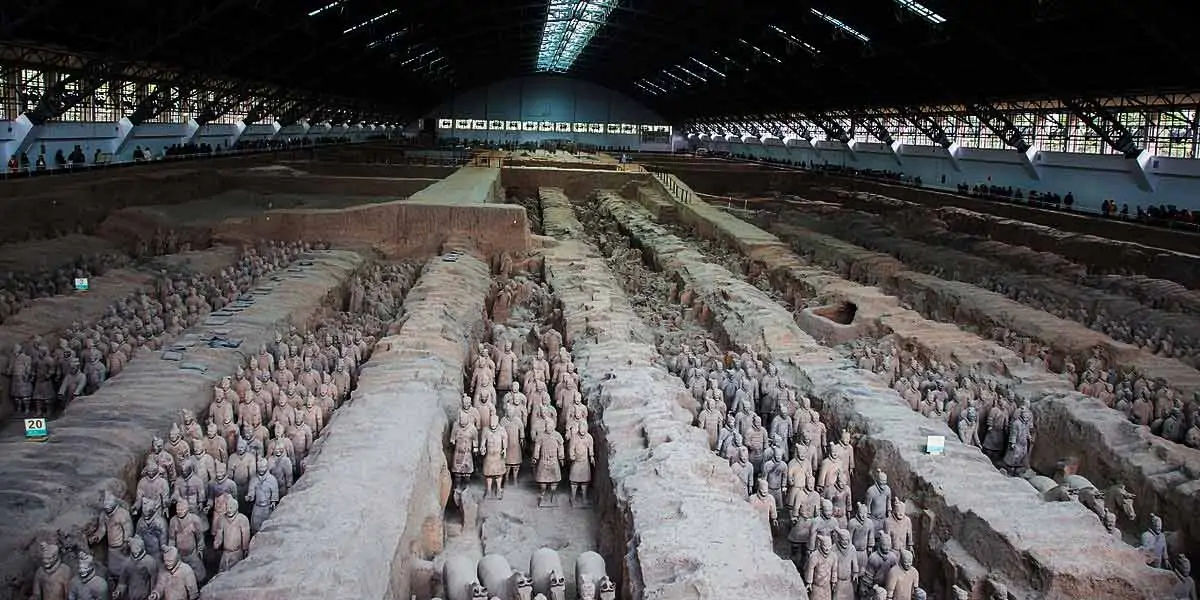 When Qin Shi Huang ascended to the throne of the Qin State in 246 BC, work on the Terracotta Warriors began. It was completed in 206 BC, four years after Qin's demise, at the start of the Han Dynasty. Terracotta Horses and Warriors Terracotta Horses and Warriors
The terracotta army and tomb complex were finished after 40 years of nonstop labor by over 700,000 people.