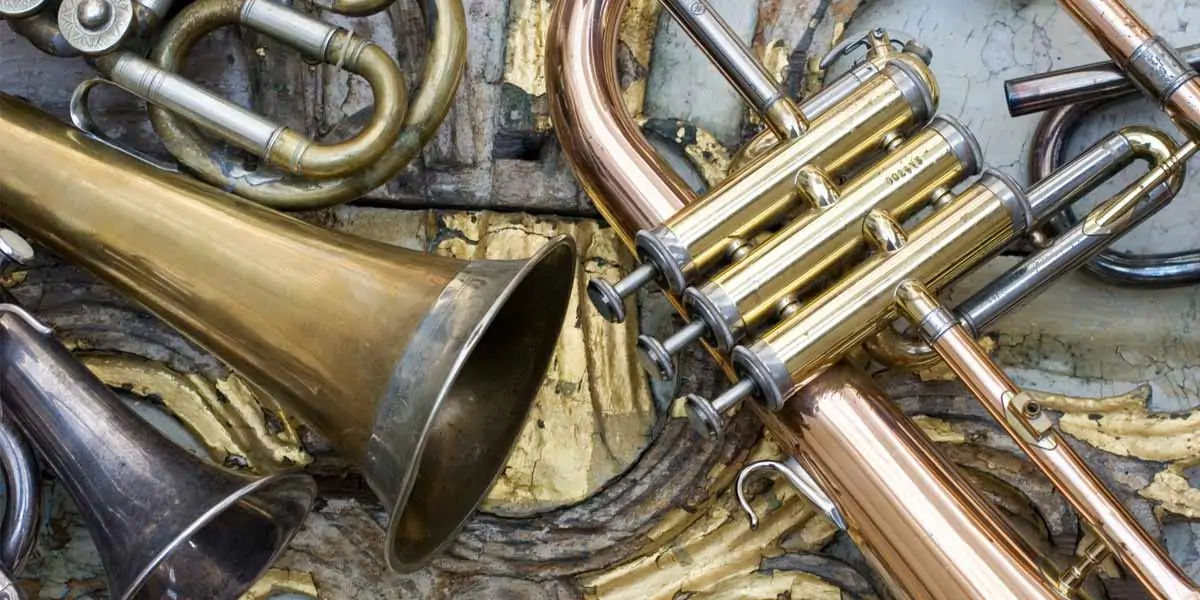 | in Did You Know Facts
Not all brass family instruments are made of brass.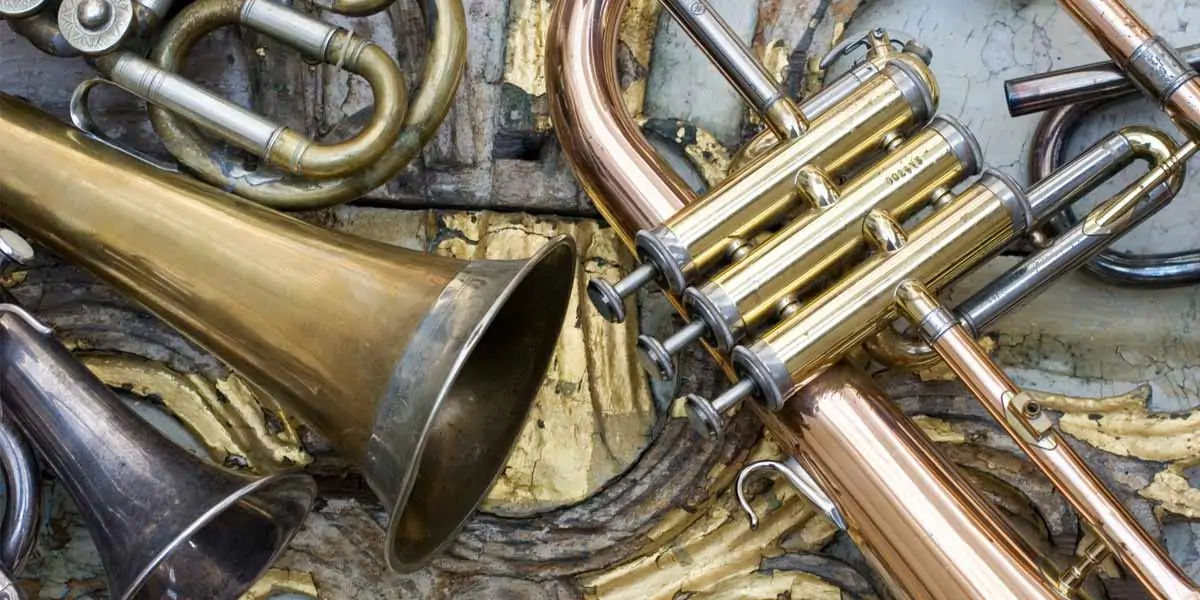 Because they generate sound through lip vibration, instruments like conch shells and shofars (made of hollowed-out animal horns) are still regarded as brass. Since they haven't undergone much modification from their original state and don't have valves or slides to regulate pitch, they are frequently referred to as "natural trumpets." Despite being primarily made of brass, other traditional brass instruments like trumpets and trombones may also contain some copper or other metals.