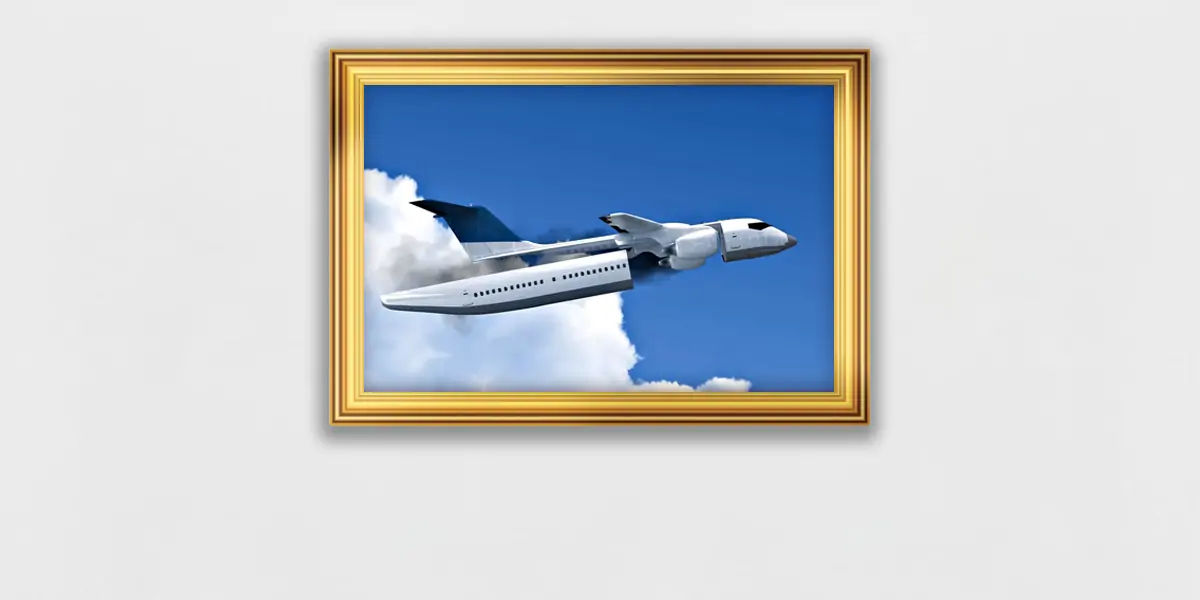 | in Did You Know Facts
An engineer designed a plane with a detachable cabin to save passengers.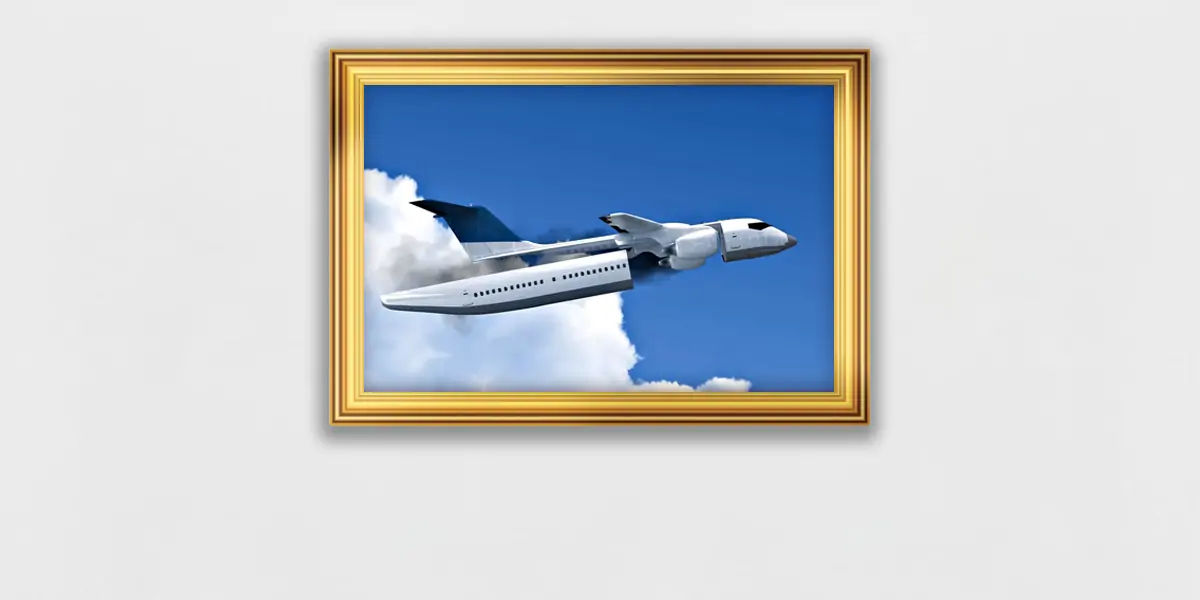 In 2016, a Ukrainian aero-engineer unveiled a system that would allow pilots to eject the cabin of a plane if the engine failed. After ejection, parachutes would be deployed to safely lower passengers to the ground. However, as it turns out, most crashes are not caused by engine failure. Because problems typically occur during takeoff and landing, the pilots would have very little time to successfully eject the cabin and save passengers. But kudos for your effort!