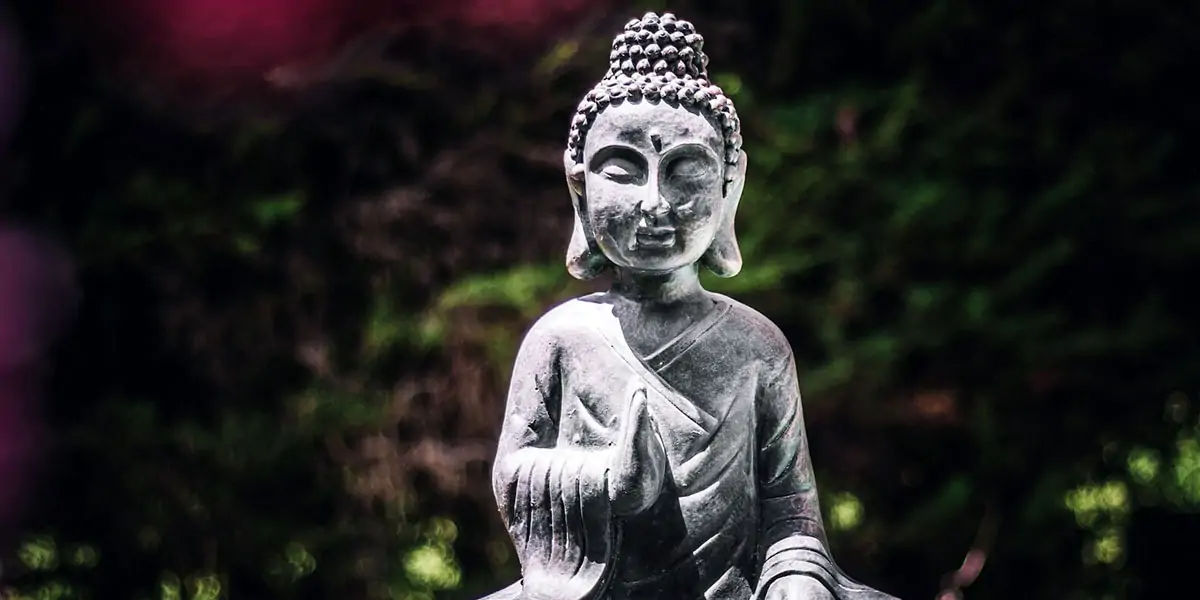 | in Did You Know Facts
Be respectful of Buddha pictures and Buddhist symbols.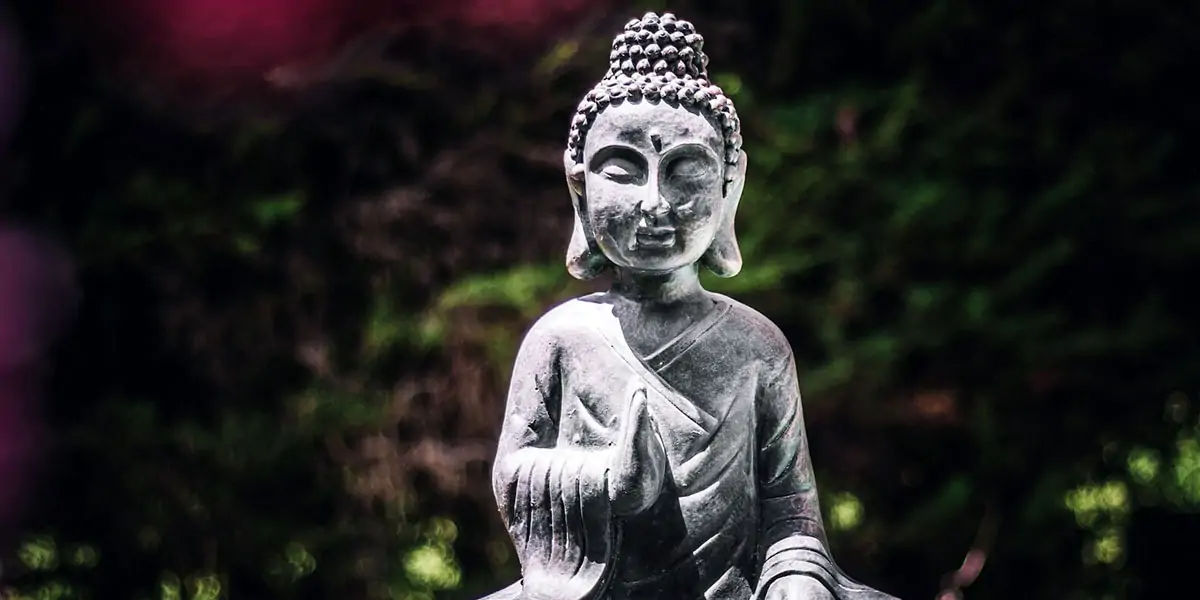 Buddhist texts, too, should not be placed on the floor, according to Tashi Dhargyal, a Buddhist Thangka teacher and Tibetan artist. He also advises consumers to avoid products with images of Buddha on their packaging because the only suitable method to dispose of an image of a Buddha is to burn it or throw it into a body of water. "It's not just impolite, but it can also bring terrible karma," he argues. Finally, if you want a Buddhist sign tattooed on your body, get it at heart level or higher because lower on the body is considered disrespectful.