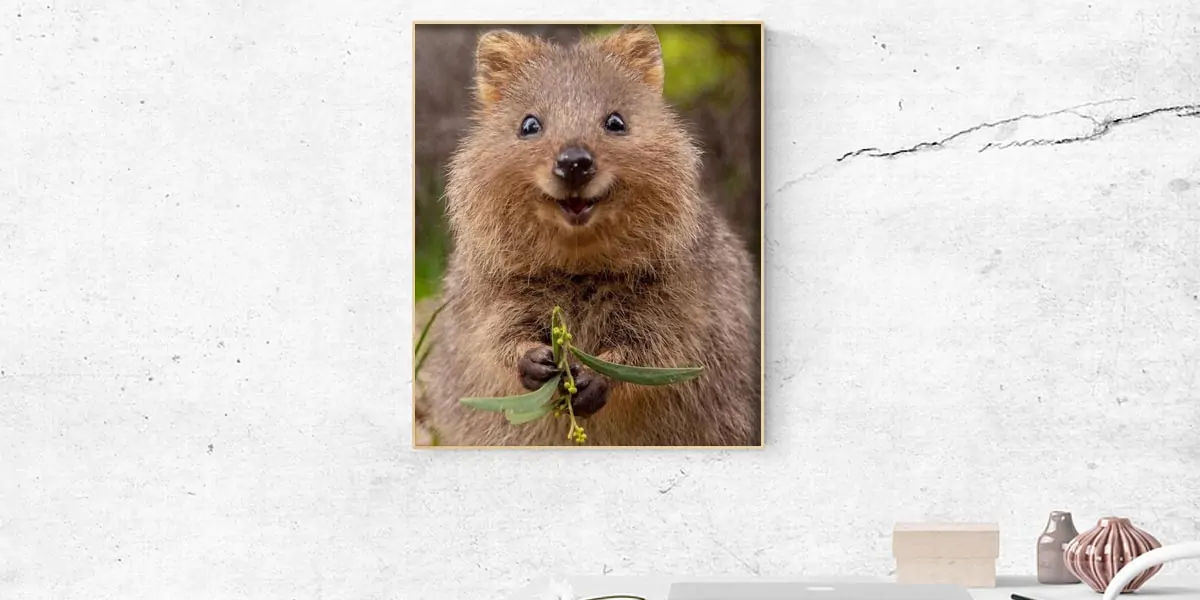 | in Fun Facts About Animals
Fact! Quokkas are lovely creatures that constantly appear to be happy.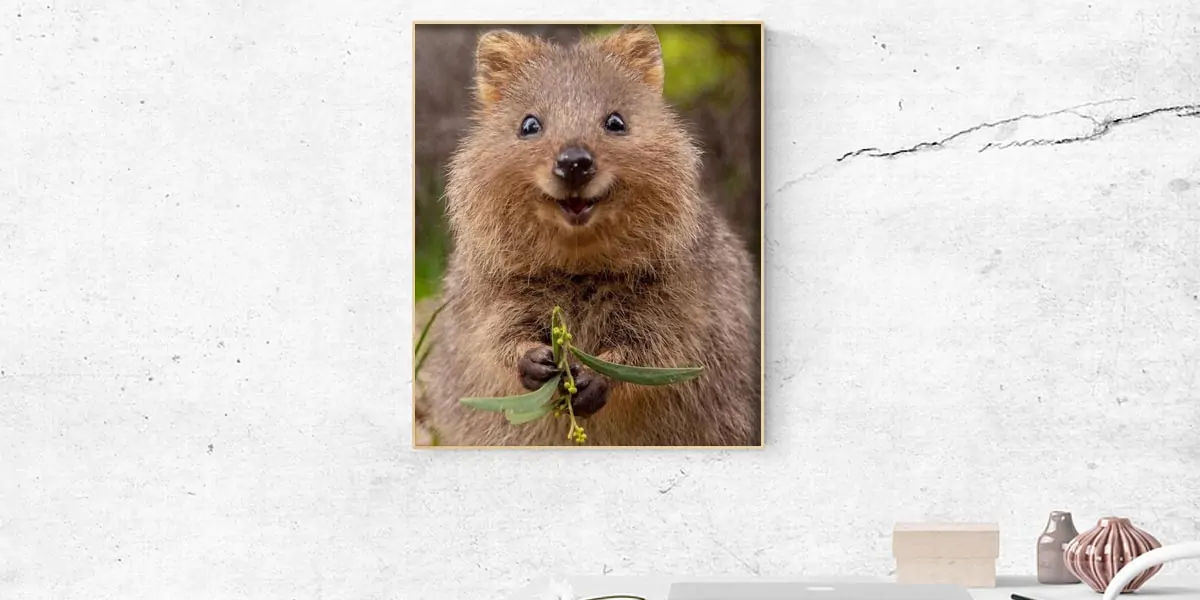 Go ahead and stare at that face for as long as you like. While there are lots of charming creatures out there, none appear as perpetually cheerful as the quokka. These marsupials, found on tiny islands off the coast of Western Australia, have a lovely bone structure that makes them appear like they're grinning from ear to ear. According to National Geographic, some individuals have nicknamed them the "happiest mammal in the world."