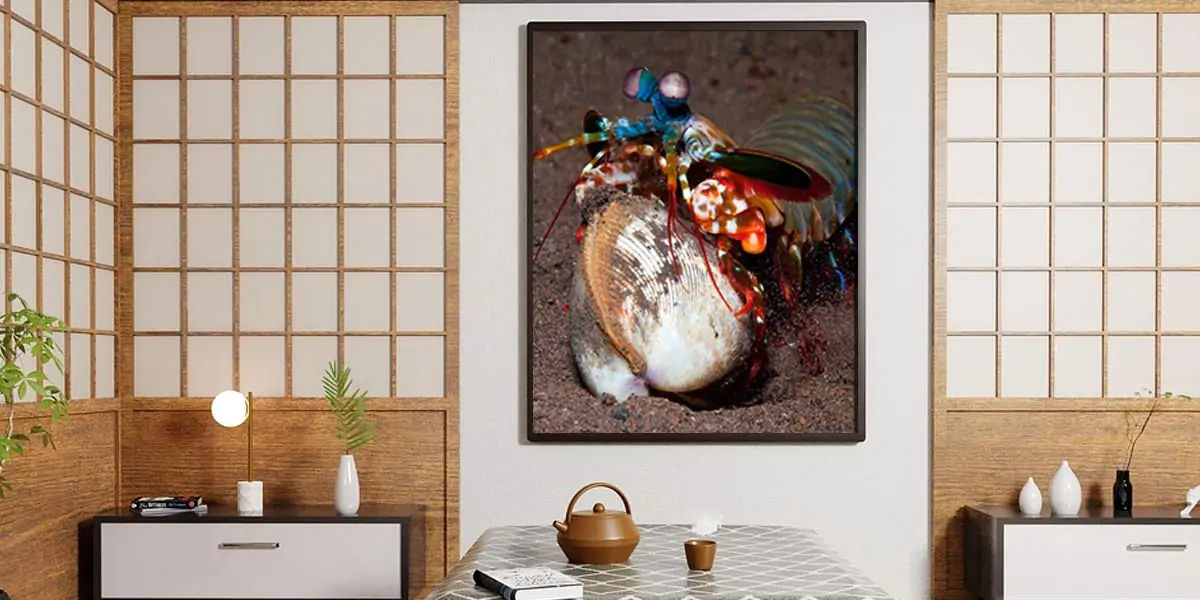 | in Fun Facts About Animals
Fun Fact! The mantis shrimp packs the quickest punch in the world.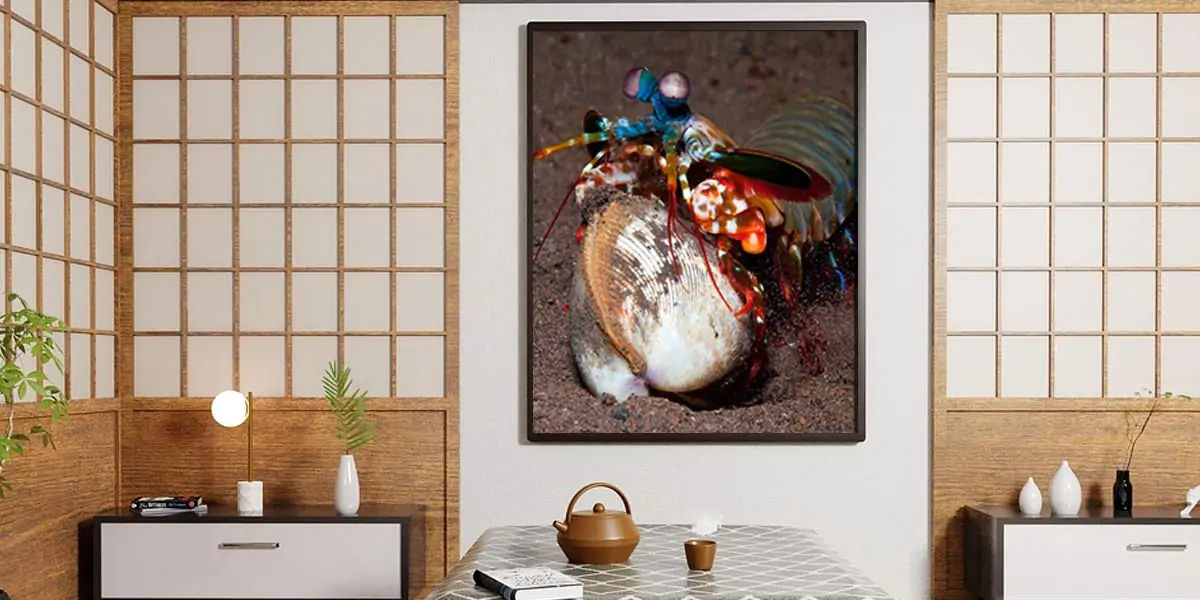 Boxers may have the most spectacular punches, hooks, and uppercuts on the globe, but the mantis shrimp has the world's quickest punch. When a shrimp strikes at roughly 50 mph, its small fist of wrath "accelerates quicker than a.22-caliber bullet," according to Science. The story of one such little smasher was related by National Geographic, which explained that "in April 1998, an aggressive creature named Tyson blasted through the quarter-inch-thick glass wall of his cage." He was quickly subdued by frightened personnel and sent to a more guarded prison in Great Yarmouth.